There will be days where you just can't bring yourself to cook – we understand, sometimes we'd rather just opt for a quick and easy meal rather than gathering all the necessary ingredients and whip up a meal. Luckily, these days there are so many ready-to-eat meals that make it easy for us to eat our favourite food without the hassle of cooking, or even heading to a grocery store! Check out these delicious ready-to-eat meals that you can purchase online:
---
Beef rendang itself is a pretty troublesome dish to cook, so whenever you're craving for some delicious beef rendang, this ready-to-eat meal pack even comes with their own heating pack for you to quickly heat up the meal and eat it right away without having to heat it up on a stove or microwave!
Craving for some good ol' pasta? Masto Pasto offers ready-to-eat spaghetti consisting of Aglio Olio with Chicken, Bolognese with Chicken and Mushroom Cream Sauce. Within 3-minutes, simply heat the pasta with hot water or a microwave, and voila – your pasta is ready!
If you're a fan of Thai food, I'm sure you'll be fond of the signature dish – stir-fried chicken with basil! This tastes exactly like how it would be cooked in a restaurant, all you have to do is heat them up using the heat pad that comes along with it. It also comes with Thai Jasmine rice to complete the whole meal.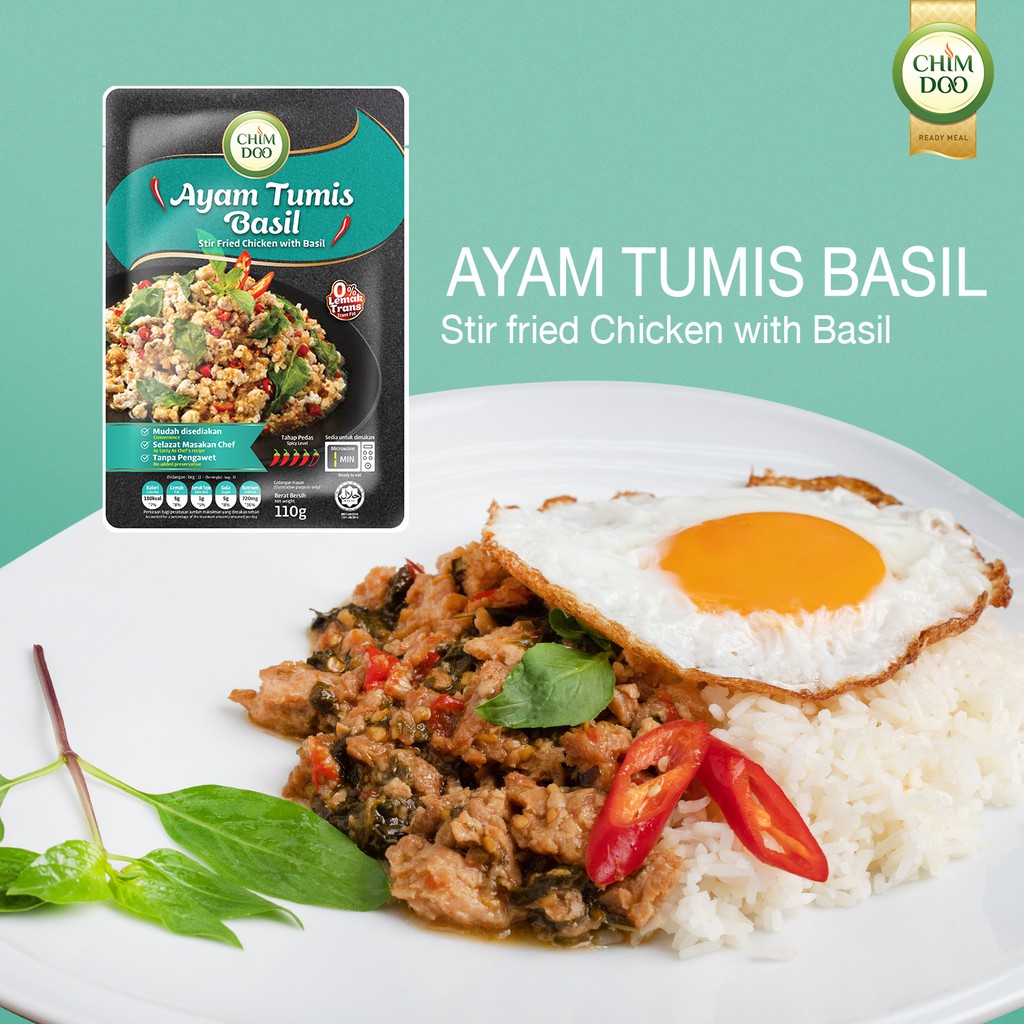 Fried rice is every Asian household staple! Sharifah offers 6 different types of fried rice to choose from: fried rice with chicken, fried rice with beef, kampung-styled fried rice, prawn fried rice, seafood fried rice and salted fish fried rice. Reheat the meal for around 3 minutes and eat up!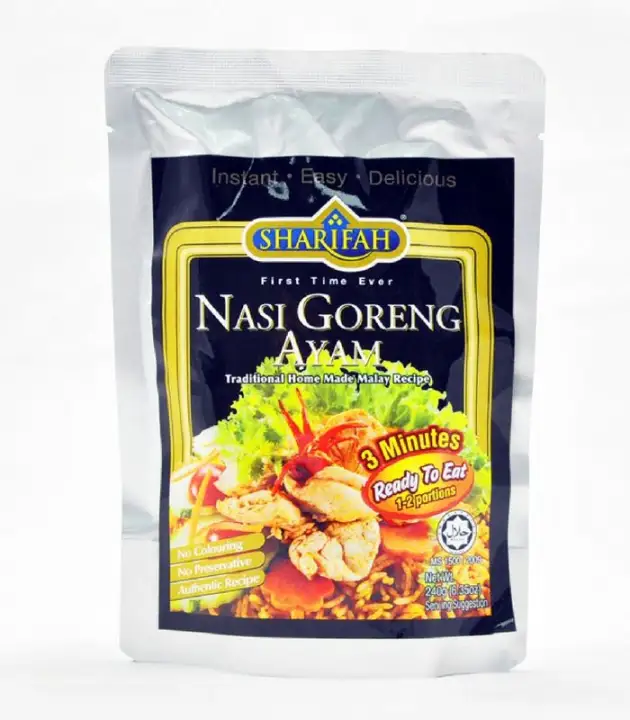 Ah, roti canai or roti boom is another Malaysian staple. We could eat this for breakfast, lunch or dinner! The best part of it all – you don't have to head to a Mamak to get your cravings fixed – heat them up without any oil and you can have a soft fluffy roti canai to indulge on!
Love Arab cuisine? Save the hassle of heading to an Arab restaurant and heat up this ready-to-eat meal! This meal comes together with long-grain Basmathi Rice and boneless mutton paired with aromatic spices. You could either reheat it by using a microwave for 2 minutes or place the bag in hot boiling water for around 8 minutes.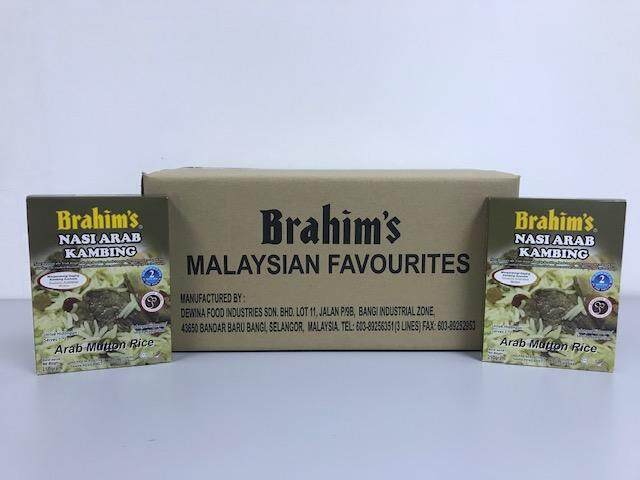 Now that you know there are so many ready-to-eat meals available and can be purchased online, we're here to share some great news as well!
For Shopee's 9.9 sales, get RM9.90 off from your purchase with a minimum spend of RM29 by using the code 'IA99P'. Alternatively, you could also stand a chance to receive 11% coins cashback with a minimum spend of RM90 by using the code 'IA99CP'.
Buy as many items as you wish to enjoy this exclusive discount – and you'll never go hungry ever again!