Grab seems to be venturing into anything and everything nowadays. In fact, they just recently launched GrabMart, the newest way to have groceries delivered to you. And now, Grab has officially announced the launch of GrabPay Card which is the first numberless payment card in Asia.
---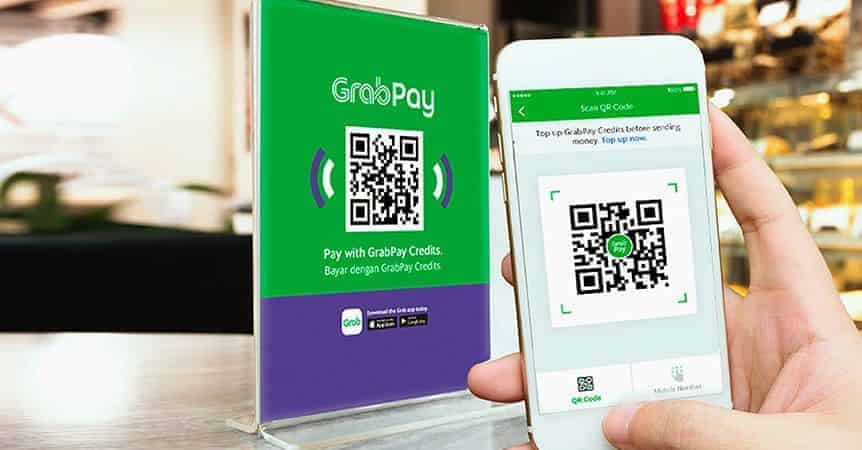 GrabPay is an existing e-wallet function that is available to Grab users. The e-wallet allows users to make payments and purchases while collecting points that can be redeemed for goodies.
To further their venture into financial technology, the e-hailing company is now introducing the GrabPay card. The new payment card is in collaboration with Mastercard and will help Grab rapidly scale up its global offering.
With the GrabPay card, users will be able to make transactions securely and easily. In fact, they will be able to make purchases both online and offline this time. Forgot your phone? No problem!
Furthermore, users won't need to have a bank account with Mastercard. All they need is an account with Grab and to enable their GrabPay e-wallet.
Moreover, collaborating with Mastercard also means that you can spend nearly anywhere in the world. Yup! That's because almost 53 million merchants worldwide accept Mastercard cards.
But why is it numberless? Well, taking away the numbers located on the front and back of the card provide better security. It prevents the prospect of theft of personal and also financial information.
In addition, the details of the card are stored securely within the Grab app and is also has an in-app lock card function. This PIN-protected function will allow users to instantly stop payments on any lost cards. There is also an additional layer of protection using 3DSecure technology.
The GrabPay Card is now available in Singapore for users who sign up via the app. Unfortunately, there is no news on when it will be available to Malaysian users but we hope it's soon!