We're all about a healthy lifestyle nowadays, and one contributing factor to health is staying active. If you've always thought about getting active but somehow never managed it, let us introduce you to a few things that may just help you get started. Best of all, you don't need them all! Depending on what kind of exercise you want to do, you may only need one or two of them. Check out some of these workout essentials now!
---
1) Shoes
The wisest choice you can make is to invest in a good pair of sports shoes. If you're unsure which to get or what sports you want to play yet, your safest choice would be a pair of runners. Runners are great for walking in the park, working out at the gym, or even a game of badminton. If you're looking at specific sports such as basketball or football/futsal, then of course, go right ahead and get shoes made for those games. There's no shortage of sports shoes brands, with some of the most popular being Skechers, Adidas and Puma.
2) Yoga Mat
Besides being able to help with you getting active, yoga mats are great for helping you slow down as well. Many use yoga mats to perform yoga exercises, definitely, as well as exercises to target specific body parts, but you could also use them as your meditation spot. After all, meditation is also part of yoga practice, and we could use some slowing down and "taking a break" from life by practicing meditation/mindfulness. From yoga, exercises and meditation, you'll be using a yoga mat multi-purposely!
3) Sports Bra
This one is specifically for the ladies. Especially for the better-endowed ladies, working out without proper gear can be a hassle. Not only is it uncomfortable, but without proper support, you may even get injured. Sports bras really are essential for all ladies who are working out, regardless of chest size. They work in a way that compresses and holds your chest together, minimising movement and preventing injury. Sports bras come in different levels of control from low-impact to high-impact, so all you have to do choose a sports bra according to what kind of exercise you're going to perform.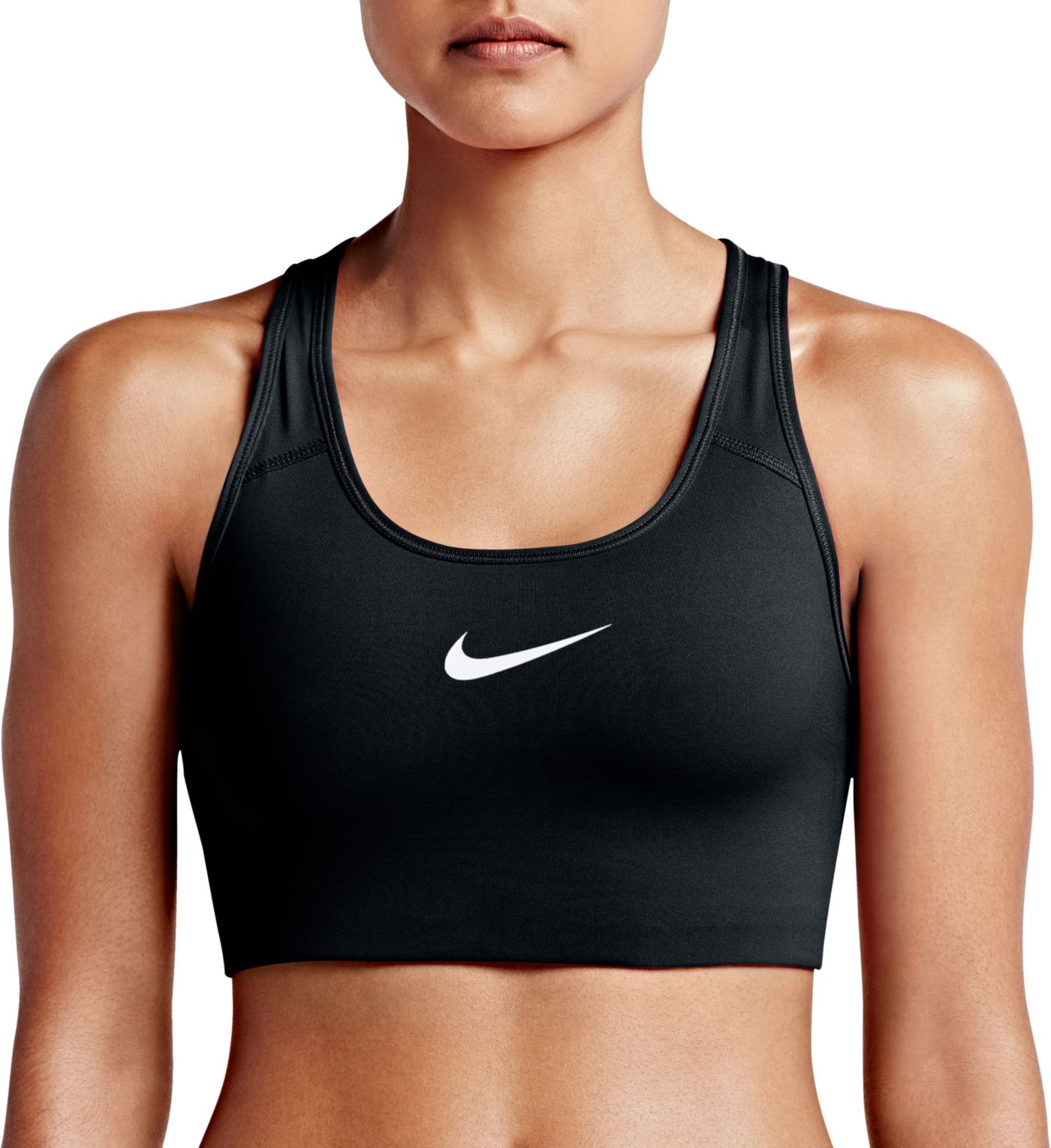 4) Workout Tank
Sure, you could also wear an old T-shirt, but it may get wet very quickly and stay that way, especially if it's cotton. If you're planning on working out consistently and regularly, why not consider workout tanks? As tanks are sleeveless, you'll feel much cooler, and most workout attire also have moisture-wicking properties, which will help you stay dry as much as possible. There are workout tanks for women, and workout tanks for men as well. Whether you're just going on a daily jog, working out at the gym or on a weekly hike, you won't regret getting one of these babies!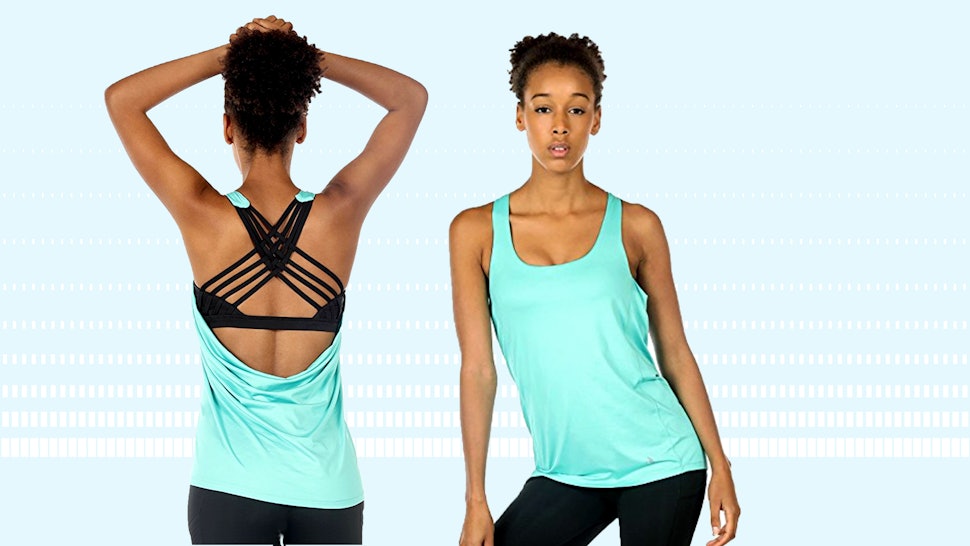 5) Workout Pants
If you've got the top, you might as well get the bottoms too! There are a variety of workout pants to choose from, including workout tights (of different lengths), workout shorts for women, workout pants for men, basketball shorts and football shorts just to name a few. Of course, you may also just wear any other pair of shorts you already have, but these activewear bottoms sometimes have other properties that are designed just for sports, so definitely worth considering if you're going to working out regularly. Some workout tights are compression tights, allowing for better burning of fat, and shorts are usually more breathable.
6) Gym Bag
Last but not least, to fit all your workout stuff including your attire, towel and water bottle, you're going to need a bag. And luckily, there's a bag specially catered just for sports – the gym bag! There are also a few kinds of gym bags, ranging from shoe bags to fitness backpacks. Heading out to your nearest field for a game of football and need a change of shoes? Shoe bag it is! Fitness backpacks are light enough, making them perfect for hikes in which you only carry your essentials. For those who are working out say, before or after work, go for the heavy-duty gym bag – dump your towel and extra clothes in it and you could even throw in your shoe bag – and you're all set for a good workout!