Malaysia is a really great country when it comes to food because we have an amazing variety. Each dish brings its own flavours and there is always something for everyone. In fact, an iconic Sarawakian dish, the Sarawak Laksa, is proving to be a big hit in Beijing.
---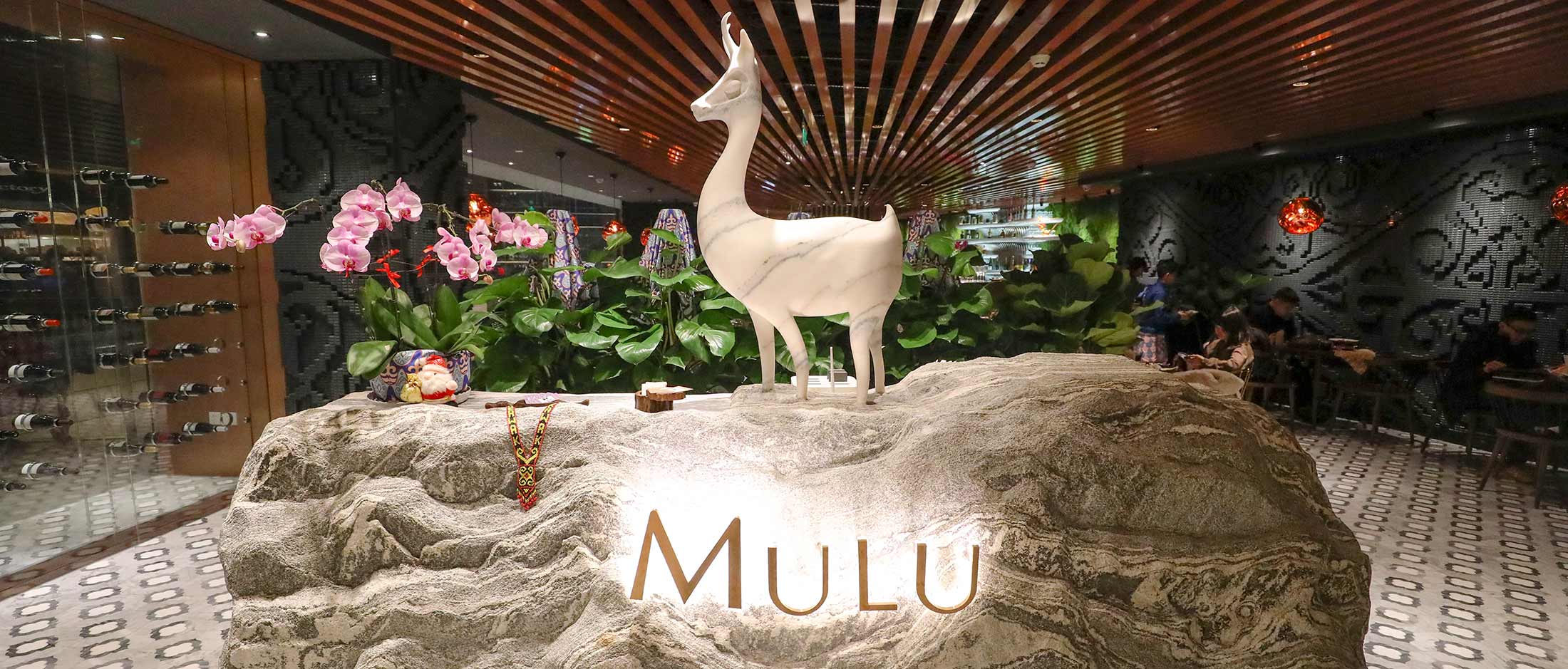 Jasmine Kho who is from Kuching, is serving up some delicious Southeast Asian food in Beijing. She first opened Restaurant MULU in 2013 as a reservation only private dining experience.
However, everyone just loved her food so much that she decided to open MULU to the public. Her menu consists of a lot of Southeast Asian style dishes such as chicken satay, Malay lamb shank curry, and char kway tiaw.
Although the dish that seems to be most popular is the Sarawak laksa! Her recipe actually comes from her grandmother. In order to properly recreate the dish she brings in 36 special spices from Malaysia. This helps preserve the authentic taste of the soup.
A lot of care and preparation is put into the delicious Sarawak laksa in order to serve the amazing dish. The stock for the soup is made with chicken bones, prawns shells, and seven different vegetables.
This stock sits and simmers for at least five hours before being cooked together with her own homemade paste.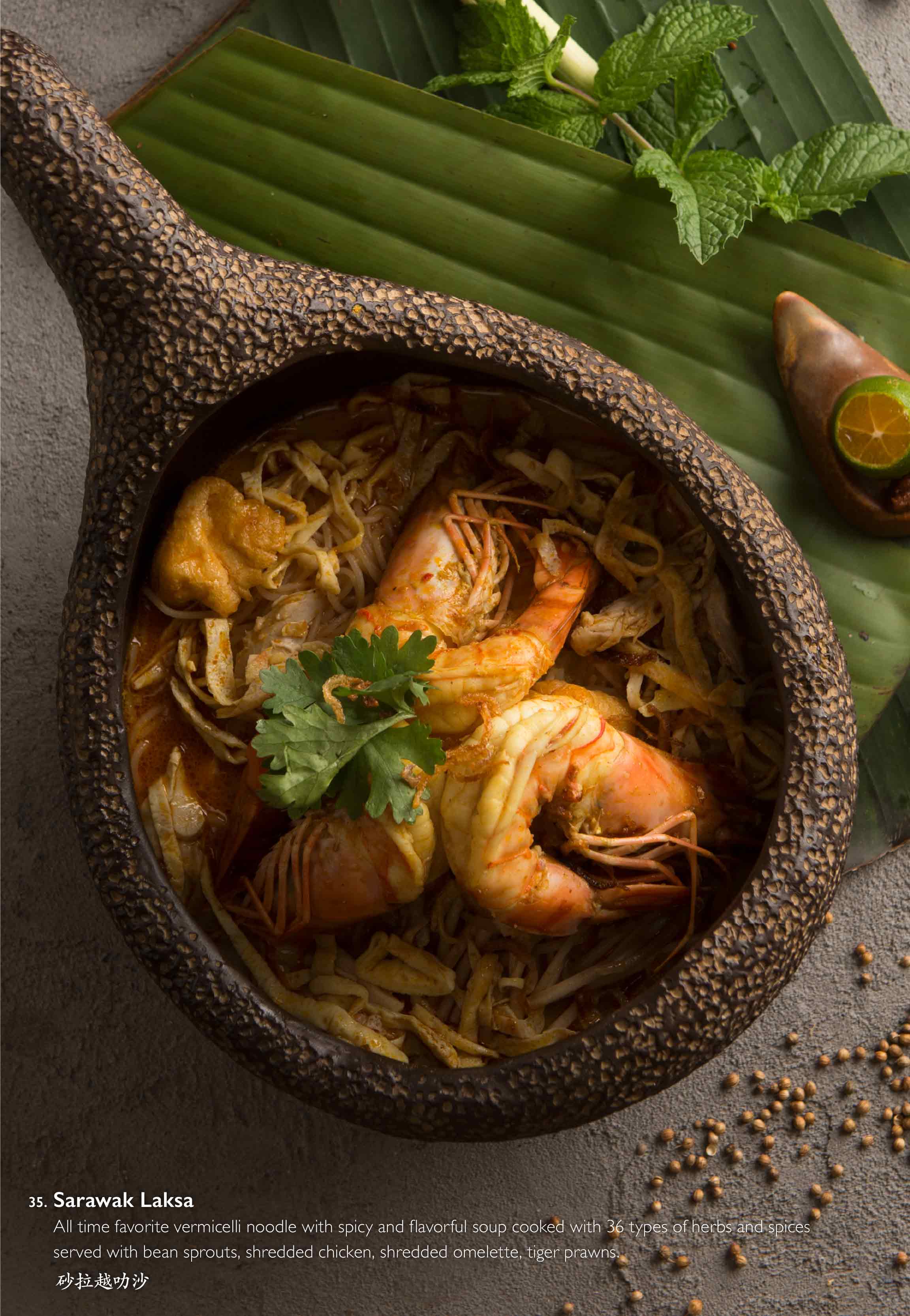 Customers also receive their noodles in a very fancy stone bowl which really escalates the style. The noodles are served with bean sprouts, shredded chicken, shredded omelette, and tiger prawns.
When she set up a stall at the Asia Food Festival in May, there were locals lining up to get their hands on a bowl. Some even waited for more than half an hour. Now, it is the signature dish at MULU and costs RMB38 (RM22) a bowl.