The pandemic is definitely taking a toll on many businesses around the world. With countries going into lockdown, there is little to no income but still expenditure to cover. This will include rent, ingredients that are going to waste, and so on. Therefore, some of you may be wondering why we're suggesting you start a food business now. Well, there are a few reasons and with a proper guideline, your business will do well. And when you see your business start to grow, you'll have such a joyful feeling. This is why and how to start a food business during these unsure times!
---
But Why A Food Business?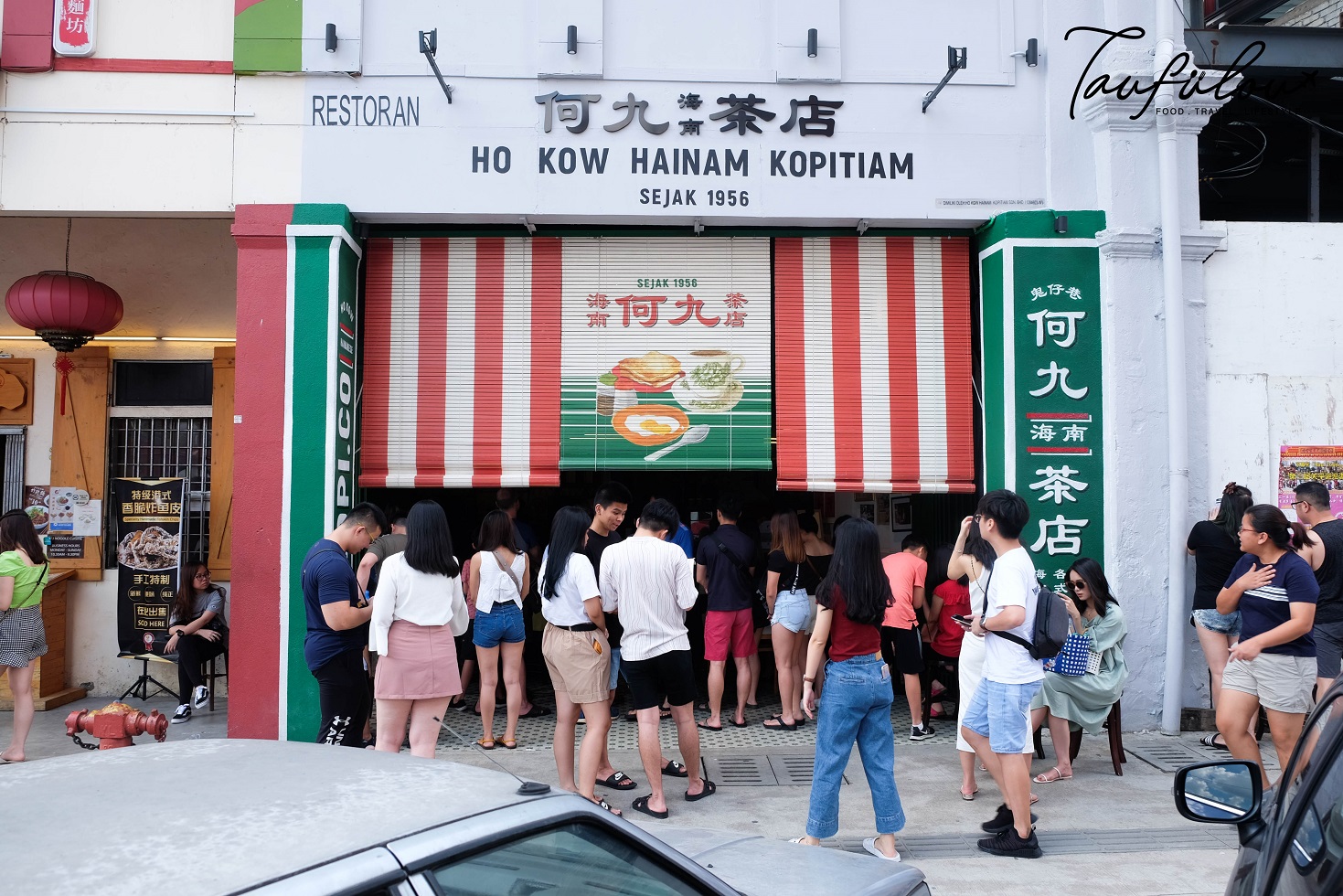 Firstly let's start with why. Why would you want to start a food business now? Well, no matter your age, race, religion, job, or social status, everyone needs to eat. Sure there are different cuisines and practices but food is still a necessity.
Furthermore, as Malaysians we really love our food and have no problem in hunting for the best dish. Whether it's the unassuming nasi lemak stall at the train station, the claypot chicken rice hiding in Cheras, or even the best banana leaf rice in Bangsar. Malaysians love food!
How to Start A Food Business 
We will need to break it down into a few steps for you and you need to read through before rushing into things. Remember that planning is the most crucial step of any business venture. In fact, he who does not plan is actually planning for failure!
What's your Goal?
You need to sit down and really think about what your goal is with this new food business. Are you in it for the money? Do you want Michelin Stars? Maybe you want to be able to feed the less fortunate? Whatever it is, write down your main goal for the business. This will help you formulate the best steps and keep it consistent.
Create A Journey
Now that you have your goal in mind, you need to think of the steps on how to get there. It's like when you want to drive to a new part of town. Even if you're using Waze to guide you, you still need to know what the next step is.
Unfortunately, there is no Waze to help you start your food business. Which is why it would be most beneficial for you to have another sit down and draw out your steps. This will also depend on your current situation.
For example, your first step might be to seek out partners who share the same goal as you. With business partners the financial burden is a little easier. Or maybe you already have money you've set aside for an adventure like this. Maybe your first step might be to hire a chef. Because each person is in a different situation with a different goal, the steps will differ.
Some steps to keep in mind while you create this journey are the menu, business entity, target audience, marketing, location, financial budget, and operations.
Keep it Simple
In the beginning, you don't want to go overboard with everything. You need to make sure that you are only biting off what you can chew. On that note, keep the menu simple! Keep your focus on just a few dishes and make sure you do it well. Once you've got the hang of everything then you can consider expanding.
Maybe Chinese food is your passion and what you dream of serving. Don't add twenty dishes to your initial menu. You will find yourself scrambling to keep up with orders and ingredients. Perhaps start off with five dishes on your menu that you're most confident in.
Keeping it simple also applies to other parts of your business. Don't buy fancy equipment you don't need or can't afford yet. Don't go overboard with your online marketing. Don't try to be available on too many platforms too quickly. Take things slow and steady and just make sure that what you do, you do it well.
Remember the Guidelines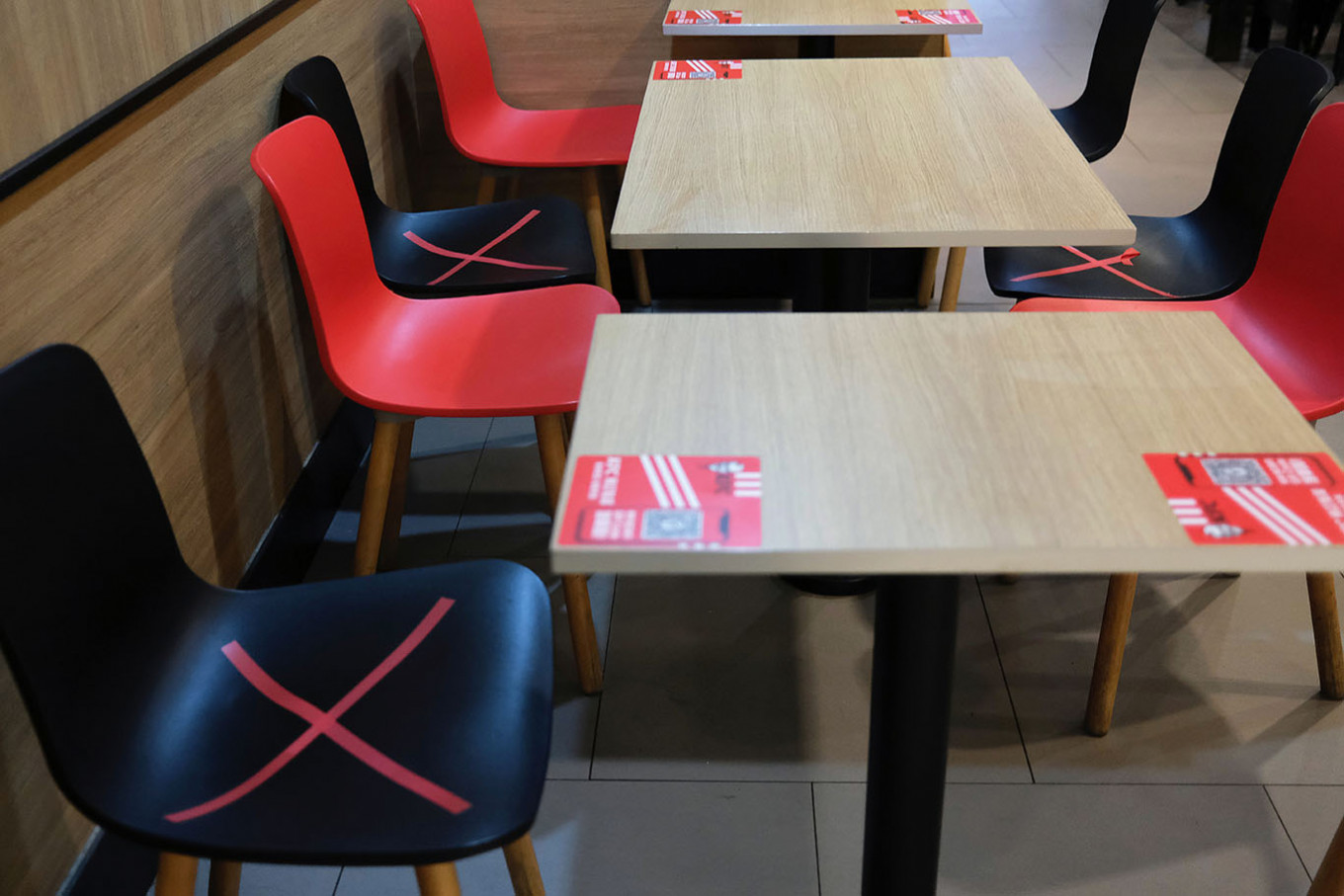 Let's not forget that we are now living in unsure times with lots of new rules and regulations set in place for businesses. Before you start your food business, read up on what is required of you from the Government.
This includes maintaining the cleanliness of the premise (kitchen, shop lot, etc), recording details of customers, and ensuring that the staff are healthy. If you plan on opening a physical shop, make sure that you stay updated on how to arrange your seating area as well.