Are there any fans of J-Pop out there? Get ready and be excited for Japans popular girl group AKB48. They will be performing live in Malaysia for the very first time. Make sure you mark your calendars so you won't miss it!
---
AKB48 will be taking to the stage on the 27th of July at Pavilion, Kuala Lumpur. The concert is free of charge and is presented by Siam Connection Sdn Bhd and G-Yu Creative Co Ltd.
They will be performing in conjunction with the Japan Expo Malaysia 2019 happening at Pavilion.
AKB48 was formed in 2005 and as of 2018, has more than 100 members in the group. They have successfully propelled themselves from being a national icon to international sensations. The group is based in Tokyo.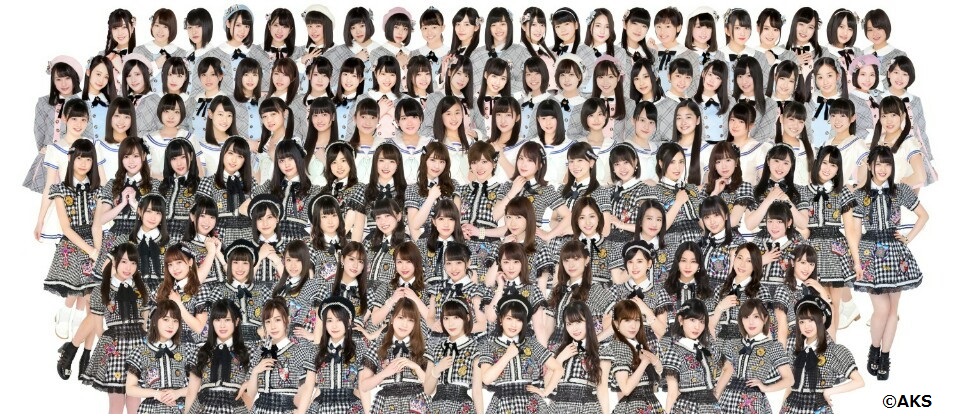 The concept behind AKB48 is that they are "idols you can meet". The girls in the group are aged from their early teens to being in their mid 20s. Unlike other pop groups that occasionally perform, this group is one that performs daily.
Several teams have been established that rotate performances. Meet and greets and 'handshake' events are also part of the interaction they have with their fans. Having to perform daily also increases their interaction with their devoted fans.
In fact, the group has very dedicated fans that can be found all over the globe. This fandom has created 11 sister groups to AKB48. They can be found in Japan, Indonesia, China, Vietnam, and Thailand.
AKB48 has successfully gained many No. 1 hits in Japan such as 'Jabaja', 'Teacher teacher', and 'Sentimental Train'. The girls have also had the opportunity to star in top commercials and tour worldwide.
The success of AKB48 can be attributed not just to the super cute outfits that they wear. It is also due to the amazing choreography and their vocals. Elaborate shows are also part of their concerts which encourage fans to jump up to sing and dance along.
You can find out more information here.