Qatar Airways is a renowned airlines that everyone associates with top notch quality. Passengers enjoy the comfortable cabins, delicious food, and one of the best service in the world. The airlines has also been working hard during this past period to help fly individuals back home. And now, Qatar Airways is giving away free tickets to medical frontliners as a gesture of gratitude. But hurry because the offer ends soon!
---
Qatar Airways is Giving Away Free Tickets?!
Some of may already know that Qatar Airways is giving away 100,000 complimentary flight tickets to healthcare professionals at the front line. This is the company's way of expressing gratitude for all the work and effort from dedicated medical professionals.
Moreover, it is a great way for our healthcare workers to receive a well deserved break! After all, as places around the world start to open up again, it would be nice for them to have a holiday.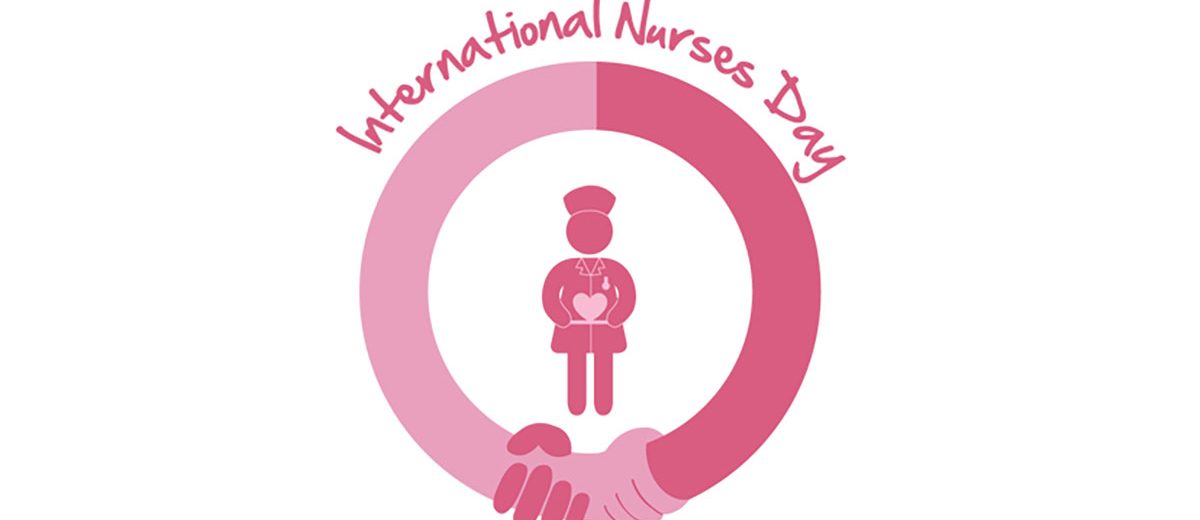 The giveaway began on the 12th of May which was International Nurses Day this year. It will be available until 11:59PM on the 18th of May in Doha. This is 4:59AM on the 19th of May in Malaysia. However, the giveaway can also end when all 100,000 tickets have been redeemed.
Therefore, there's no time to waste! If you are a medical professional or you know someone who is, now is the time to grab the tickets. That's right, those who receive the promotion code can book up to two complimentary tickets.
How do you use it?
Don't fret if you feel like it's all too rush and you don't have any time to plan. The complimentary Economy Class return tickets are fully flexible for destinations and dates. Just book your flight anytime from now until the 28th of November 2020. Furthermore, the travel period is from the 26th of May to the 10th of December 2020.
Qatar Airways if giving away these free tickets to healthcare professionals from every country in the world. Eligible healthcare professionals are doctors, nurses, medical practitioners, paramedics, lab technicians, clinical researchers, and pharmacists. The whole list of medical practitioners are available on Qatar Airways.
Quickly sign up to receive the promo code from Qatar Airways here and don't forget to share with anyone you know who is a healthcare professional.