Tired of using Tinder, Coffee Meets Bagel, and all those other typical dating apps? Well now you can use Facebook's new feature to find love. You probably already have the Facebook app on your phone, so all you need to do is get the new feature and start your search for love.
---
Facebook's New Dating Feature
Facebook wants to help you with more than just finding friends and making new social connections, they are now helping you hunt for THE ONE. Facebook Dating is a new dedicated feature that is built into the Facebook app. No need to download a new app! This new dating feature on the Facebook app was recently launched in 19 countries including Malaysia. Other countries receiving this new service include Thailand, Canada, and Mexico.
Facebook Dating technical program manager Charmaine Hung said in a press release that "Currently, there are more than 200 million people who have listed themselves as single in their relationship status on Facebook. Many of them already use Facebook to start meaningful relationships. We view this as an incredible opportunity to connect people should they choose to explore meaningful relationships."
---
Got A 'Secret Crush'?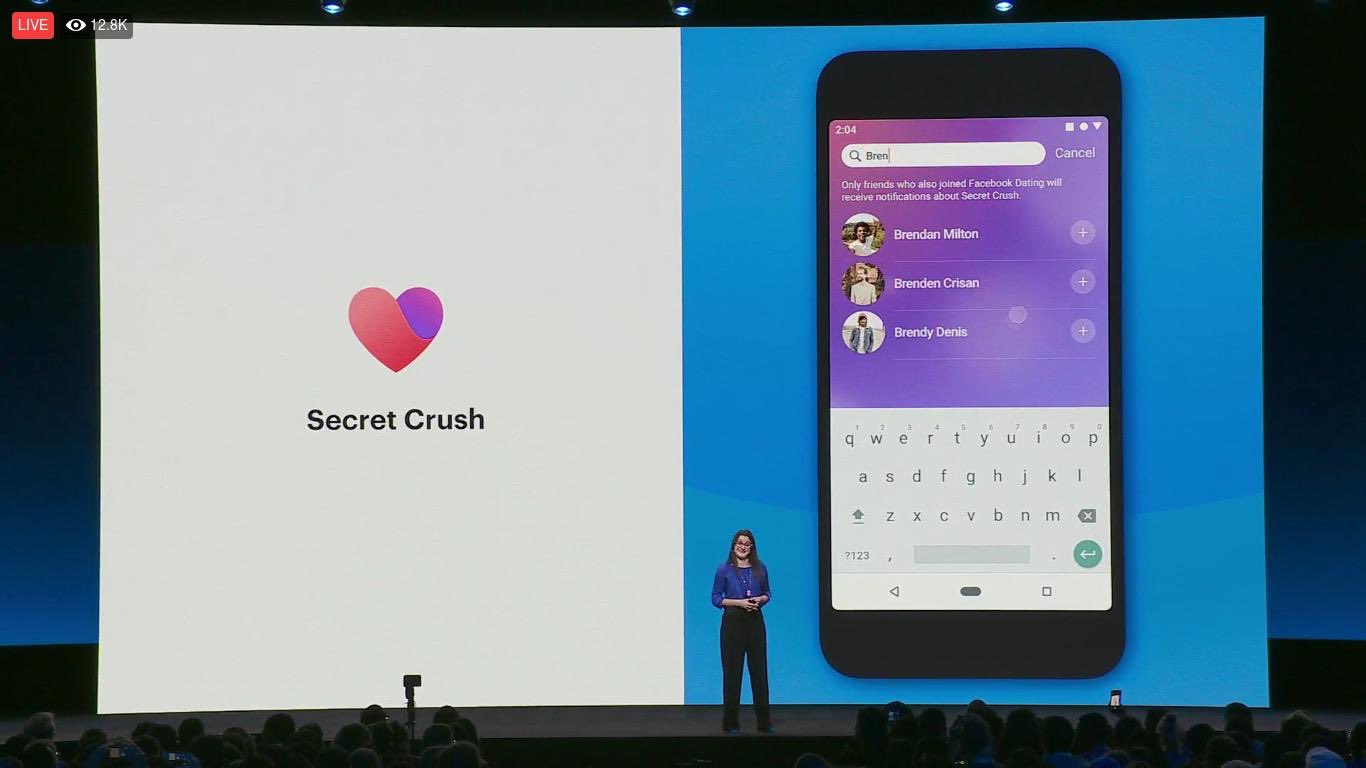 In addition to finding new connections in pursuit of love, there is also a feature called 'Secret Crush'. This feature is a way for you to choose up to nine of your already existing Facebook friends who you have a crush on. If any of your crushes are also using the Facebook Dating feature then they will get a notification that there is someone who has a crush on them. And if your crush adds you to their 'Secret Crush' list then it's a match! Love really finds a way.
---
Additional Details
Your Facebook Dating profile is separated from your main Facebook profile. But of course your first name and age is imported to your dating profile. Don't worry because your other dating activity will not be shared.
There are other things to take note of about the feature. Potential dates are only allowed to send a single message or conversation starter, up until you decide to respond. Only after you reply can they send another message to continue the conversation. Also, messages are limited only to texts as a way to prevent abuse with inappropriate photos or links.
Users of the Dating Feature can also choose to opt-in to see others who have similar preferences for features such as Events and Groups. However, when you select this option, your profile will also be visible to them. And just like Facebook, you are allowed to report and block anyone if necessary.
---