What do Malaysians love so much that a whole row of shops is dedicated to it? Bubble tea! From the classic pearl milk tea drink to interesting flavours like oreo milk tea, Malaysians want it all. Tealive is one of the largest beverage outlets in Malaysia and they are offering a great price for their tasty drinks this Raya.
---
Tealive and Touch 'n Go Promotion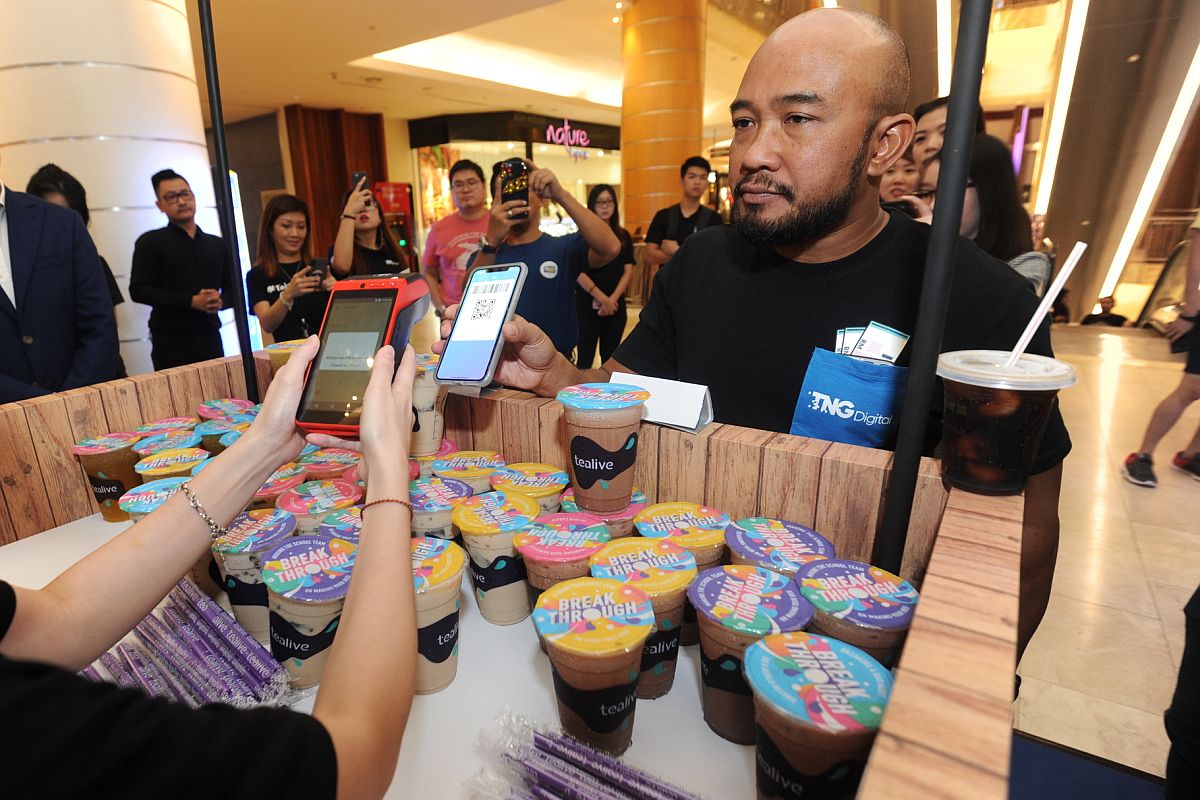 Tell your family, friends, classmates, neighbours, and anyone you see on the street. Tealive has announced that they are partnering with TNG Digital Sdn Bhd again to bring you great prices and promotions. This year-long partnership between Tealive and TNG Digital Sdn Bhd will provide discounts and promotions for customers who pay using the Touch 'n Go eWallet. Unfortunately, this is only available for selected Tealive drinks.
Already planning your next Tealive trip? Tealive is holding a Raya Campaign from the 5th of May 2019 to the 15th of June 2019. That's more than a month for you to enjoy the promotion. During this time, customers can purchase selected Tealive drinks for only RM2.50 by using the Touch 'n Go eWallet app to pay.
Touch 'n Go eWallet
Just in case you haven't heard about the Touch 'n Go eWallet, it is essentially an eWallet app you download and install on your phone. Also, you can make payments for retail, mobile reloads, postpaid, utility bills, and book movie tickets. Of course seeing that it is linked to Touch 'n Go, you can also pay your toll fees via RFID or with the PayDirect feature. You can reload your balance on the app through online banking, credit card, or debit card, and there's no surcharge.
For more information on the Touch 'n Go eWallet, you can visit the official Touch 'n Go website. The eWallet is available to be downloaded on the Apple App Store and Google Play Store.
---
https://facebook.com/tallypressmy/