Make full use of your long lunch break and head over to Gong Cha every Friday this month and grab a regular drink for only RM5. What a steal! Is there any better way to look forward to the weekend than to grab a cool refreshing drink for a great price. Especially with the typical hot Malaysian weather coming back, it's the best time to sip on something cold.
---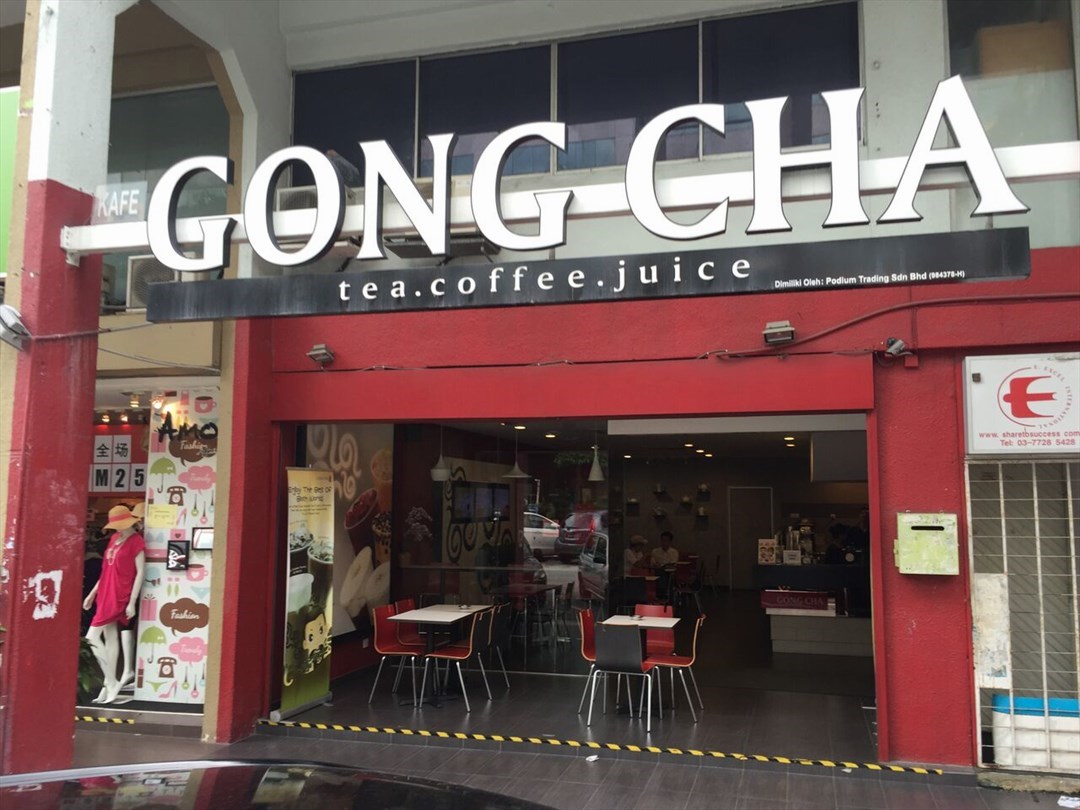 Gong Cha is having this promotion because they are so excited to turn 8 years old. And to show their excitement, they want to share it with you. Over the past 8 years, Gong Cha has opened over 30 stores in Malaysia itself, bringing their amazing drinks to more of us.
Established in 2006 in Kaohsiung, Taiwan, Gong Cha has worked hard to hold a special place in everyone's heart. They began expansion in 2009 in countries such as Singapore, Macau, China, Hong Kong, and the Philippines. Gong Cha currently has more than 1,500 outlets across the world with a great international reputation.
So this May, Gong Cha turns 8 years old and is offering all customers the chance to buy a regular drink for RM5. The promotion is happening every Friday this month and is available all day. If you miss the chance to go during your lunch break, why not grab one on the way home.
Customers can choose from a wide variety of drinks. Choose from the house specials, brewed tea, milk tea, health tea, creative mix, latte, and coffee categories. The house specials come in the flavours such as signature green tea, taro milk, and potted earl grey tea with Oreo crumbs. Each drink is served with a generous, creamy layer of fresh milk foam. The menu can be found at https://www.gong-cha.com.my/menus.
Make sure to bring your family and friends to have a good time. The promotion is available at all Gong Cha outlets.
---
https://facebook.com/tallypressmy/