Wine, regardless of red or white wine varieties, can be enjoyed on their own. But when it comes to pairing a glass of red/white wine, it can be tricky for some people. The thing is, you do not want to ruin your meal with a glass of wine that doesn't taste right or pleasant. But do not let that intimidate you because here is a guide to types of wines & food pairings that might come in handy.
---
1) Cabernet Sauvignon
Wine characteristics: Cabernet Sauvignon is one of the most popular red wines in the world, given its distinctly bold tannins and fruity combinations. It is also a full-bodied wine that combines a subtle hint of black cherry and blackcurrant as well as baking spices and cedar wood.
Best paired with: Cheddar, walnut, beef, grilled meat, tomato and broccoli. Good news for steak or chop lovers: both of them pair well with Cabernet Sauvignon. Whatever dishes that have a bold or rich flavour, Cabernet Sauvignon makes an ideal wine-and-food pairing.
2) Chardonnay
Wine characteristics: There are generally two types of Chardonnay wines: the oak-aged and unoaked a.k.a. "inox" or "no oak" varieties. The oak-aged Chardonnay wine is known to be rich and creamy with a full-bodied taste. Whereas the unoaked varieties is a polar opposite altogether: lighter and drier in taste.
Best paired with: Soft cheese, herbs-infused fish/fatty fish, chicken/turkey breast, pork, almond, white mushroom, salmon, shrimp, crab and lobster. To put it simply, you can't go wrong pairing a glass of Chardonnay wine with any kind of seafood as long as it is coated in a rich sauce.
3) Merlot
Wine characteristics: Merlot generally has a smoother finish and it doesn't taste dry since it contains less tannin. Merlot is also fruitier in taste, making it suitable for those who can't stand the typically bold flavour of red wine. But keep in mind not every bottle of Merlot has the same fruity characteristic. The amount of its fruitiness in a Merlot actually depends on where the wines are made. And that brings us into two styles: "old world" (cool climate region) and "new world" (hot/warm climate region). The "old world" style of Merlot is typically subtle in taste (read: more savoury and earthy but less fruity) and has a high amount of acidity. As for the "new world" style, the Merlot wine is bolder, fruitier and sweeter in taste. This type of wine also tends to contain higher ABV (alcohol by volume).
Best paired with: Chicken, grilled meat/fish, roasted vegetable, roast duck, turkey, beef (lean cuts), parmesan, walnut, tomato, dark chocolate, fondue and berries.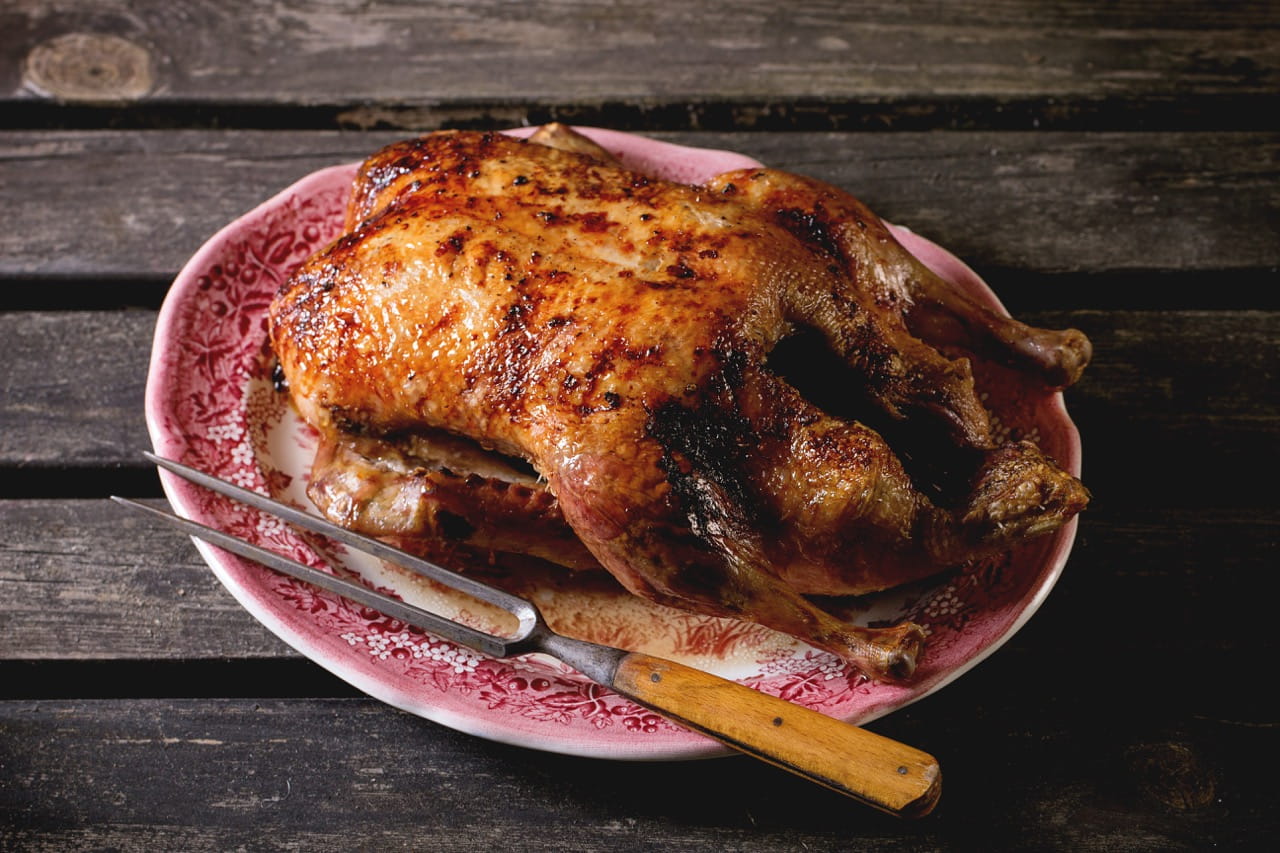 4) Pinot Noir
Wine characteristics: Pronounced as "pee-noh-n'wahr", this popular red wine is known for its distinctly fruity taste that has a hint of cherry and raspberry flavour. Pinot Noir wine is equally aromatic, thanks to its aromatic scents of mushroom and vanilla. It is also light-bodied with fine tannins and has a nice, dry mouth feel upon a sip.
Best paired with: Meat & poultry (e.g. pork, lamb, chicken and duck), mushroom, sausage, salmon, strawberries, dried fruits, walnuts and goat cheese.
5) Sauvignon Blanc
Wine characteristics: Sauvignon Blanc is a crisp white wine with a citrusy flavour, thanks to the presence of lime, passion fruit and white peach. This type of wine can be either zesty or peachy in taste, depending on the ripeness of its grapes and when the wine is made. Sauvignon Blanc is also generally drier in taste with an acidity level ranging from medium to medium-high.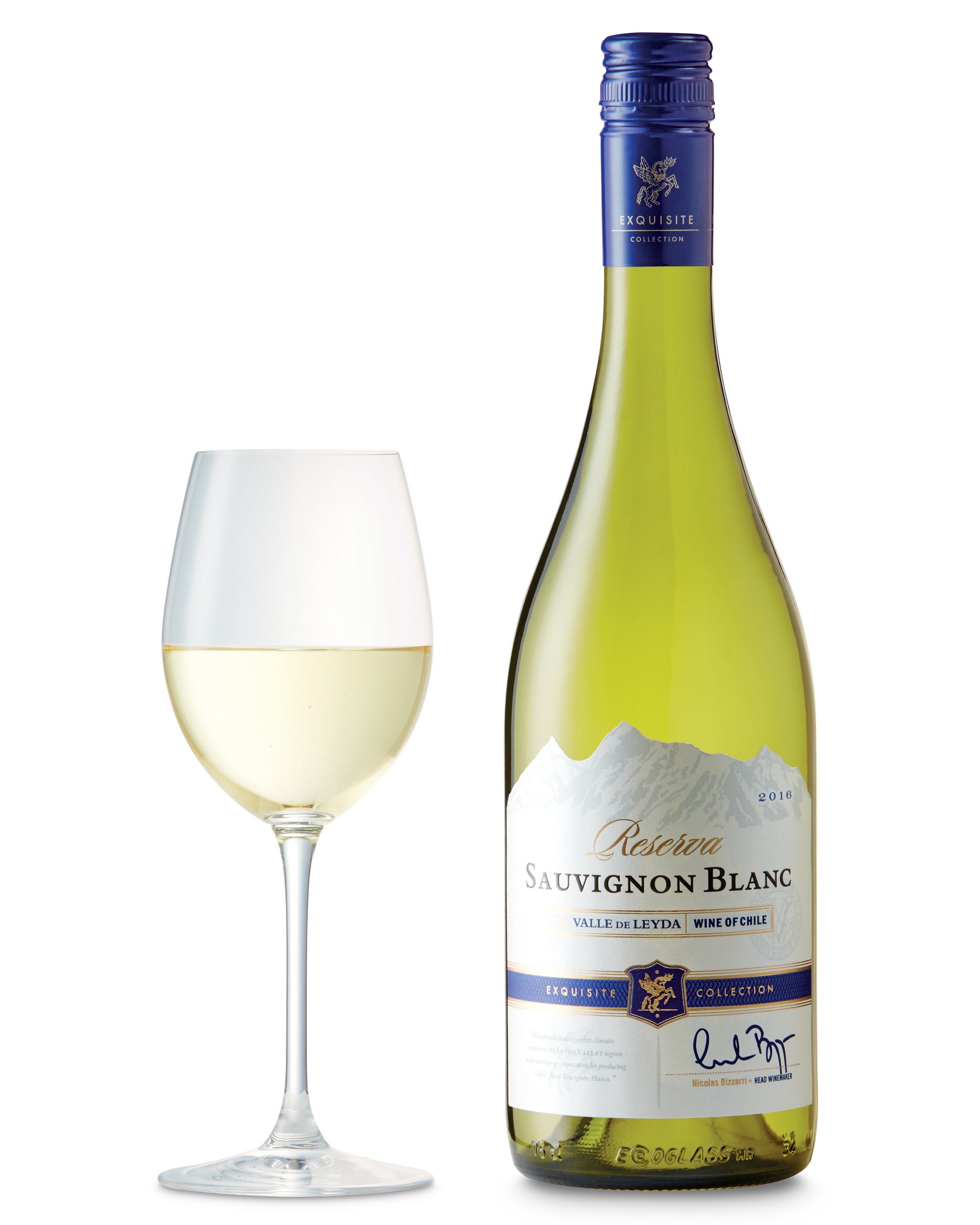 Best paired with: Goat cheese, yogurt, chicken, turkey, pork, fish (e.g. sea bass, halibut, snapper and tilapia), crab, clam and lobster. Sauvignon Blanc also goes well with green herbs like basil, dill, mint, rosemary, parsley, thyme and tarragon. You can even pair a glass of Sauvignon Blanc with any kind of food that has tart dressings or sauces.
6) Syrah
Wine characteristics: There are two types of Syrah red wines that you should know. This includes Syrah hailing from cooler climates and warmer climates. For cooler climate varieties, the Syrah wine has a savoury taste that contains a hint of olive, pepper as well as bacon fat and smoky tobacco. It also has a tart flavour, thanks to the presence of boysenberry flavour. As for the warmer climate Syrah wines, it has an overall full-bodied flavour with a hint of blackberry, allspice, black pepper and cocoa taste.
Best paired with: Cheddar, hazelnut, walnut, grilled meat (e.g. lamb), pork, tandoori chicken, salmon and BBQ pork. As long as your food is heavily spiced or seasoned, you can't go wrong pairing them with a glass of Syrah wine. This gives you a nice balance between its wine and food pairing while complementing each other well enough. But whatever you do, it's best to avoid drinking Syrah with the likes of oysters, shrimps or white fishes.
---