Social media is such a common thing to have nowadays. In fact, it's quite rare to find someone who isn't on social media. It seems that every month there is either a new platform or feature being introduced. During the MCO and lockdown, TikTok found its place on the pedestal. Teenagers and young adults around the world were addicted to the app with its short and catchy videos. However, what started off as a variety of apps is starting to get confusing. Most of our favourite apps such as Facebook, Instagram, and Twitter now have similar features. Therefore, we're going to break it down for you!
---
Social Media
In the beginning, there was Facebook, MySpace, and Windows Live Messenger. Today, we're spoiled with choices from Facebook to Twitter and now to TikTok. Each social media platform appeared to fill in gaps. For example, Instagram allows users to post and focus on visuals unlike Facebook.
However, when you open up these different apps today, it seems like everything is just copy and paste. Disappearing stories, short videos, and other similar features are now available across the platforms. In this article, we will be looking at it through the different features rather than the apps.
Disappearing Stories
Back in 2011, Evan Speigel, Bobby Murphy, and Reggie Brown created and launched Snapchat. The entire appeal of Snapchat revolves around disappearing images and videos which users enjoy because the receiver is unable to store it. Snapchat became very popular and hit 10 million active users in just one year.
Just two years later, the platform introduced the stories feature. This is different from the main function of Snapchat because anything on a user's story remains visible for 24 hours. Additionally, anyone in their followers list can see it.
Soon after, Instagram and Facebook adopted the stories feature in 2016 and 2017 respectively. Just recently, Twitter introduced their version of stories which they call 'Fleets'. All these platforms have the same functionality. Each story is only available for 24 hours before it disappears. Users can also add in fun elements such as stickers, geotags, and captions.
Bite Sized Videos
TikTok is a social media platform where users make a variety of short-form videos that have a duration from 3 to 60 seconds. These videos can span across different genres such as dance, comedy, and education. Moreover, users can create videos and edit them in the app to feature background music, be sped up, slowed down, or apply a filter.
In addition to that, users can watch other videos on the 'for you' page which makes recommendations based on user activity. Furthermore, users can react, like, share, and comment on any videos that tickle their fancy. As of October 2020, TikTok has surpassed over 2 billion mobile downloads worldwide.
Of all the other platforms, Snapchat is actually the first to directly compete with TikTok's bite sized videos. Snapchat has officially announced its new feature, Spotlight. It lets users record vertical videos and publish it to the network. Unlike stories, these videos are available for any user to watch and react to.
What Else Are Social Media Platforms Doing? 
Instagram's recent updates has a new shopping feature for users to browse stores on the platform. It is relatively new and is the first of its kind. However, it has received feedback from unhappy users claiming that the app is becoming too commercial.
Other than that, popular social media platforms Facebook, Twitter, Instagram, Snapchat, and TikTok are still the same. While it might be confusing from time to time, it's also interesting to see how far these platforms will imitate each other.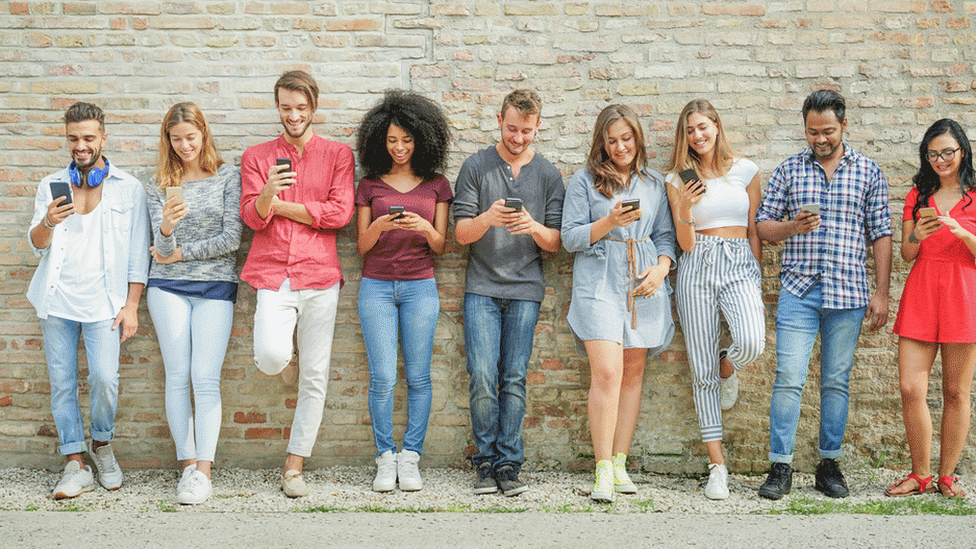 What we can say is that Facebook appeals more towards millennials while the other four have more traction with the younger generation. Instagram, Snapchat, and TikTok focus on visual content while Twitter is a place for short and relatable posts.