You may think that Valentine's Day is the same thing around the world, but think again. Every continent and every country has a different way to show love and affection, but in the end, it all comes to flowers and chocolate. So, let's find out how people celebrate Valentine's Day around the world.
---
1) Philippines
There's something that makes Filipinos special: they love to get married or renew their vows on Valentine's Day. Even in shopping malls, or big squares – you'll always find grooms and brides wandering around on 14 February. Get your cameras ready and enjoy a lot of weddings, all in the same day.
2) Finland & Estonia
Here, Valentine's Day is more of a "Friend's Day" rather than a romantic one. All friends exchange cards and little gifts greeting their friends and thanking for their friendship. Also, it's a very popular day to get engaged or get married. But let's start as friends, shall we?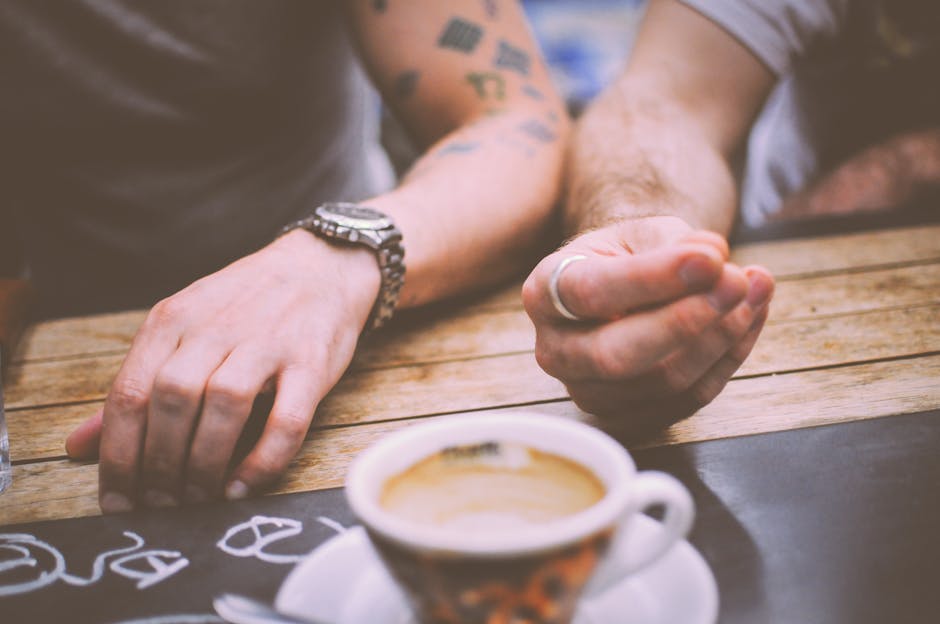 3) Wales
In Wales, Valentine's Day is on 25 January – and called St. Dwynwen's Day. Welsh men used to carve wood-spoons for their loved ones, with symbols such as horseshoes for good luck or keys – to a man's heart. Nowadays, this tradition is still alive, but only as wedding and anniversaries gifts. Isn't this cute?
4) South Korea
They not only celebrate Valentine's Day, but also have a day for those who are single – Black Day, on 14 April! On Valentine's, girls usually give gifts to their partners and wait for a gift on 14 March. Then, on 14 April, the single ones get together to celebrate their day eating black noodles. Crazy!
5) Brazil
With Carnaval in February, Brazil has a different season for Valentine's Day – 12 Jun. On this day, couples usually exchange chocolates and a commitment silver ring, engraved with their names, to seal their relationship. Awn!
---
Send Valentine's Day Flowers to your loved ones by using the code

TALLY30

for RM30 discount to shop at Flower Chimp!