That special day is just around the corner and you haven't thought of anything special to do for Valentine's Day? Don't be afraid, we have a plan for you! Check out these 5 things to do during Valentine's Day in KL and make this day unforgettable for your loved ones.
---
1) Wake up with Flowers and Chocolate
Start the day with flowers and chocolate delivered as a morning gift! Order ahead of time with Flower Chimp and enjoy the free time to plan the rest of this romantic moment. We're sure the nice gesture will be greatly appreciated.
2) Spa day
A spa day is a great way to relax and melt away those tensions. Book a treatment for you two, with body massage and relaxing baths that will take away all the stress. There are a lot of options around town with treatments for couples, so make a reservation and enjoy some quiet time together.
3) Enjoy some tea with Orchids
The elegant and charming Tea Lounge at the Majestic Hotel is a nice stopover before the next attraction. Enjoy some tea and pastries while visiting the Orchid Conservatory, with beautiful and colorful selection of orchids. We're sure you'll love the romantic and discreet atmosphere.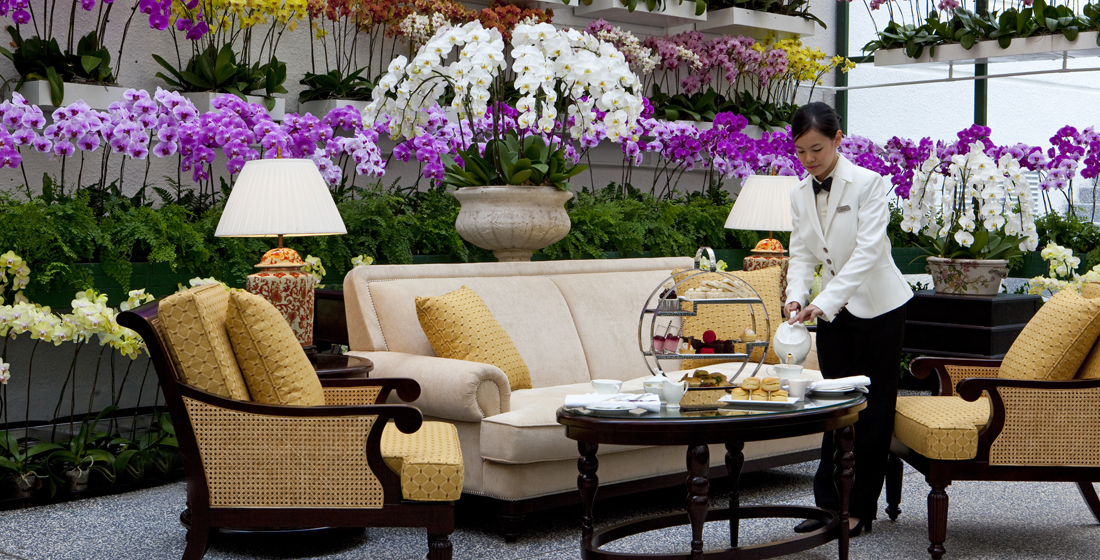 4) Butterfly Park
You two will love this secret paradise where butterflies are dancing and flying everywhere. The scent of the flowers is simply amazing, and besides that, you can stroll around to see Japanese koi fish and freshwater turtles.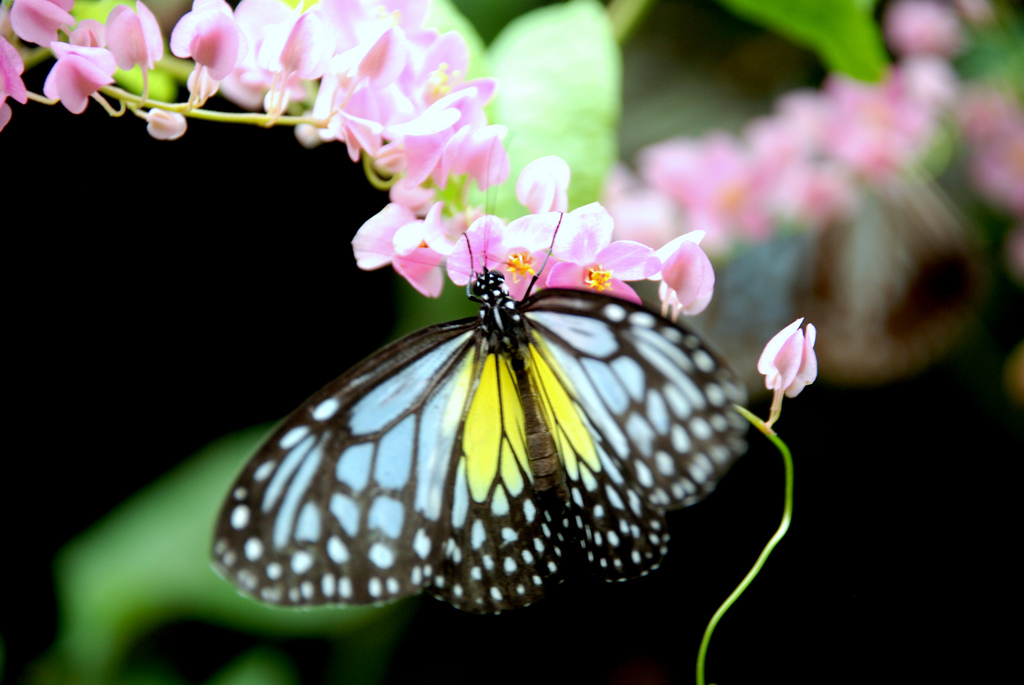 5) Dinner with a view
Book in advance a table at the Atmosphere 360 restaurant, and enjoy a nice, romantic dinner with a breathtaking view. Maybe you'll notice that the world outside is spinning, but we are sure you'll only have eyes for your beloved one. Either way, enjoy the end of the night with lots of love.
---
Send Valentine's Day Flowers to your loved ones by using the code

TALLY30

for RM30 discount to shop at Flower Chimp!