Valentine's Day is just around the corner and you might be far away from your loved one. But with cool ideas and advanced technology, you can have a nice "date" with your babe. Here are 4 Valentine's Day ideas for long-distance couples.
---
1) Dinner
We know you're thinking that having dinner while being far away is impossible, but what you can do is set up a Skype call, get some candles, open a bottle of wine and order some food – for you, delivered at your place, and for your partner, where he/she lives. Then, Skype and talk about life, plans and maybe decide when you'll see each other in person.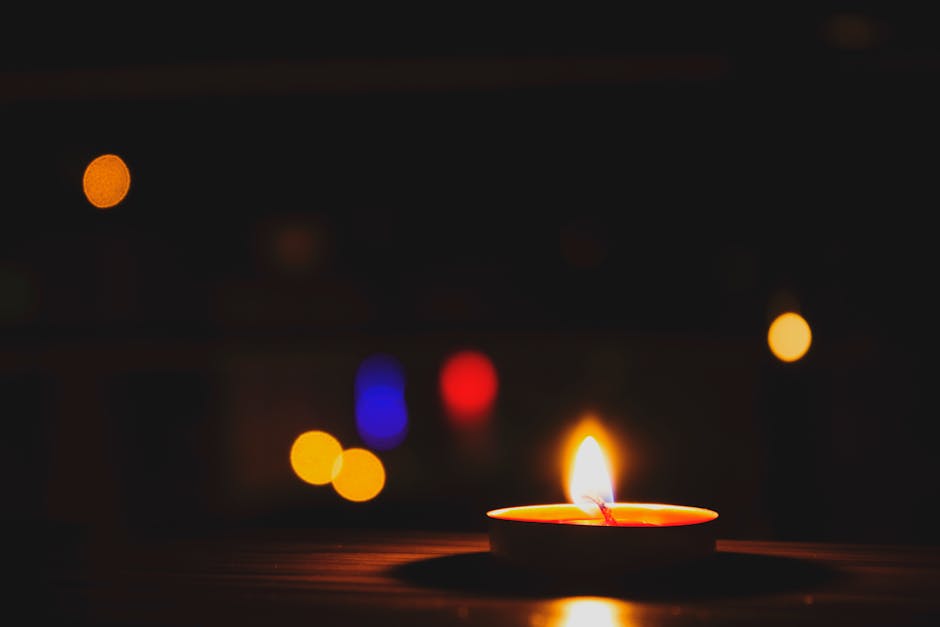 2) Flowers and chocolate
Maybe you have a crazy life and still didn't have time to think of a nice gift, right? Flowers and chocolate are always a good gift, and with a little help from Flower Chimp it can be even easier. (Hint: with the code TALLY30 you can have a RM30 discount – thank us later!)
3) Games
When you live away from your sweetheart, a few things go missing. Playing quiz games is a good thing to keep up with things happening nowadays and some part of their past that they didn't tell you – but don't ask weird questions about past relationships, ok? Leave that for another conversation.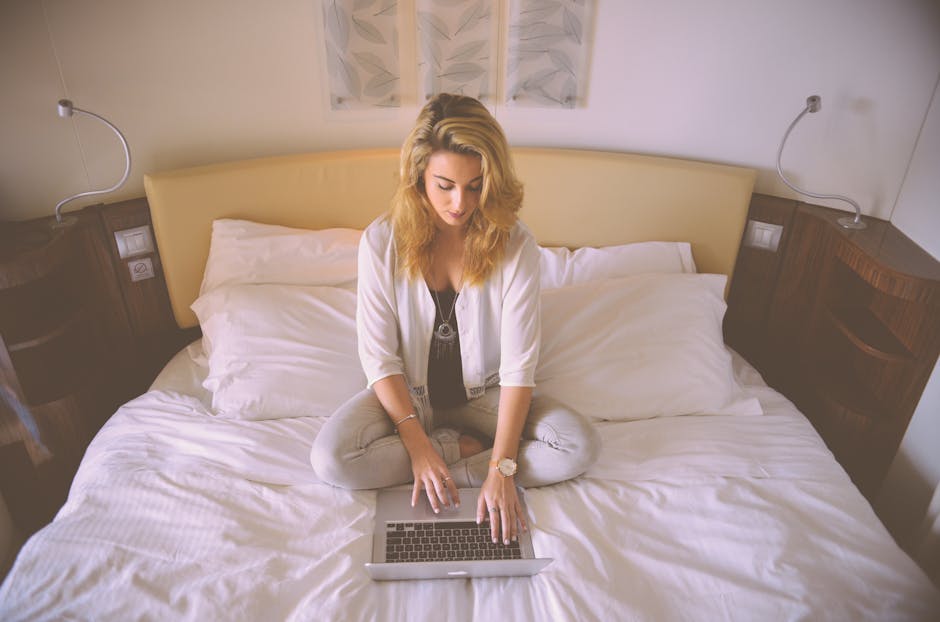 4) Plans!
When are you going to meet again? And where? Fun part of living away is dreaming about the day you'll see each other again. So, what about making plans? Open a map, pick a place, look for flights, nice hotels and restaurants. It's fun – and maybe it's something you'll do sooner or later!
---
"Distance give us a reason to love harder." – anon