Some of you may have recently seen the news that Ed Sheeran is retiring from music and freaked out. How can he leave the music scene at just 28-years old? How can there never be anymore songs from him? Well, these reports have been exaggerating because he isn't retiring!
---
The English singer-songwriter recently concluded his Divide tour in his own hometown of Ipswich. His world tour has been a massive two year long journey for him following the release of his Divide album.
During the tour he performed 260 shows for 9 million people over 893 days in 46 countries and 175 cities. The Divide tour had him travel 193,265 miles (311,029 kilometres), experience 2 broken arms, and see 3 marriages and 4 babies.
The Divide tour was so big in scale that it's actually gone down in history as the highest-grossing tour. With the sales of nearly 9 million tickets, the tour basically made $775.6 million!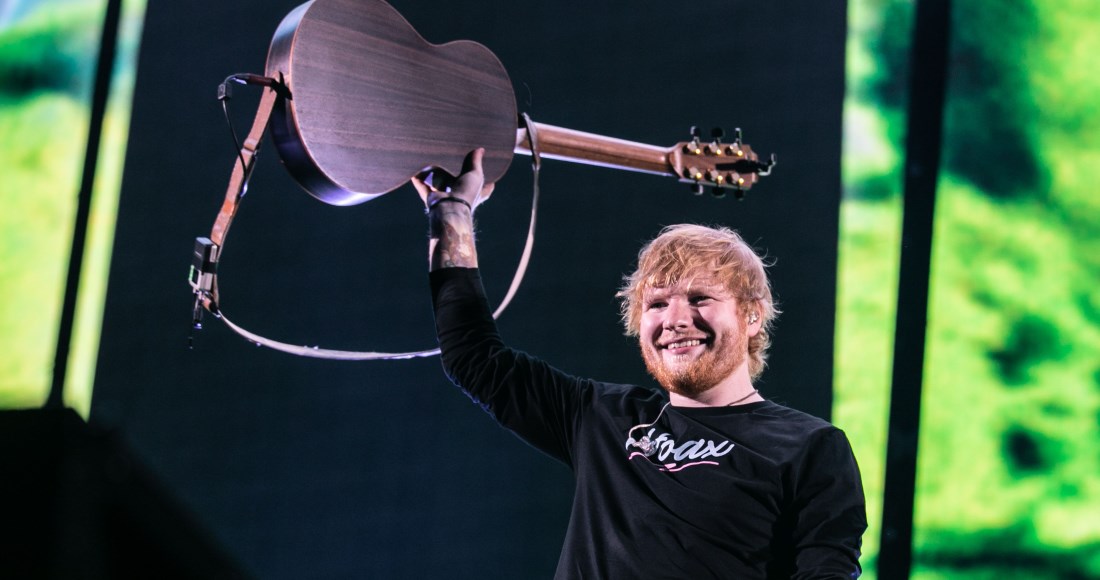 After his final performance in Ipswich, Ed Sheeran told the crowd that it was very bittersweet. He said "I love that you guys are here and we are ending it in Ipswich. This is my last gig for probably 18 months."
Not sure why but a lot of media outlets took this to mean that he was retiring from the music scene. Maybe it's because the tour made so much money that it's completely possible for him to retire comfortably?
Obviously he was quite annoyed at the retirement rumours that the media was circulating. He wrote on his Instagram Stories "I'm not bloody retiring either, press are being overly dramatic."
Instead, the singer will be taking 18 months off to work on his music and hang out with his cats. It's definitely a well deserved break.