We tend to think that viruses and malware exist in dodgy places. Think of those unsecured websites where you download movies and applications. Which is why it's a surprise that a popular application is reported to have malware.
---
CamScanner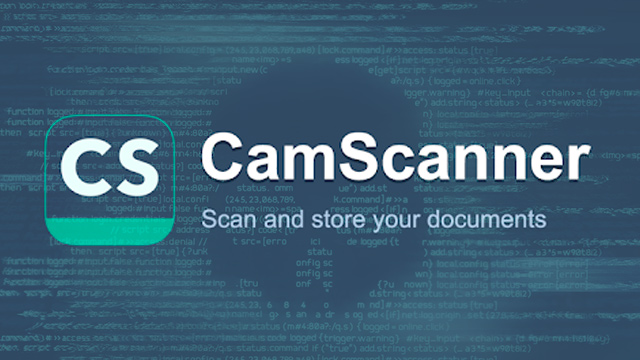 CamScanner is a very popular app that is used to scan images and produce PDF documents. In fact, the app reportedly has over 100 million downloads from the Google Play Store.
Unfortunately, researchers from cybersecurity company Kaspersky Lab report that they have found a Trojan module. The Trojan Dropper module is due to a third party advertisement library that was recently introduced.
Thankfully, as of now it is only the free version of the app is infected by the virus. The free version of CamScanner has been removed from the Google Play Store after Kaspersky reported their findings to Google.
Only the version that requires payment is still available for download. However, it would still be safer to uninstall the app regardless if it's free or paid for. It's definitely better to be safe than sorry when it comes to our cybersecurity. At least until everything is officially dealt with.
What the Malware does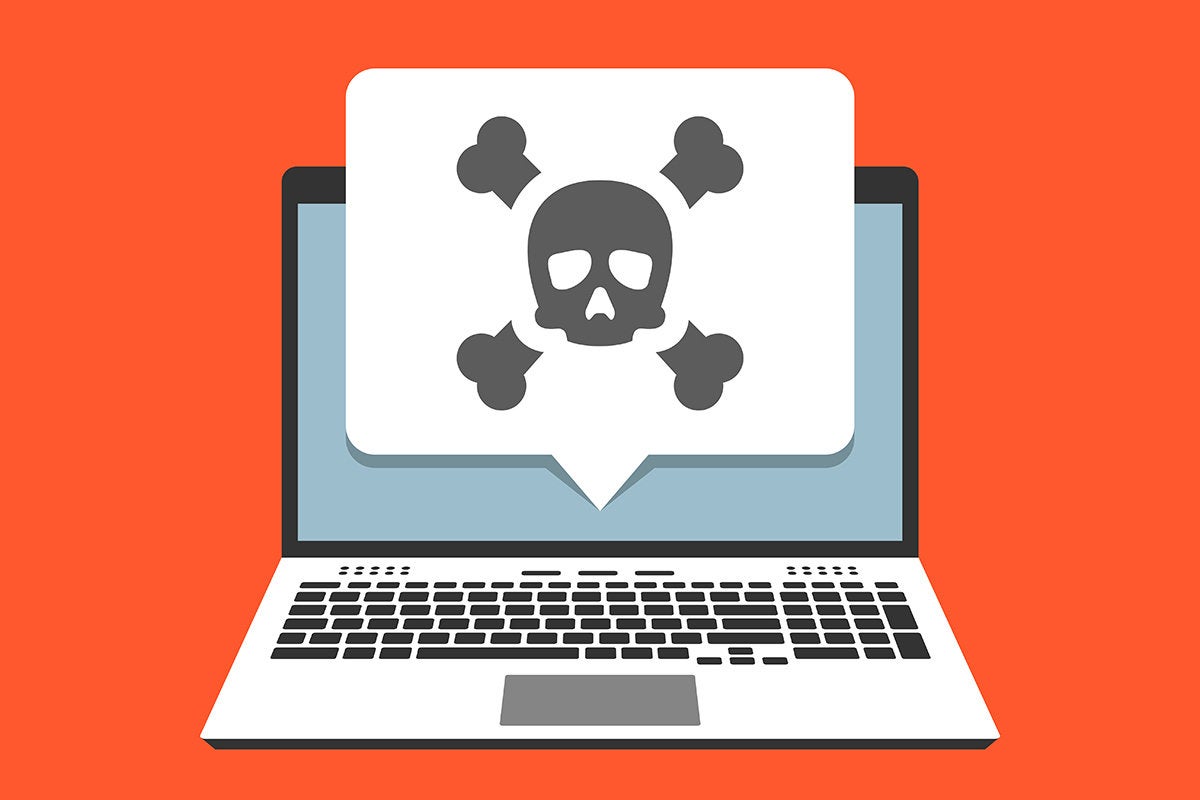 Kaspersky discovered the Trojan Module after users were reporting suspicious behaviour found in the app. The trojan gave the perpetrators access to the victims' smartphones where they could be shown intrusive advertisements. Even worse, they could steal money by signing up the victim for paid subscriptions.
According to Kaspersky, this is a recent issue with CamScanner. In fact, it is a result of the app's developers partnership with an untrustworthy advertiser. They also noted that this is a similar Trojan Module that was found preinstalled in certain Chinese smartphones.
Always be careful when downloading apps and files onto any device, whether it's your phone, tablet, or laptop. It is important to either install an anti-virus software or to scan your devices for malware as often as possible. When it comes to our information and privacy, sometimes a price to pay is worth it.