Dua Lipa is an English singer and songwriter whose songs we can't get out of our heads. She gave us new rules to live by, told us to kiss and make up, and tells us no lies. After signing as Yves Saint Laurent's new brand ambassador she is giving us a new fragrance.
---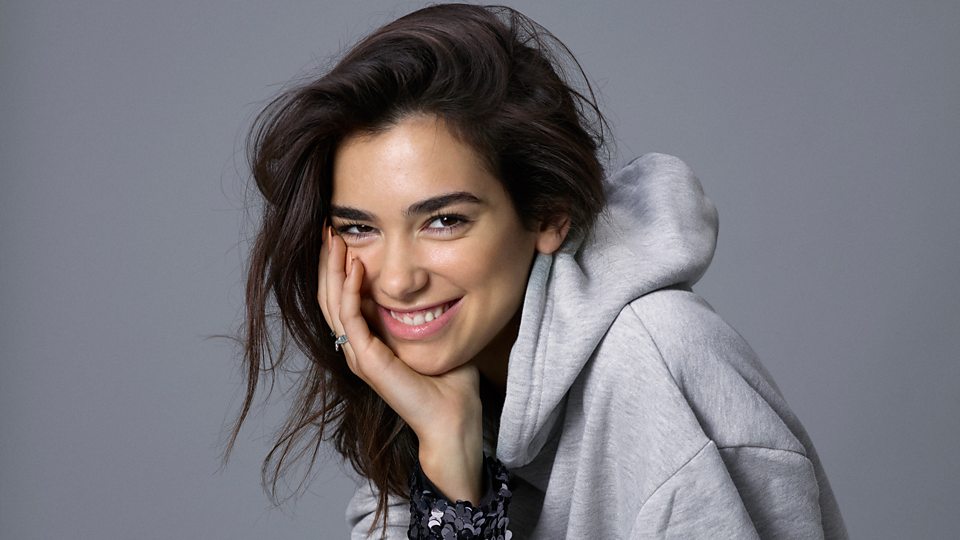 Her fame is the result of gifting us with great hits like 'Be The One', 'Hotter Than Hell', and 'Blow Your Mind'. Now as most celebrities do she has become a brand ambassador and it's for Yves Saint Laurent.
Yves Saint Laurent, also known as YSL, is a French luxury fashion house but also has makeup, fragrances, and skincare. In fact, the brand is known for providing elegance and comfort to women.
In her first move with Yves Saint Laurent, Dua Lipa has released a brand new feminine fragrance. The fragrance is called LIBRE and according to her, it's the new fragrance of freedom.
As part of their marketing, Yves Saint Laurent shared three videos to their Instagram account. The videos announce the new fragrance and features the phrase 'I am free' in multiple languages.
Meanwhile, Dua Lipa can be heard through a voice over. In the videos she discusses the fragrance as well as the concept of freedom. She talks about how freedom is such a fitting name for the fragrance as part of the brand legacy.
In one clip she says "We want to just live our lives the way we feel we deserve to."
LIBRE is available for purchase here and we've heard that it has a hint of Moroccan orange blossom and 'Diva Lavender'.