As 2019 is coming to an end, we are not only saying goodbye to a year but also a decade. And it has been a very eventful decade with lots of big moments both in Malaysia and worldwide. Let's take a quick look at some of the highlights from the past ten years that have made it such a great decade.
---
The 2010's Decade
The 2010s is the current decade that began on the 1st of January 2010 and will end on the 31st of December 2019. This decade had many ups and downs that have impacted people all over the world. Whether it was technology, culture, social movements, or politics, it has been an eventful decade.
GE-14 Changes Malaysia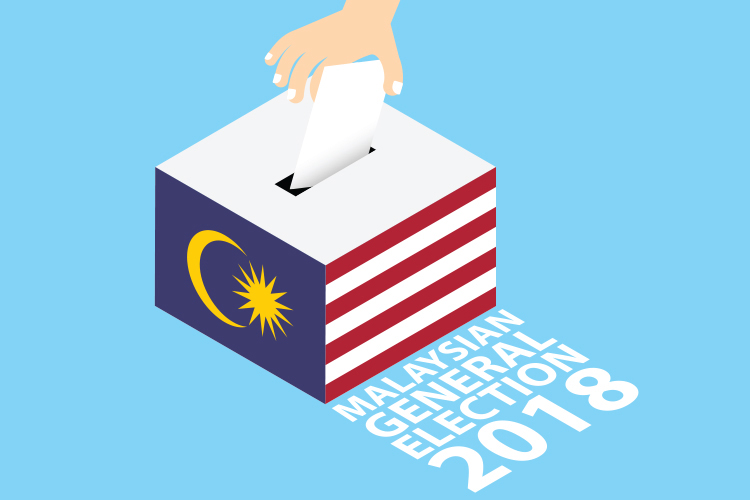 Perhaps one of the biggest moments for our country is the 2018 Malaysian general election. During this momentous occasion, we saw Barisan Nasional voted out of power for the very first time since Malaya's independence in 1957. After the elections, Mahathir Mohamad was sworn in as Malaysia's Prime Minister on the 10th of May 2018.
Singapore Summit Sees Two Big Leaders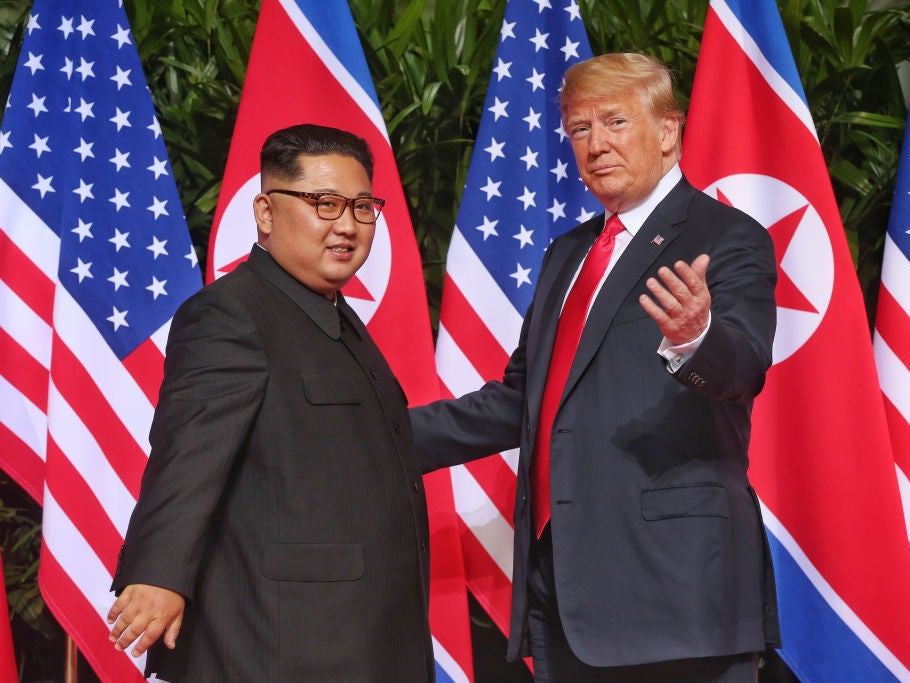 During this decade, Kim Jong-un and Donald Trump made history by meeting with each other. In fact, this is the first meeting between the leaders of North Korea and the United States.
On the 12th of June 2018, Kim Jong-un met with Donald Trump at the Singapore summit. They signed a joint statement agreeing to several policies such as the denuclearisation of the Korean Peninsula.
The Me Too Movement
The Me Too movement goes against sexual harassment and sexual assault that really gained traction these past few years. Meanwhile, the movement is meant to empower women through empathy and strength in numbers. It also works to demonstrate how many women have survived sexual assault and harassment.
NASA All Women Spacewalk
Recently, NASA had it's first spacewalk conducted entirely by astronauts Jessica Meir and Christina Koch. It is an important milestone worth celebrating as NASA moves forward in their teams. Furthermore, the agency is working to putting the first woman on the moon by 2024.
Greta Thunberg Speaks Loud And Clear
This year has been momentous for Greta Thunberg who has made headlines all over the world. Moreover, she has truly helped to accelerate the climate movement and spread the message globally. Thanks to this, TIME has declared her as 'Person of the Year' for all her hard work.
Edward Snowden Causes A Panic
Many of us might have forgotten by now that back in 2013 Edward Snowden revealed numerous global surveillance programmes. Most of which were run by the National Security Agency (NSA) and the Fiver Eyes Intelligence Alliance. This information sparked a lot of chatter during a time when the Internet was really gaining popularity. Many were concerned with their privacy and information.
NIKE Goes Modest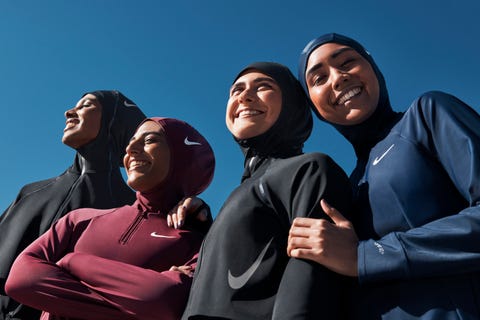 Multinational corporation NIKE has released a modest swimwear line that also features a hijab. Their marketing campaign features Muslim women talking about their love for swimming. However, the best part is that Malaysian model Arinna Erin was one of the faces for the campaign!
Social Media Takes Over The World 
In this decade we got to witness the rise and fall of several popular social media platforms and their features. Firstly, Snapchat was all the rage and users were constantly updating their Snapchat stories. However, the recent trend has shifted to InstaStories on the popular Instagram app.
Furthermore, in 2013 we were introduced to VINE which featured a lot of users posting six seconds long videos. Most content revolved around comedy and random situations. Unfortunately we had to say goodbye to the application in 2017.
After that, TikTok was introduced to us which features a similar business modal as VINE. Users upload short videos that feature comedy, short music and lip-syncing.
Let's also not forget the different slangs that popped up over the past few years such as lit, gucci, and stan!