You have seen volcanoes in effects-laden Hollywood blockbusters like "Dante's Peak", "Volcano" (both of which released in 1997) and to a certain extent, Pompeii (2014). But did you know you can actually visit the real thing itself? If the idea of witnessing the roaring steam vents and streams of volcanic lava excite you, here are 8 Volcano Tours You Can Visit Around The World.
---
1) Mount Bromo @ East Java, Indonesia
Apart from the stunning beaches and delectable food choices, Indonesia is also synonymous with hundreds of volcanoes. Among them happens to be Mount Bromo, a popular tourist spot to witness the sunrise at the crack of dawn from a vantage point on Penanjakan Hill. The hike itself would take around an hour or two, depending on your level of fitness.
Spectacular sunrise aside, there are other attractions you can visit here, namely hopping on a jeep for an off-road adventure across the dune-like Sea of Sands around Mount Bromo. And not to forget taking a hike up the trail to Mount Bromo summit to get a closer look at the huge crater. Just don't forget to put on your mask or at least a handkerchief since you'll be inhaling sulphur fumes, particularly if you are closer to the top.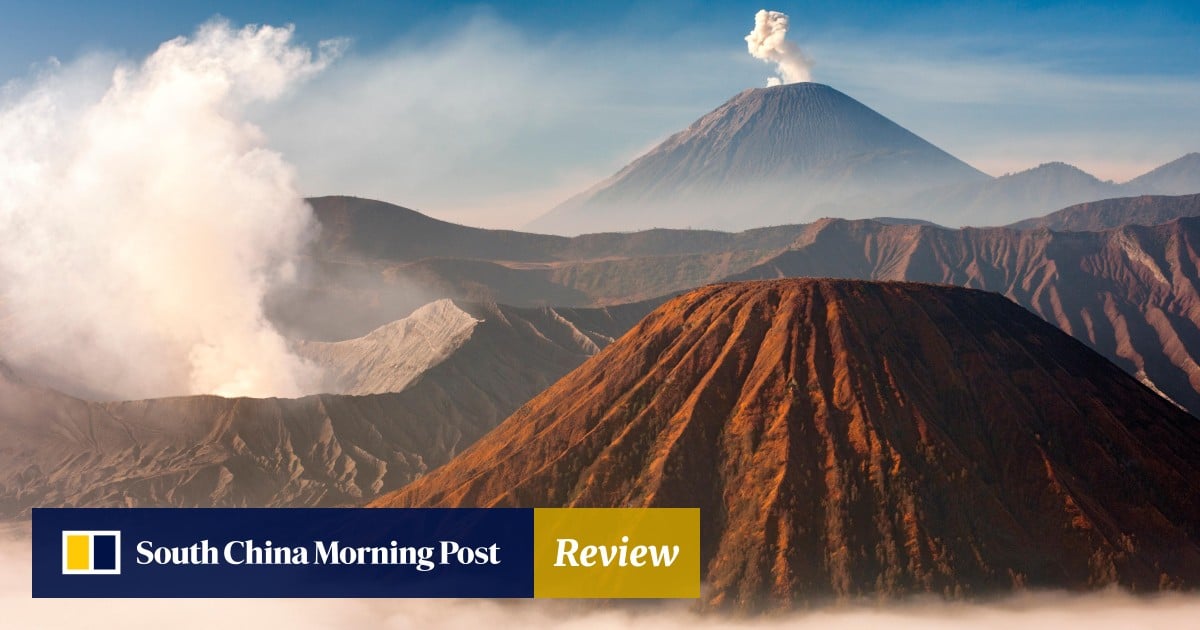 2) Kīlauea @ Hawaii, US
To date, Kīlauea has erupted around 60 times since 1983 and the last time it happened again was back on May 24, 2018. While it may be deemed unsafe for public visits, there are still guided tours you can find to experience the natural wonder of this centuries-old active volcano. Among the things you can do here are taking a hike along the famous Kīlauea Iki Trail and Crater Rim Trail. This is where you can marvel at the breathtaking sight of the spectacular rainforest and steam vents. But as of now, do keep in mind that not all areas are open as recovery remains ongoing due to last year's eruption. So, it's best to exercise caution and keep yourself up to date prior to making a visit.
3) White Island @ New Zealand
Located around 50 km from the east coast of the North Island of New Zealand, White Island a.k.a. Whakaari is also known as the country's most active volcano. You can book a guided tour via a 1 hour+ boat cruise to White Island and get a closer look of the roaring steam vents and volcanic streams. Best of all, you can even explore first-hand at the inner crater of the volcano.
4) Mount Aso @ Kyushu, Japan
Here lies among the most popular active volcano in Japan, which stands tall at 1,592 metres (5,223 ft.) above sea level. Some of the attractions include experiencing the spectacular sight of an active crater, setting up a camp or visiting the famous hot springs. But keep in mind that volcanic activities happen every now and then, where certain areas such as the road and hiking trails leading to the crater are either partially or completely closed.
5) Mount Stromboli @ Aeolian Islands, Italy
Mount Stromboli is no stranger to constant activity, in which its mild fiery eruptions earned it a nickname, the "Lighthouse of the Mediterranean". Visitors can experience the majestic sight of the lava fountain streaming down the rocks from a certain safe, vantage point. As of now, access to the summit area remains closed until further notice due to the recent major eruption that made the headlines back in early July 2019.
6) Arenal @ Alajuela Province, Costa Rica
Soaking in the all-natural thermal springs and hiking to the crater on a hanging bridge is part of the charms at Arenal. Sure, the Arenal volcano has remained idle for the past nine years since 2010. But that doesn't mean it has completely lost its charm. Other popular activities near Arenal include hiking to some of the tropical waterfalls, engaging in a whitewater rafting challenge or challenge yourself on the 660 feet-high zip line that offers you a fascinating bird's-eye view of the lush rainforest.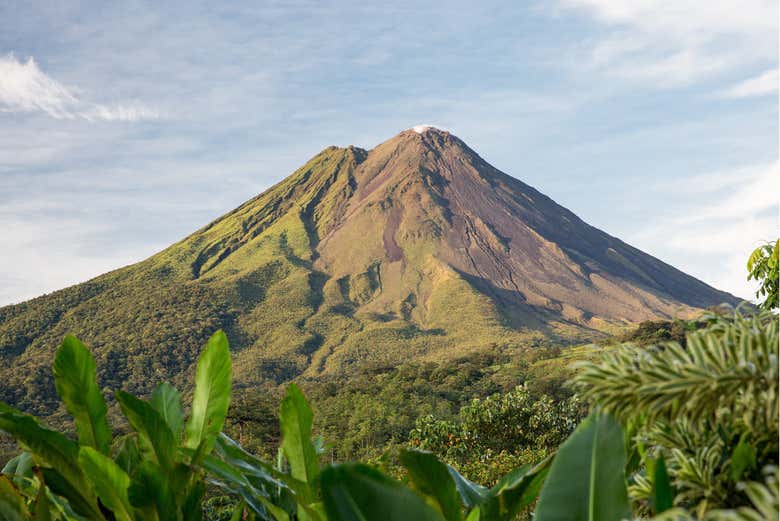 7) Katla @ Iceland
The last time Katla volcano erupted was way back in 1918 and since then, only minor eruptions have occurred in three separate years — 1955, 1999 and 2011. Given the fact that Katla is situated underneath the ice cap, this gives visitors a golden opportunity to explore its breathtaking ice cave and its glacier.
8) Piton De La Fournaise @ Reunion, France
There are few things you can do at Piton de la Fournaise, namely exploring the heart of the volcano known as the Enclos Fouque. You can even opt for a mountain bike ride along the scenic windswept plain of Plaine des Sables or if you want something radically different, why not explore the volcano hike on a… Segway?