We trust that you don't need us to tell you, but Covid-19 isn't letting up just yet. No one saw Italy's lockdown coming last week, and if our cases continue to rise, who says we're not headed down the same path? Already, some companies and organisations are making adjustments to work from home or prepare for worst-case scenarios. That's an excellent step, but just in case we do need to be on a lockdown no thanks to Covid-19, here's what to do.
---
1) Buy Wisely, Not Extravagantly
Please, don't be the person who empties out all the shelves. You don't need everything. Not to mention that you should also conserve some funds for future use. Pick and choose carefully about what you need, and then buy a little extra. Food is obviously the top of the list, so you could of course choose to buy non-perishable goods like rice and pasta, but do go ahead and buy some groceries as you normally would as well, which we'll explain next.
2) Freeze Food
Well, now's the time to go all frozen. Instead of just getting frozen food, you can also make your own meals and freeze them. Some fruits and vegetables freeze well, or you can also freeze broths and soups. By planning ahead and preparing meals, you can eat as you normally would, with enough variety. We don't think you'd want to munch on biscuits every single day either.
3) Clean The House
Do it before, do it during – totally up to you. A thorough cleaning of the house has dual functions: actually cleaning and occupying your time. By cleaning you could even declutter, so you end up with a better environment. With this cleaning, your home is infinitely more comfortable to stay in, and you don't feel like you're that cooped up yet, thanks to the hard labour. Obviously, it also helps that cleaning reduces the risk of infections, so there's that.
4) Prepare A Guide On Working From Home
If you're still going to the office, now's a good time to discuss with your co-workers, superiors or employees about working from home if it comes to that. Are you establishing a "start work" time, do you want to have regular video conferences… It's even better if you can collectively come up with a rough plan for the next few weeks so you can work from home efficiently. And if you are working from home, stay productive and don't let yourself get lazy – create a routine and stick to it!
5) Stay Social
While staying at home all the time may sound like an introvert's paradise, the restriction of movement and lack of contact could prove to be hard to handle after a while. So keep in touch with other friends and family members, check in on them and communicate like how you usually would. It's a small reprieve if you're not living alone as you'd still have interaction, but those who live alone should manage their interaction so you won't feel too lonely. Having a strong social support system is integral to health, so try not to let the lockdown trigger a different issue instead.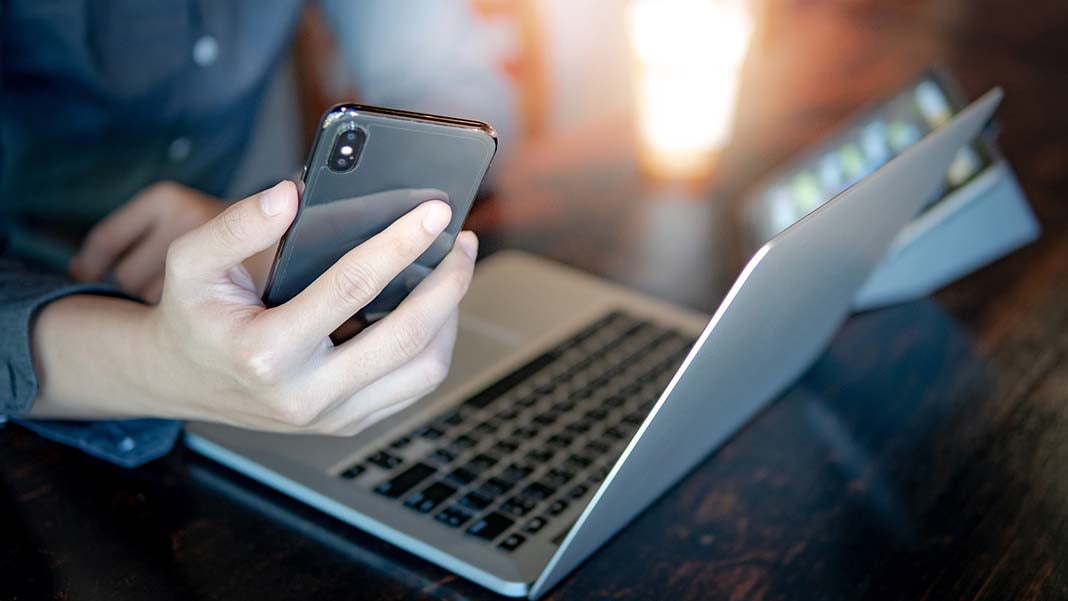 6) Plan Ahead For Entertainment
As much as we'd like to keep each other company, it's not entirely plausible. When communication is scarce, you'd have to keep yourself entertained – and sane. Boredom could prove to be dangerous due to low mental stimulation, so start thinking about what you've always wanted to do but have never gotten the chance. Puzzles, board games, lists of to-watch shows or books to read could just be the thing you need. Or if you're artsy, consider getting some art supplies and use all the time to create. Thank God for YouTube tutorials at this point!
7) Keep Fit
A lockdown is not an excuse to be a full-time couch potato. Your body still needs to move and be active, so not being able to go to the gym should not be an excuse to be sedentary. There are plenty of exercises you can do with or without equipment right at home, so don't let yourself go. Besides, we know that you can just Google "workouts at home" and there will be hundreds of results staring back at you. A healthy body is key especially during this time!
8) Maintain Proper Hygiene & Health
We feel like this should be a no-brainer, but then again it's good as a reminder. Continue to wash your hands, not touch your face and call medical hotlines if you feel unwell. Recovery rates and the death toll is warring, but why put your life at stake regardless. Good hygiene habits will reduce risk of infection, and early detection could help save a life. Drink lots of water, keep surfaces clean and generally just stay healthy as much as possible.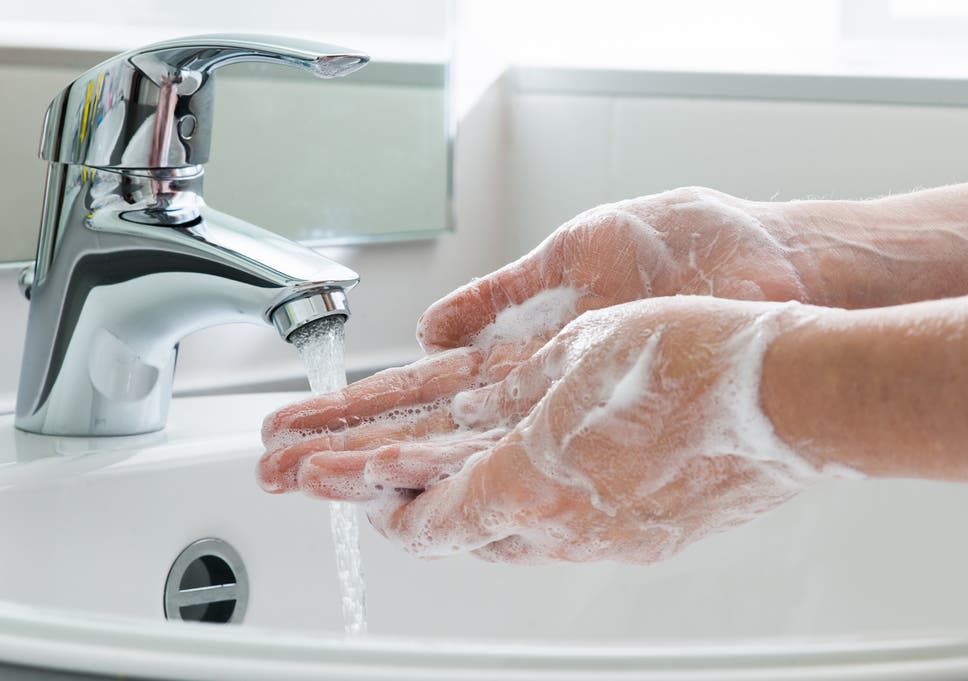 We definitely do not wish to see that we have to come to a lockdown, but Covid-19 is now unpredictable. Just in case we all have to be on lockdown, we hope the above tips will help tide you over. In the meantime, please avoid crowds, stay at home as much as possible, maintain good health, and if you do go shopping, don't hog the stuff.