Living in a tropical country like Malaysia means we have to deal with high humidity levels. The result is a possible increase of allergens, mould and other particles. Which is why it's worth investing in a dehumidifier, even it generally costs a lot for most people. Here are the 7 Best Dehumidifiers To Buy For Your Well-Being.
---
No stranger to manufacturing high-quality home appliances for over a century, the Italian-based De'Longhi doesn't skimp on quality and functionality when it comes to their range of dehumidifiers.
Take the DEX 16F model, for instance; a 2.1L dehumidifier in a classy navy blue minimalist design with loads of features. It has a laundry function that comes in handy for those who choose to dry their laundry indoors. Allergy sufferers can look forward to its combination of BioSilver and anti-dust filtration system, which help to get rid of airborne allergens and pollutants.
Also suitable for light sleepers or whoever prefers indoor surroundings with minimum noise disturbance, the DEX 16F only operates as low as 37dB (decibel). Not to forget the overall portable design means it's easy to move it from one room to another.
Here's another quality dehumidifier from De'Longhi, with the lower-priced DEX 14 (compared to the DEX 16F model) sporting more or less the same essential specs. It operates almost quietly at a mere 38dB and has a special function for drying your laundry indoors. The DEX 14 also features an anti-dust filter to trap airborne particles and dust while the portable design makes it easier for manoeuvrability.
With a bigger tank capacity at 4L, the Morphy Richards DE35E can remove up to 35L of moisture a day. This dehumidifier comes with an auto-defrost function that will automatically switch the unit into defrost mode to prevent unwanted frost accumulations. That means you don't have to worry about your dehumidifier's efficiency even if it operates at low temperatures. It has castor wheels attached on the bottom, allowing you to manoeuvre the unit around with minimum fuss.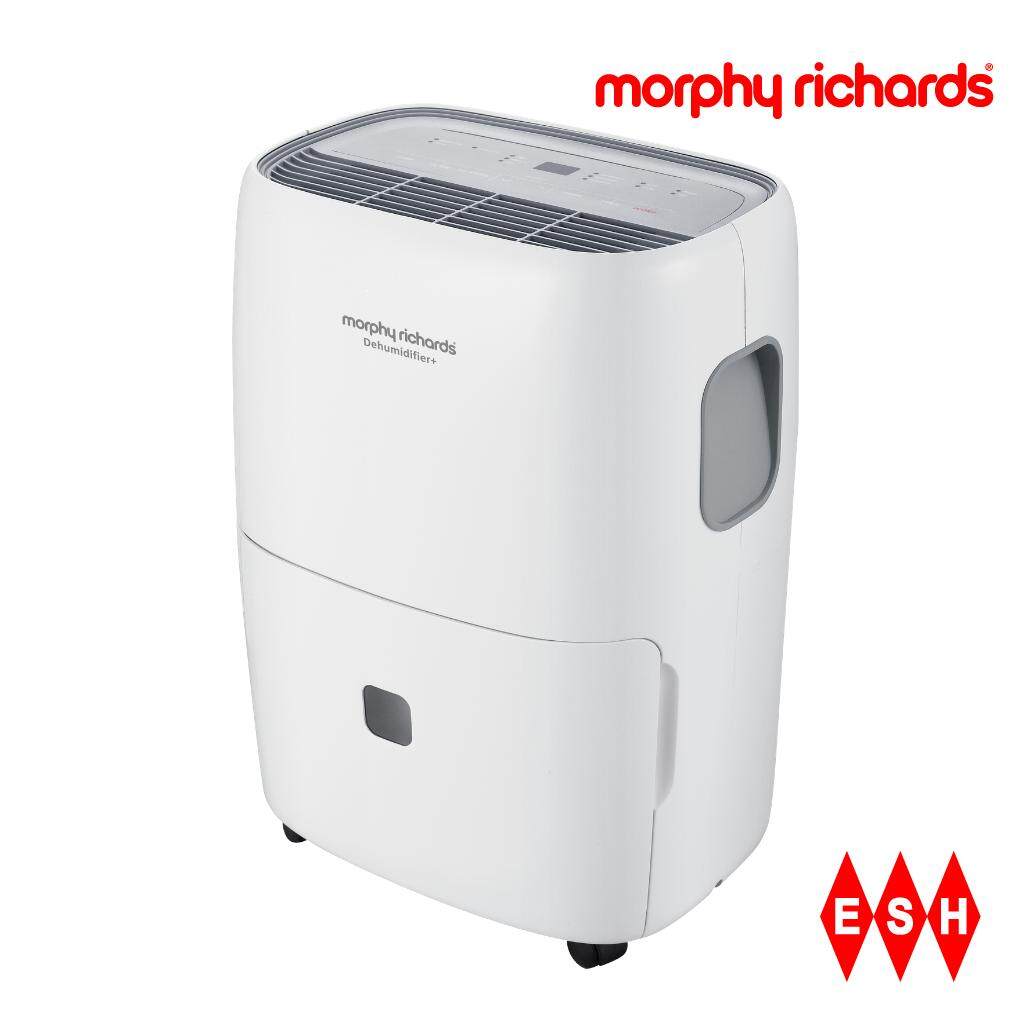 The name of this model says it all, offering the best of both worlds that function as a dehumidifier and air purifier. It features a three-layer filtration system, beginning with a pre-filter that collects large dust particles and pet hair. The second layer — the active carbon deodorising filter — helps to eliminate odour like cigarette smoke and garbage smell. Finally, the third layer (the HEPA filter) removes airborne allergens and tiny particles up to PM2.5.
The brand is also renowned for its Plasmacluster Ion technology, which basically works by purifying the air through positive and negative ion emission. This, in turn, helps to get rid of airborne viruses, mould and bacteria.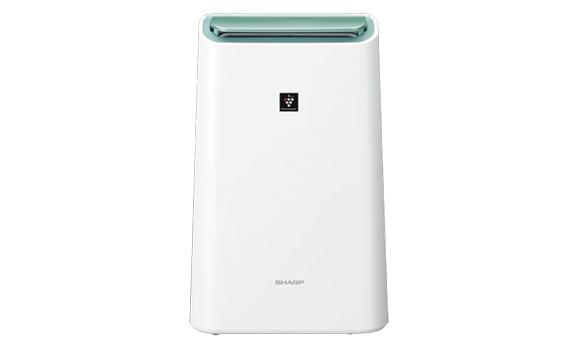 Given its premium price over the RM2,000 range, the Philips Series 5000 2-in-1 Air Dehumidifier DE5205/30 justifies its value with a wealth of features. It operates as both dehumidifier and air purifier for the price of one. For the former, it can dehumidify up to 25L a day. You can choose to adjust 5 different fan speeds or make use of the automatic dehumidification control to pre-set the humidity level. The latter comes in handy for automatically adjusting the fan speed, depending on your room humidity (40%-80%).
Then, there's the air purifier, with a purifier-only mode for eliminating PM2.5 allergens and pollution during the dry season. The combination of VitaShield IPS and NanoProtect filter can go as far as purifying ultrafine particles as tiny as 0.02 microns. Finally, the dry laundry mode benefits for those who dry their clothes indoors.
At first glance, it's easy to mistaken the Xiaomi Deerma Mini Dehumidifier as a portable Bluetooth speaker. But the portable cylindrical design does serve its purpose, as it's made suitable for small spaces like wardrobes and rooms. It uses moisture absorption beads to help absorb excess moisture in the air up to 385m2.
The Xiaomi Deerma Mini Dehumidifier relies on its small transparent display that serves as an indicator for the beads' efficiency. If they remain orange, that means the dry beads can continue to dehumidify as usual. But beads that turn into dark green need to be heated and dried again up to 15 hours before use. And all you have to do is charge the unit using a USB connector.
Not into the Xiaomi Deerma Mini Dehumidifier? Here's an alternative for you: the Keming Mini Dehumidifier, which boasts a striking black-and-red exterior with an overall minimalist design. It's easy to operate, thanks to its one-touch button. It can dehumidify your indoor surroundings (e.g. small rooms) up to 20 square feet and has a water capacity that holds 500ml. Other highlights include a low-noise operation at less than 30dB, easy-to-remove water tank for discarding the collected moisture and a handy LED indicator that automatically switch off the unit once the water reaches its limit.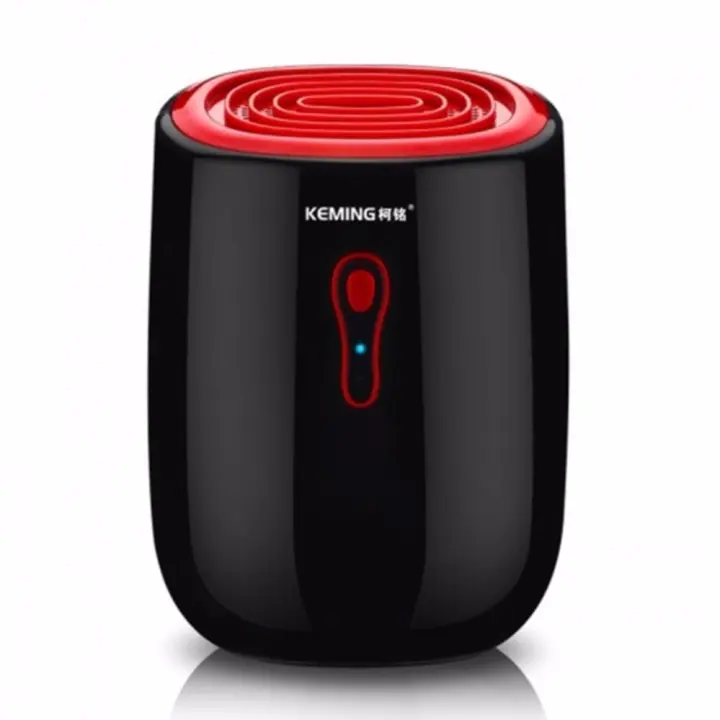 Want to know more about dehumidifiers? Check out What You Need to Know About Air Purifiers & Dehumidifiers!