The Internet is now a very crucial part of our lives as a lot of things shift to the online landscape. Work, school, entertainment, news, and information are just some of the few things we seek out online. And of course today our smartphones are so 'smart' that almost everything can be done on this device. However, with such heavy use also comes the need for lots of WiFi or data. Luckily for Maxis users, Maxis is providing some great upgrades to your PostPaid plan so you can enjoy even more!
---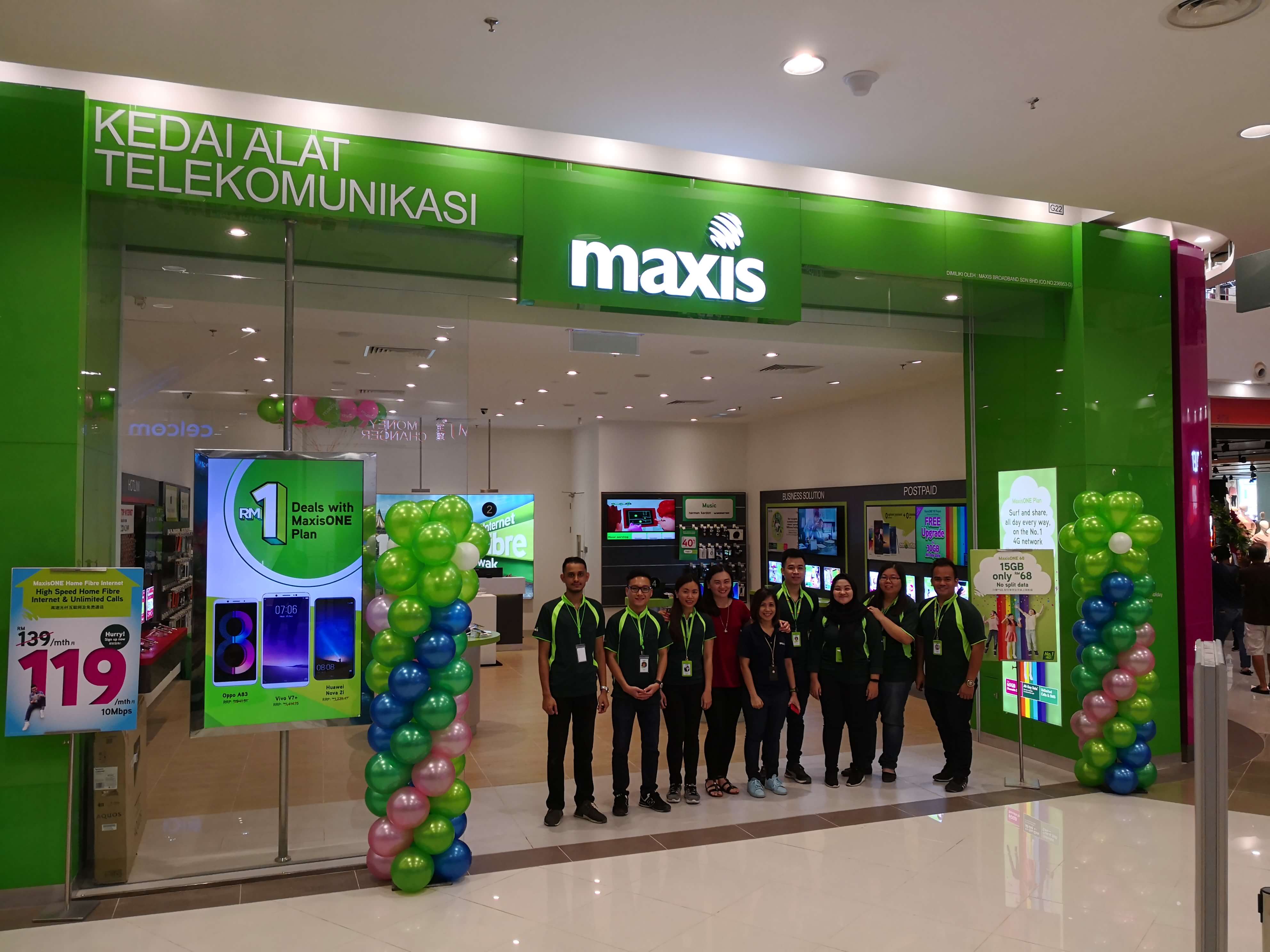 Starting from the 4th of June, Maxis is providing major upgrades for free to all PostPaid customers. And the best part is you don't need to do anything. The upgrades will take place behind the scenes and you will receive a notification via SMS. Don't worry if you don't get the SMS, the upgrades will be completed by the 10th of June.
So what can you expect from these upgrades?
As can be seen above, Maxis is providing these major upgrades to a long list of PostPaid plans. Those on the Maxis Postpaid 68 plan in Sabah and Sarawak will enjoy double the amount of data all-day.
Meanwhile, the Maxis Postpaid 98 plan which originally runs on 20GB all-day will now upgrade to 40GB all-day. Furthermore, your data will no longer be split between the weekdays and weekends! If you currently pay RM10/month to combine the weekday and weekend data, you will now enjoy 50GB a month.
Moving on, those who are using the Maxis Postpaid Share 48 supplementary line will receive 30GB to use all-day. This is a much better upgrade than the current 10GB+10GB allocation. Lastly, for anyone on the Tablet 28 plan, you get to see your 10GB quota triple in size!
Please take note that Maxis is providing these upgrades for you to enjoy once you receive the SMS. You can also check out their website if you have any questions. In the meantime, sit tight and make a list of all the ways you can enjoy it.