I don't know about you, but royal families have always been a source of intrigue and mystery to me. Each country that has a royal family has different regulations as well; some reign till they step down, some are changed on a regular basis. Some also remain relatively unknown, whereas some are popular worldwide. But whoever they are, most monarchs do not have any ruling power; they're just figureheads for they country. So what do they do, how do they behave, and just how much money do they have? Today, we're checking out 5 of the richest royal families!
---
1) Saudi Arabia 
Wealth estimation: $1.7 trillion
Also known as House of Saud, the ruling royal family of Saudi Arabia is by far the wealthiest royal family, with trillions in their bank account. I mean, my head is swimming trying to count how many zeros a trillion has. The House of Saud is vast, compromising of about 15,000 family members in total, though the majority of power and wealth lies with about 2,000 of them. Their riches, of course, stem from oil reserves which were uncovered more than 75 years ago.
2) Kuwait
Wealth estimation: $360 billion
The Al-Sabah family has been ruling Kuwait since 1752, and still going strong. Said to have around 1,000 family members, the royal family of Kuwait is reported to have huge stakes in most major blue chip companies in the US. Furthermore, experts also believe that their fortune may have quadrupled since the early 1990s.
3) Qatar
Wealth estimation: $335 billion
Did you know? Qatar's current ruler, Sheikh Tamim bin Hamad Al Thani, is the youngest sovereign in the world at 37 years old. His family, the House of Thani, has been the ruling family of Qatar since the mid 19th century as well. The House of Thani's current assets include London's Shard skyscraper, UK's capital Olympic village and Harrods department store. Not only that, but they also have high stakes in New York's Empire State Building, and other large firms such as Volkswagen and Barclays among others.
4) Abu Dhabi
Wealth estimation: $150 billion
The House of Nahyan descends from the same tribe as Dubai's Al Maktoum family, and they have been the reigning royal family since 1793. Not much is known about them, but we know that they derive their wealth from oil reserves as well.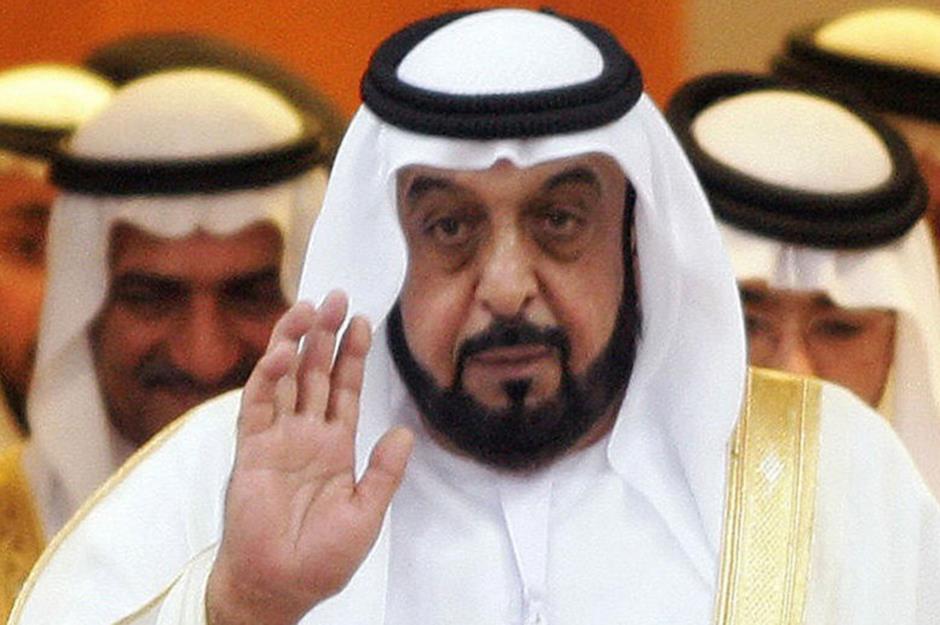 5) Britain
Wealth estimation: $88 billion
Alright, so the British royal family may not be the richest in the world, but they're certainly one of the most well-known royal families. The Queen, of course, heads the royal family, and she gets her main source of income for the Sovereign Grant. The Sovereign Grant is an annual lump sum given to the Queen by the Treasury for her and her family to carry official duties. It also pays for maintenance and upkeep of royal residences. Personally, the Queen also earns from her collection of property and land.
So now we know – the royal families of the Middle East are the richest. It is unclear how wealthy the Malaysian royals are, but if anyone has any idea, you're welcome to share it with us!