Self-care doesn't have to be expensive spas, candles, or treating yourself to an expensive meal! There are simple ways you could treat yourself while maintaining an affordable budget. You don't need to spend thousands just to take care of yourself!
---
1) Put on a face mask
Don't underestimate the power of face masks! Cooling face masks such as this Pure Lemonade Hydrating Cool Jelly Mask gives you a relaxing, cooling effect after you've used them. Sometimes a little cooling hydration to your skin helps to calm your mind after a long, tiring day. These face masks even come with special moisturising or brightening effects as well, instead of the ordinary ones that are just cooling.
2) Take your daily dose of vitamin & health supplements
Your parents didn't force you to take those Vitamin C supplements when you were younger for nothing! Especially during the COVID-19 pandemic, you have to boost your immune system to fight all the bacteria we're surrounded with daily. Did you know that Vitamin D supplements also help to strengthen your bones and muscles? Taking these supplements is also a form of self-care as you are taking care of your health!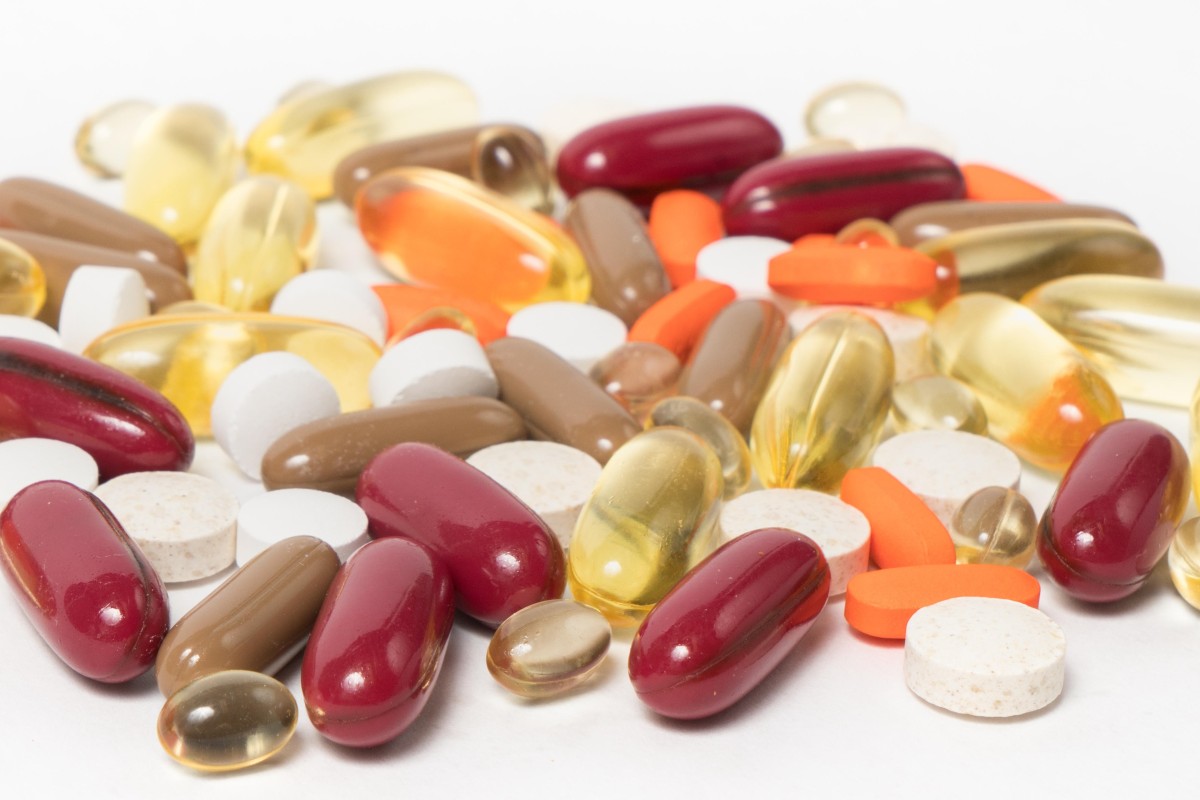 3) Treat yourself to some hair treatments
With this hot weather, our hair tends to get tangled easily and lo and behold, the most common problem we all face–split ends and dry hair–show up. Nature Republic's Argan Essential Deep Care helps to give your hair a nice boost and make it healthier again! Taking good care of our hair is also one of the best forms of self-care since our hair defines who we are (and our looks!). If you're feeling like trying something a little more different than usual, this raspberry vinegar conditioner helps to soften and detangle your hair as well! And yes, though it is made with vinegar, it does provide many benefits.
We're not gonna lie, dandruff is something common, and with the right anti-dandruff shampoo, you could say goodbye to those white flakes!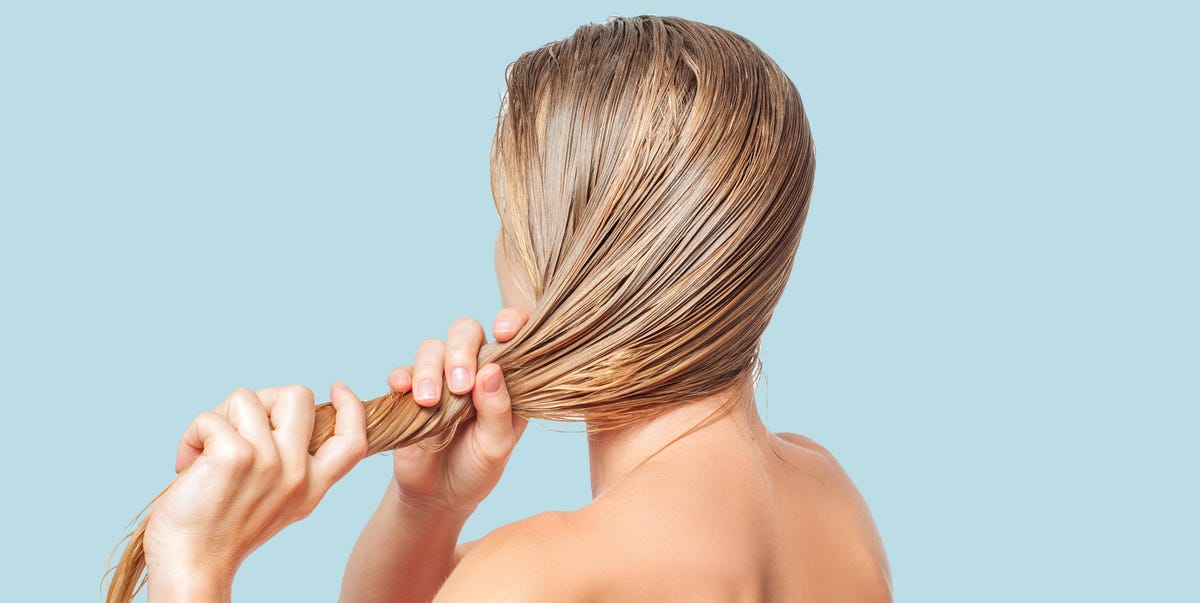 4) Maintain your oral hygiene 
Along with the recent pandemic, we have been prioritizing hygiene like mad. But hygiene doesn't have to be all about just wet wipes and hand sanitizers, oral care is also part of your hygiene – oral hygiene, to be exact. Maintaining your oral hygiene is also part of your self-care as you'll be facing people daily. You'd want to use mouth wash or dental floss to ensure your mouth doesn't smell throughout the day.
5) Pamper yourself with some skincare
Do you have terrible panda eye bags on your face? Well, aside from using moisturizer or toner, you can also apply some eye patches to relieve those heavy eye bags. Green tea is also regularly used in many facial products due to the fact that it acts as an antioxidant, anti-inflammatory ingredient that helps to soothe your skin, leaving it fresh and smooth all day long.
With these low-budget self-care ideas, you won't run out of excuses to start taking care of yourself!
What's more, Watson's is having a massive BUY 1 FREE 1 offer for their personal care, health, skincare and cosmetic products!
Their on-going promotion that ends by the end of July also features:
RM5 CASHBACK with BOOST WATSONS WALLET!*
RM20 Instant Voucher upon sign-up in-store for NEW MEMBERS!*
RM5000 worth of REWARD VOUCHERS for NEW MEMBERS!*
Hold on – there's more! Althea is also having a massive sale this July! Apply the code 'IAALBD10' during checkout to enjoy 10% storewide discount code (store exclusion applies) with no minimum spend, and you can use it as many times as you want!
Enjoy these best deals and get started on your self-care routine!