A member of the newly-formed Council of Elders, Robert Kuok is the richest man in Malaysia. Also known as the "Sugar King", Kuok has many business interests, and here are a list of his businesses.
---
1) Golden Screen Cinemas
There aren't many cinema companies in Malaysia, and Golden Screen Cinemas is one of the largest, most well-known cinemas here. Even if you happen to not be a cinema-goer, there's no way you don't know what GSC is.
2) Kerry Group Limited
Not to be confused with Kerry Group based in Ireland, Kerry Group Limited is a subsidiary of Kuok Group. Even then, it has several subsidiaries of its own, operating in the hospitality, property, logistics, industrial manufacturing and palm oil production among others. It is headquartered in Hong Kong, but has operations in Southeast Asia.
3) Jordan Asia Pacific Sdn. Bhd.
If you've ever shopped for toothbrushes or other oral care products, you would know this brand. Pretty much a household brand in Malaysia, who knew it was owned by Robert Kuok! (Not me, that's who.)
4) Whitehaven Coal Limited
Based in New South Wales, Whitehaven Coal Limited is Australia's largest independent coal producer. Founded in 1999, today it has ten mines and supplies coal to no less than ten countries worldwide.
5) Wilmar International
Wilmar International is "Asia's Leading Agribusiness Group" and was founded in 1991. Not only does it produce tropical oil, oilseeds and grains, but it is also involved in the fertiliser, shipping, and sugar industries. Its headquarters is in Singapore, and it is one of the leading palm oil producers in the world.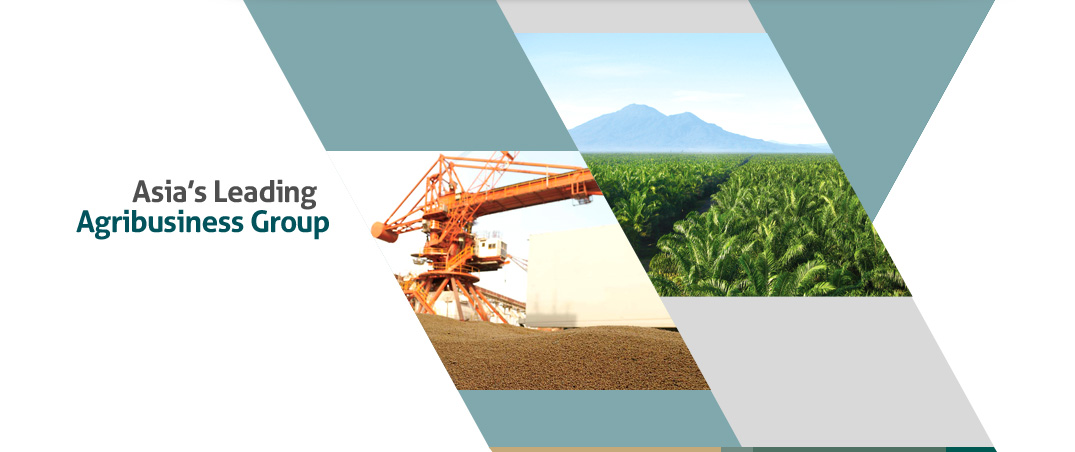 6) V-Soy
V-Soy is produced from selected Canadian soybeans, and makes a nutritious drink. Not only is it nutritious, but it also tastes good and refreshing on a hot day when it is chilled!
7) Hotel Jen
The Hotel Jen chain is available in Malaysia, Singapore, China, Hong Kong, Australia Maldives, and the Philippines. Operating as a mid-range hotel, their prices are more affordable, and the first Hotel Jen launched in 2014.
8) FFM Berhad
FFM Berhad started off as a wheat flour miller in 1966, and today it is a prominent player in Malaysia's wheat flour industry. However, over the years they have diversified, and these brands are under FFM Berhad: Cap Sauh and Blue Key Flour; the Marina and Seri Murni brands; Neptune and Krystal cooking oil; Shamu Nata de Coco; as well as Massimo, the bakery.
9) CWM Group Sdn. Bhd.
Formerly known as Chemical Waste Management, CWM specialises in four core businesses: water engineering, sewage treatment, solid waste management, as well as drainage solutions.
10) Shangri-La Hotels
The original Shangri-La hotel was founded in Singapore, 1971. Today, the Shangri-La hotels have sprung up throughout Asia Pacific, North America, the Middle East and Europe.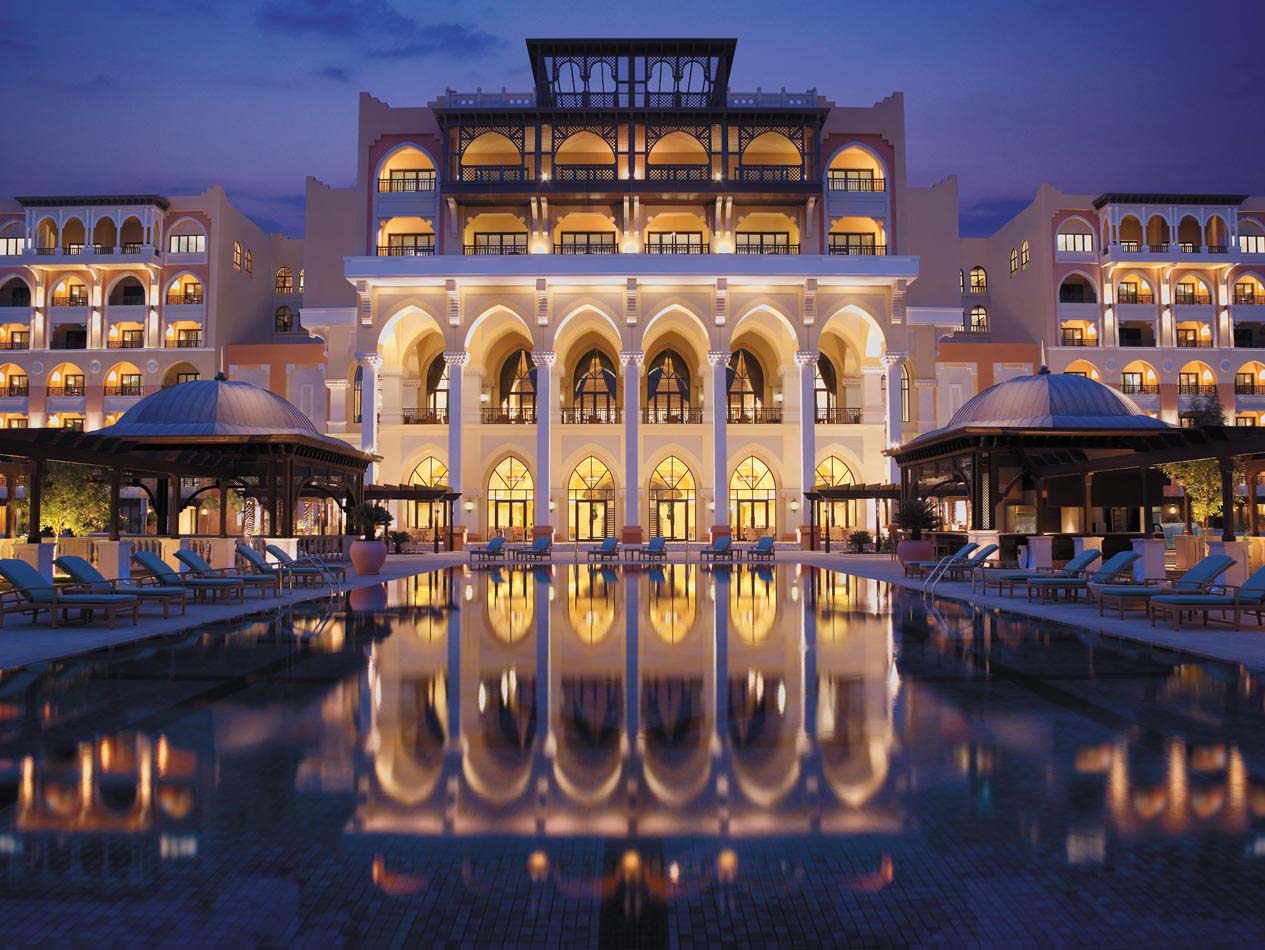 11) PT. Gunung Madu Plantations
An Indonesian-based company, PT.'s core business is in sugar cane plantation and the manufacturing of sugar. Not surprising, considering Robert's nickname "Sugar King".
12) PPB Group Berhad
Mainly, PPB Group Berhad is an investment holding and property investment company. Besides that, PPB Group is also in the food production, agriculture, waste management, film distribution, property investment and development industries. In 1968, it started off as Perlis Plantations Berhad to mill sugar cane, although it exited the sugar business in 2009.
13) Pacific Carriers Limited (PCL)
A global player in the shipping industry, PCL was incorporated in 1973, Singapore. The company has four core activities, namely ship owning, freight trading, ship management, and container feeder. Besides that, PCL also has offices in Southeast Asia, China, Australia, the USA, and the UK.
14) Snow Brand
Snow Brand is a Japanese company that produces milk products. Perhaps its most well-known product is their baby milk formula.
15) Glitters Cafe
Tied to Golden Screen Cinemas, this cafe is available at both the Pavilion and 1 Utama GSCs. Grab a bite before you enjoy your movie!
16) Traders Hotels
A 4-star hotel, it is a "business hotel" according to its website. Traders Hotels are available in Malaysia, China, as well as the United Arab Emirates.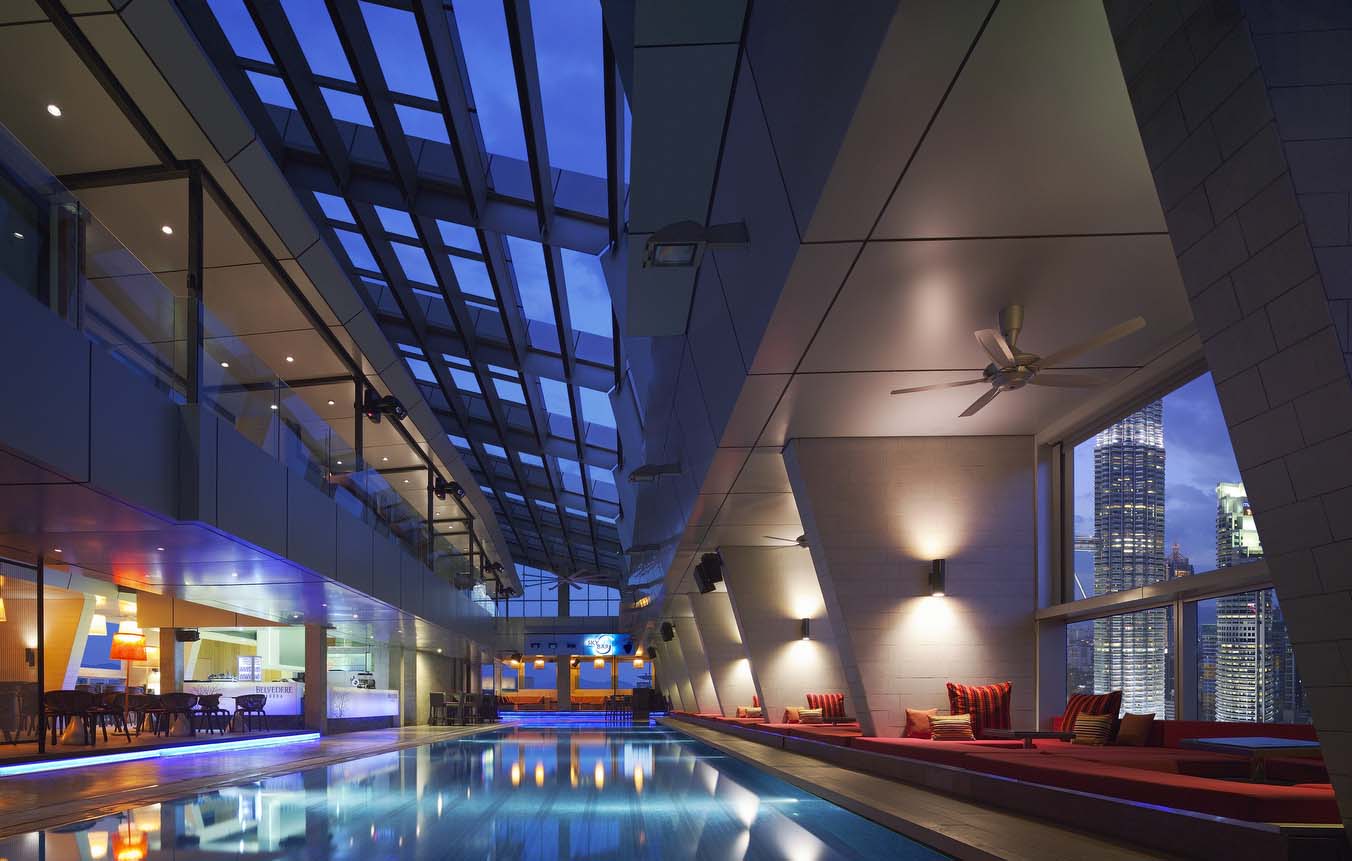 17) PACC Offshore Services Holdings Limited (POSH)
Founded in 2006, POSH is an offshore marine services provider. According to its website, they "are known as a best-in-class service provider with a reputation for operational excellence, teamwork, integrity, accountability, safety and market focus." POSH also has four core businesses: Offshore Supply Vessels, Offshore Accommodation, Transportation & Installation, and Harbour Services & Emergency Response.
18) PaxOcean
Basically, PaxOcean is a shipyard. But of course, PaxOcean does more than that. Besides building new vessels, PaxOcean also builds rigs, repairs vessels and rigs, performs maintenance and conversion, as well as performing offshore engineering.
---
https://www.facebook.com/tallypressmy/