Last night at Kuala Lumpur Convention Centre, Proton unveiled its very first SUV, the Proton X70. An important milestone since Proton and Geely partnered up, the launch was officiated by none other than Prime Minister and former Proton chairman Tun M. With the launch, let's discover the Proton X70 together!
---
Highlights
Voice Command
Now, you can literally order your vehicle around! By saying "Hi Proton", you can activate the voice command system. Things that you can control using your voice include the windows, air-conditioning, infotainment unit, and the sunroof.
Remote Control
Forgot if you locked your vehicle? No worries at all, for you can check and control your X70 from anywhere, anytime! All you have to do is download the mobile app, and it will act as a remote control for your vehicle.
Automatic Dual Zone Air-Conditioning
Conflicting opinions on whether it's too hot or too cold in the car? No more arguments after this, for now you can go with your individual temperature preferences thanks to separate controls!
Autonomous Emergency Braking (AEB) & Forward Collision Warning (FCW)
Whenever there's a risk of hitting something in front of you, the X70 automatically alerts you, and applies brakes automatically to reduce risk of injury!
Panoramic Sunroof
We don't really have a use for the sunroof in Malaysia to be honest, but it's a pretty cool feature anyway. We can hope for a day with not too much sun and a breeze to fully utilise it!
Colours
The X70 comes in five different colours:
Snow White
Armour Silver
Jet Grey
Cinnamon Brown
Flame Red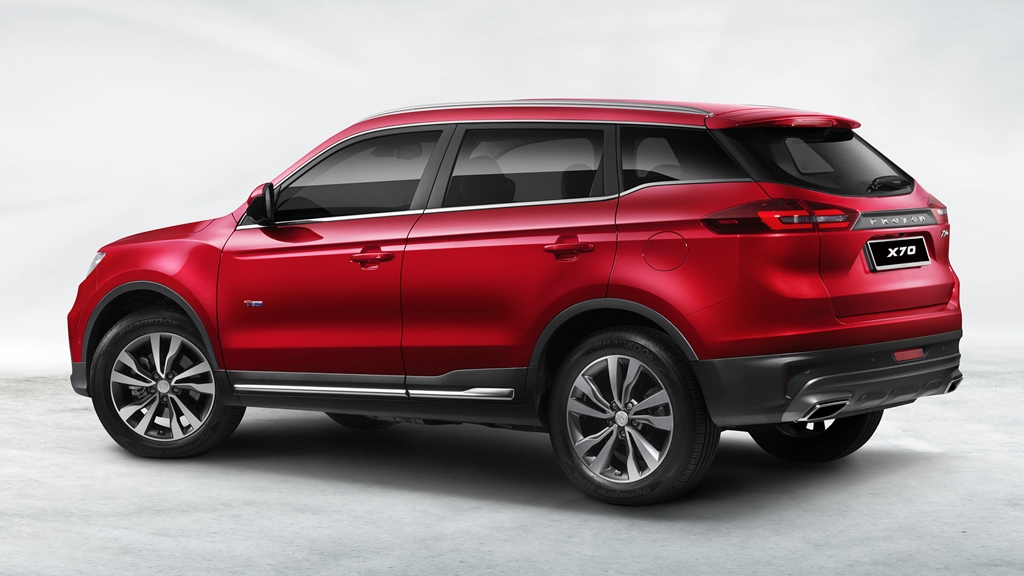 Variants & Prices (Without Insurance)
There are four different variants of the X70:
Standard 2WD: RM 98,000
Executive 2WD: RM 109,800
Executive AWD: RM 115,800
Premium 2WD: RM 123,800
Plus, the prices are standard in all states including Sabah and Sarawak, which is an industry first.
Book Now!
It is still unclear if you can walk-in to any Proton showroom and get it on the spot, but you can book it here first! Meanwhile, there hasn't been any news of when test-drives will be available, so we'll just all have to stay tuned for that!
What do you think of the new Proton X70? Will you be test-driving it at the soonest opportunity? Let us know in the comments below!
---
https://www.facebook.com/tallypressmy/