And just like that, 2018 is soon drawing to a close. However, before we cross over into 2019, let's revisit 10 hot news in Malaysia that made it to the headlines! From GE 14 to the recent Proton X70 launch, this is all you need to know about Malaysia 2018 in a nutshell!
---
1) Kwen Liew became the first Malaysian female chef to receive a Michelin star
From Ipoh, Kwen Liew and her Japanese husband co-own Pertinence Restaurant in Paris. Amazingly, they had only opened their restaurant for a mere seven months before receiving the coveted Michelin star. Go Kwen!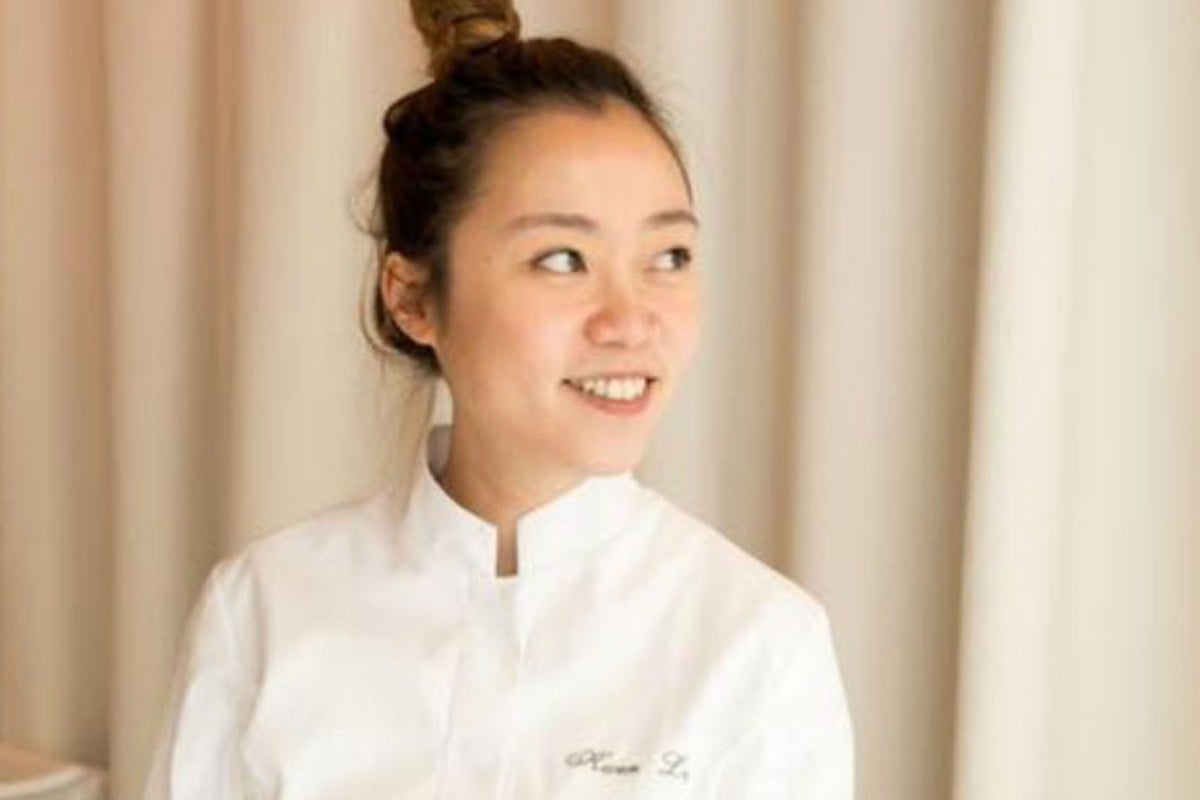 2) Grab takes over Uber in Malaysia
And South-East Asia as well. During that time, there was quite a big hoo-ha regarding the fate of Uber's employees, but the matter was quickly resolved by Grab deciding to take them in.
3) GE 14
Need we say more, to be honest? This general election saw history in the making as the tables turned on Barisan Nasional, who had never lost in a single election before, as well as Tun M as Prime Minister for the second time, and the oldest head of state!
4) RM 1 Billion worth of items seized from former PM
After the election results came the scandals and allegations regarding our former PM, Najib Razak. About a month after the GE, an estimated RM 1 billion worth of items were found at Najib's residences. It was also the biggest seizure in Malaysian history!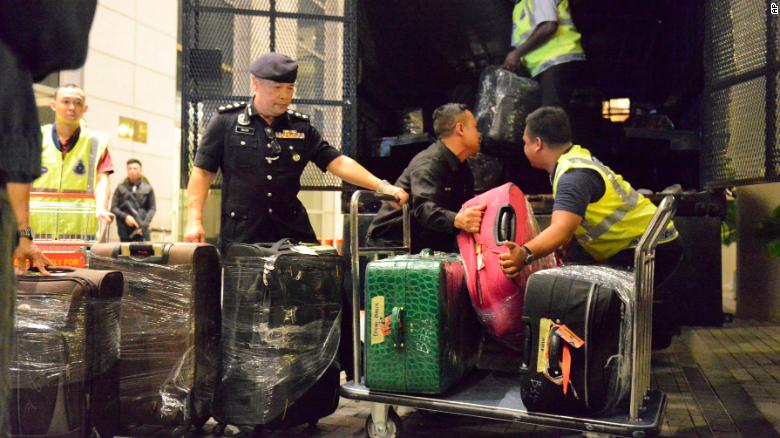 5) We got 3 months of tax holiday!
From 1st June to 30th August 2018, Malaysian experienced a "tax holiday" as GST was abolished, and SST had yet to be introduced.
6) Miss World Malaysia 2018 among the Top 30 at the Miss World 2018!
Larissa Ping Liew represented Malaysia at Miss World 2018! Even though the coveted title went to Vanessa Ponce de Leon of Mexico, but Malaysians were nevertheless extremely proud to see Larissa making it to the Top 30!
7) No more final boarding call for flights at KLIA & KLIA 2
Effective 1st December, both KLIA and KLIA 2 have become "silent airports". This is part of a global movement, in which flight announcements are not made at all.
8) Cendol from Singapore?
According to CNN, the best cendol in the world is from Singapore, and Malaysians are having none of that. Looks like the food war between Malaysia and Singapore will never end.
9) Najib was charged with tampering with 1MDB final audit report
Accused of using his position to gain protection relating to 1MDB, Najib allegedly ordered the final audit report on 1MDB to be tampered with before it was finalised and presented to the Public Accounts Committee.
10) Proton launches its first ever SUV
On the 12th of December, Proton launched Proton X70, its first SUV. With 5 colours and 4 variants, prices of this vehicle start just shy of RM 100k.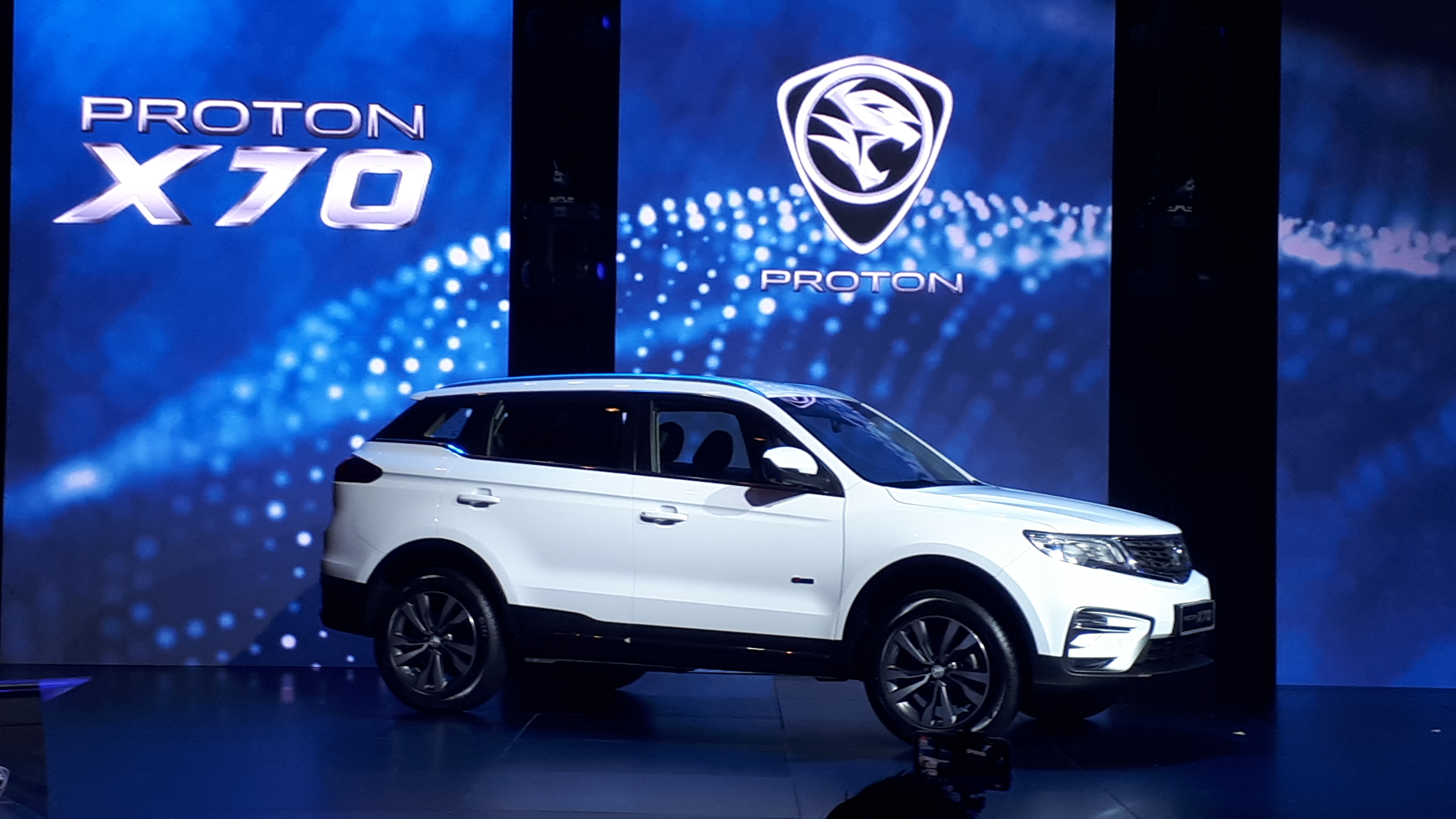 ---
https://www.facebook.com/tallypressmy/