The coronavirus or Covid-19 situation is hardly news anymore, but unfortunately the virus doesn't seem to be slowing down. At time of writing, both Australia and U.S.A. have just announced their first Covid-19 fatalities, as new cases continue to rise worldwide. It doesn't look like we can afford to let our guard down regarding the virus anytime soon, but must continue to take preventive measures. One of the said preventive measures include washing your hands, or when that's not an option, using hand sanitizers. Shelves are emptying, so it's best to get these hand sanitizers ASAP!
---
Alcohol percentage: 70%
Sky Gel is a hospital-grade hand sanitizer, and with 70% alcohol in it, it's effective at killing 99.9% of germs. Fast drying yet moisturising, Sky Gel is suitable for all to use, from medical facilities to home use. Best of all, Sky Gel is certified halal!
Alcohol percentage: 75%
Safercare Plus has all the big guns: not only does it have 75% alcohol content, but it is also a WHO-approved formula, a collaboration with SIRIM and approved by the Ministry of Health Malaysia! Besides that, it is also gentle on skin and non-irritating.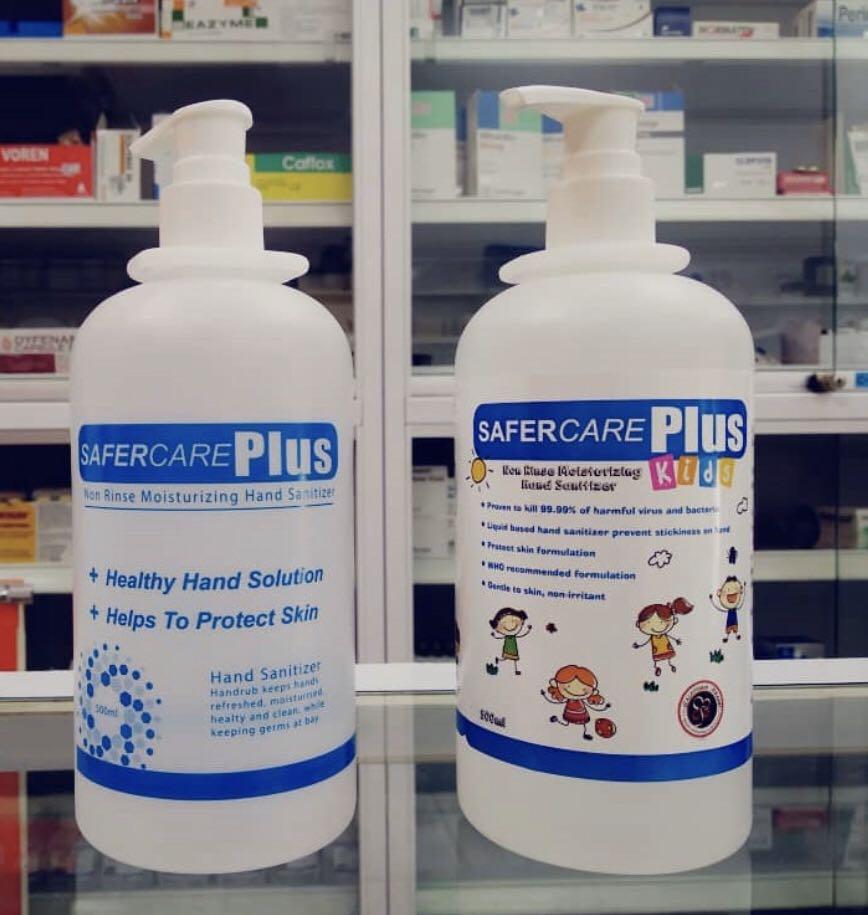 Alcohol percentage: 70%
Choose from a 1000 ml packaging great for everyone to use at home, or grab a couple of travel-sized ones to use on the go! This medicated hand sanitizer is odourless, so there's no odd smell, and can kill 99.9% of germs!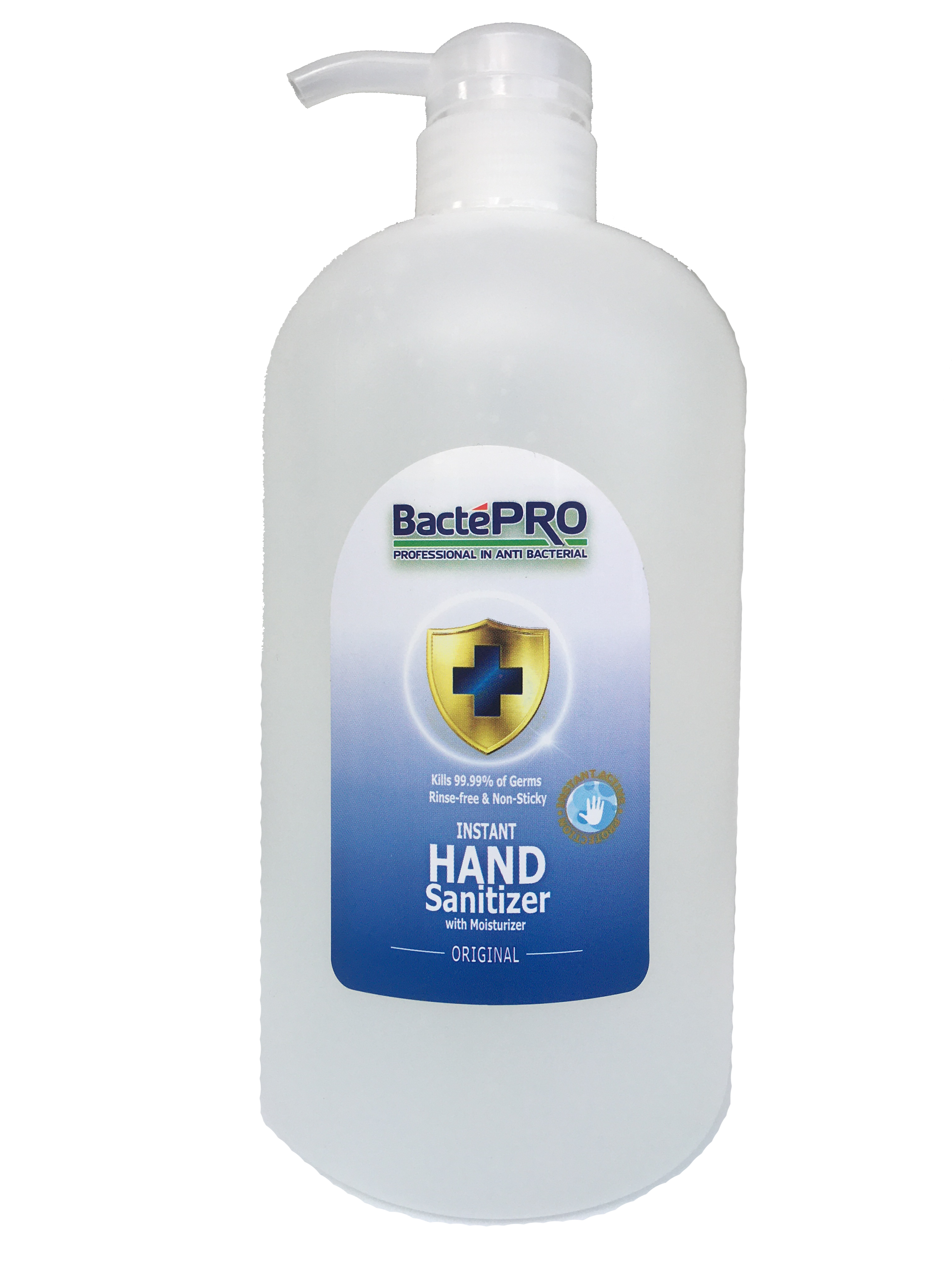 Alcohol percentage: Undiscovered, but definitely contains organic ethyl alcohol
Looking for a product that kills harmful germs, smells good and is environmental-friendly? You've found it in this bottle of Dr. Bronner's. With a beautiful minimalist packaging and made of organic components, who says you can't smell good, save the earth, and kick germs' asses at the same time?
Alcohol percentage: 75%
If the words "action" and "instant" don't clue you in, let us do it. Action Instant hand sanitizer takes effect within 10 seconds, so you won't have to rub your hands forevermore. It has a non-sticky texture, and will help disinfect and moisturise your skin at the same time.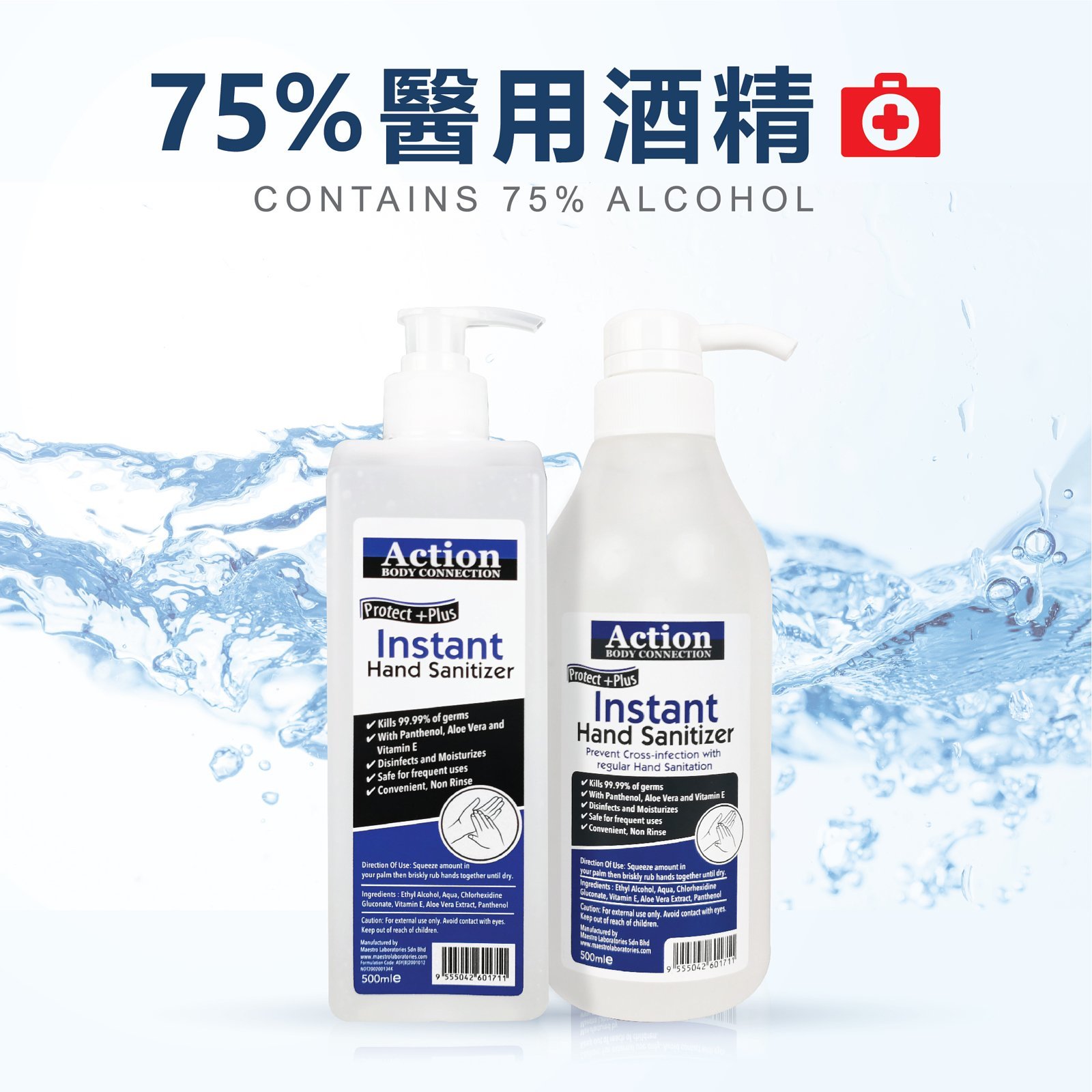 Alcohol percentage: Undiscovered, but definitely contains alcohol
Another look good smell good yet completely functional product, Aesop's rinse-free hand wash cleanses hands effectively. It has purifying and hydrating properties, while emitting citrusy, woody scents for that extra refreshment!
Alcohol percentage: 70%
The type of person who's only convinced of good usage when a host of other people use it too? Well, Purell is America's #1 hand sanitizer, and that should say something about it! Besides killing germs, Purell is also a green brand – it meets EcoLogo®'s hand sanitizer standards!
Alcohol percentage: None
Experts do recommend that hand sanitizers contain at 60% alcohol to be effective, but the upside of this one is that it's safe for babies as well. In fact, it has passed U.S.A.'s FDA and EPA standards, does not contain triclosan and parabens and is even registered and approved by Ministry of Health Malaysia!
Alcohol percentage: 60%
With five different scents, you could switch up your hand sanitizers for variety, if you're into that sort of thing. Scents aside, Melilea's hand sanitizer can kill 99.9% of germs thanks to its alcohol content, and also contains moisturiser to keep your skin hydrated.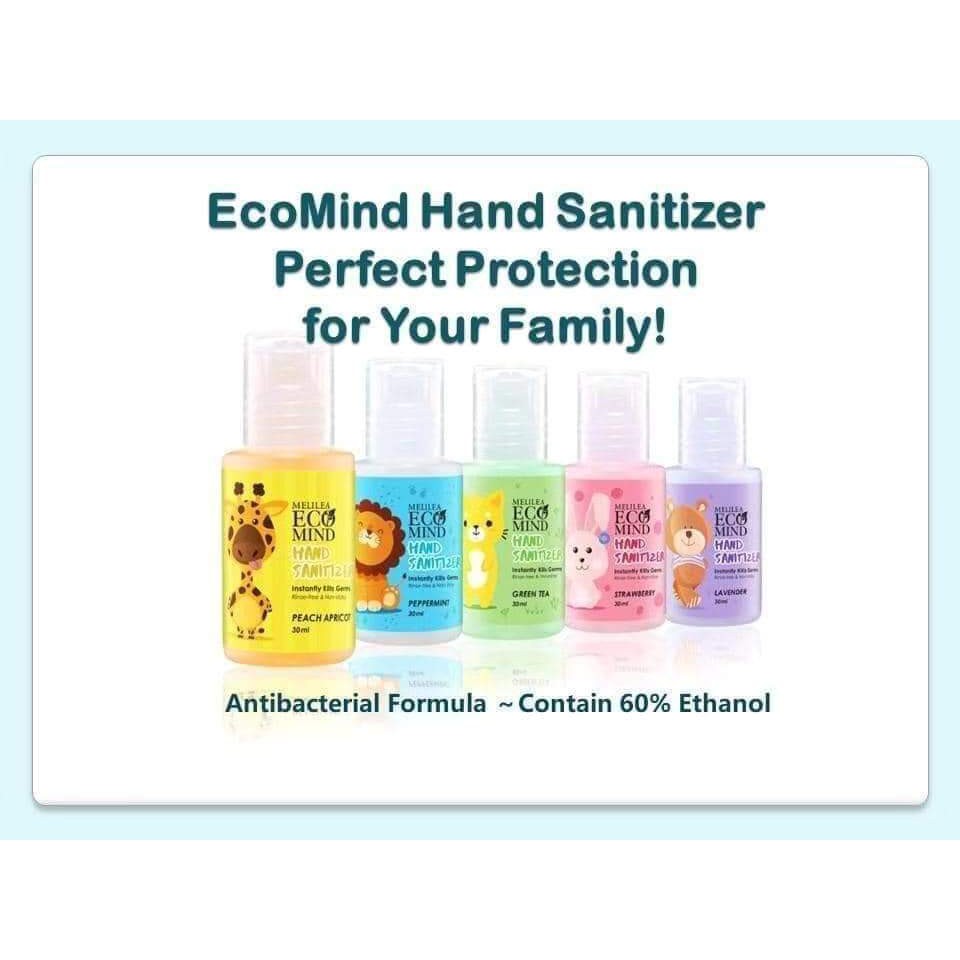 Alcohol percentage: None
Specially designed with the little ones in mind, Babyganics' hand sanitizer is not only alcohol-free, but fragrance-free as well. Plant-based as well ass paediatrician- and dermatologist-tested, Babyganics is an essential for your little one to keep him/her safe from harmful germs!
Let's all stay safe and healthy during this time, and if you're looking for face masks, you can now get them on sale at Mr DIY!