If you're reading this, you probably have an Instagram account. Or at least heard of Instagram before. Mainly a major social media platform for users to share photos and videos, Instagram users have the potential to reach out to millions of people! With this, it is becoming quite the marketing tool as well. Now, with this list, we look at the top 10 most followed people on Instagram!
---
Well, it does make sense that the platform itself would have the most followers at 265 million. It's been 8 years since Instagram's inception, and today they tell stories from around the world through photos and videos. By following Instagram, you get to see more of the world!
2) Cristiano Ronaldo (@cristiano)
Who knew that being a footballer would come with 146 million followers? A quick scroll through his profile reveals that his posts are mostly about football (what else?), but once in a while there are also shots with his wife and/or adorable children!
Selena might not be the most followed user on Instagram anymore, but she's certainly still the most followed female at 144 million followers. It's easy to see why: her profile is relatable. With selfies and shots of herself, goofy posts with friends, with some of what she believes in thrown in, it's no wonder Selena's the queen of IG!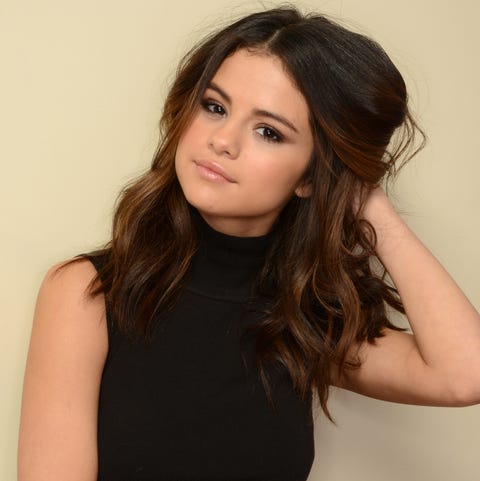 Many have watched Ariana grow up, and till today she still reigns in many girls' (and boys') hearts with 135 million followers! The younger generation especially look up to her as she is only 25, and clearly she is quite the role model by standing up for what she believes in and speaking her mind.
5) Dwayne Johnson (@therock)
When your nickname is more well-known than your real name, of course you've got to make it your IG handle! With 122 million followers, The Rock makes it to the top 5! Once the "Sexiest Man Alive", his profile is filled with workout posts, mostly.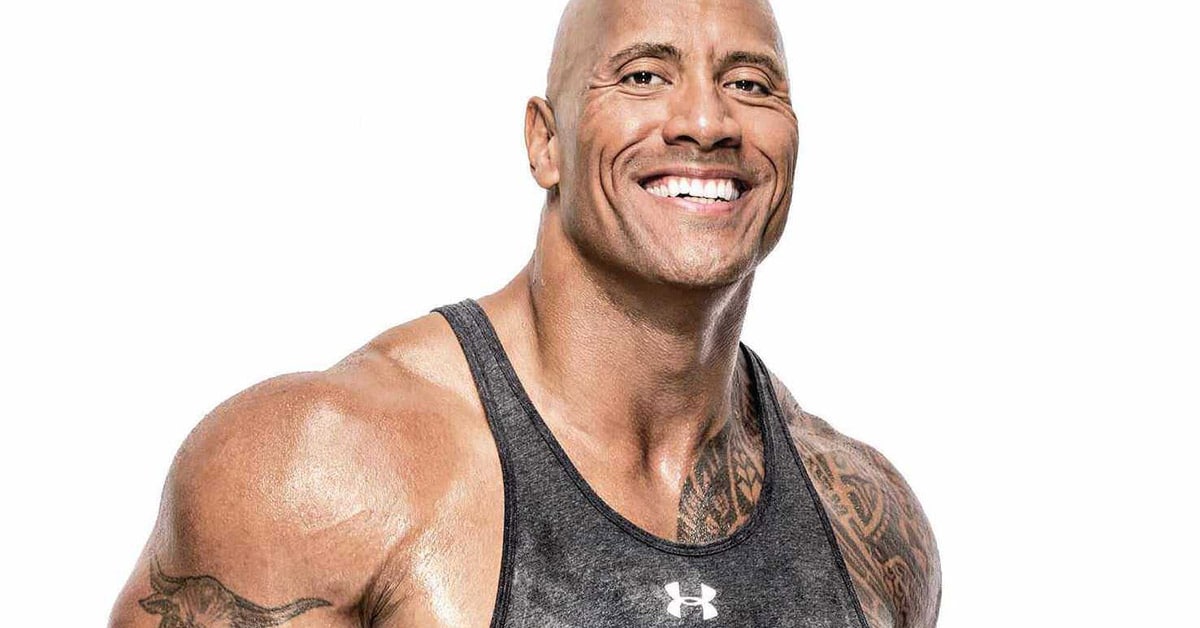 You can't be one of those people who "broke the internet" and not be one of the most followed people on Instagram, at 120 million followers. Whether you're a fan or not, there's no denying her social presence, what with Keeping Up With The Kardashians as well as her growing beauty empire.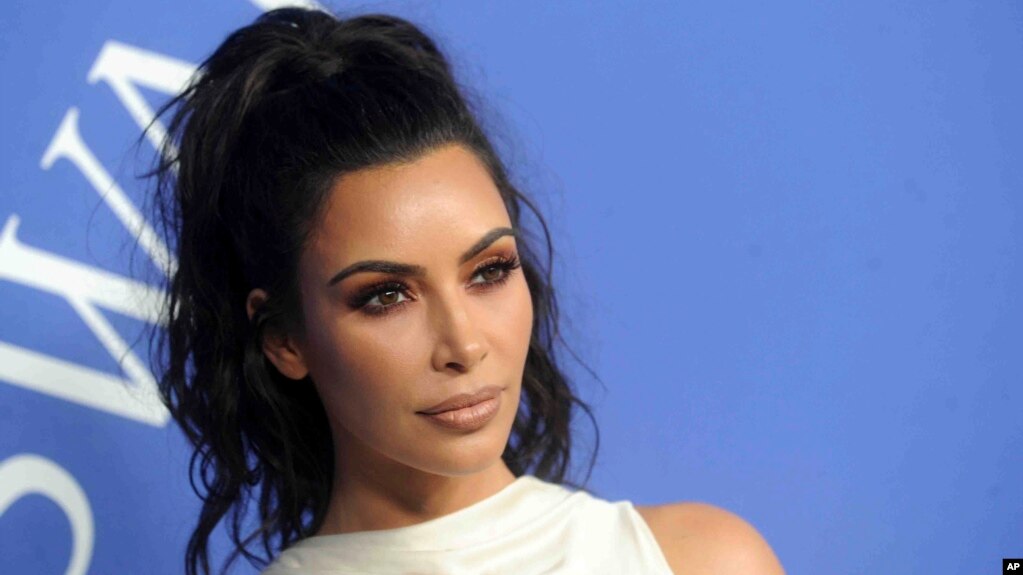 It's a tie between Kim K and Queen Bey as Beyoncé also has 120 million followers on Instagram! Scroll through her feed and you'll find co-ordinated post series once in a while, as well as Queen Bey being right in her element performing. Now that's goals!
The youngest among the Kardashian-Jenner clan, Kylie is only behind Kim with 119 million followers. Perhaps you've heard of her brand Kylie Cosmetics, or at the very least Kylie Lip Kits? Her feed is full of self-portraits wearing her own cosmetics of course, and many look to her for beauty inspo!
When Tay Tay first broke out with "Teardrops On My Guitar", blonde tresses and princess-style dresses, she represented all the teenage girls out there. Today, her style (fashion and music) may have evolved, but Swifties clearly remain as her loyal fans – she has 113 million followers.
Footballers really do seem to be the most popular athletes, as Neymar makes the list with 106 million followers! Just like Cristiano Ronaldo, his feed showcases his love for football, and the rest seems to be just whatever he feels like posting at the moment (can totally relate!).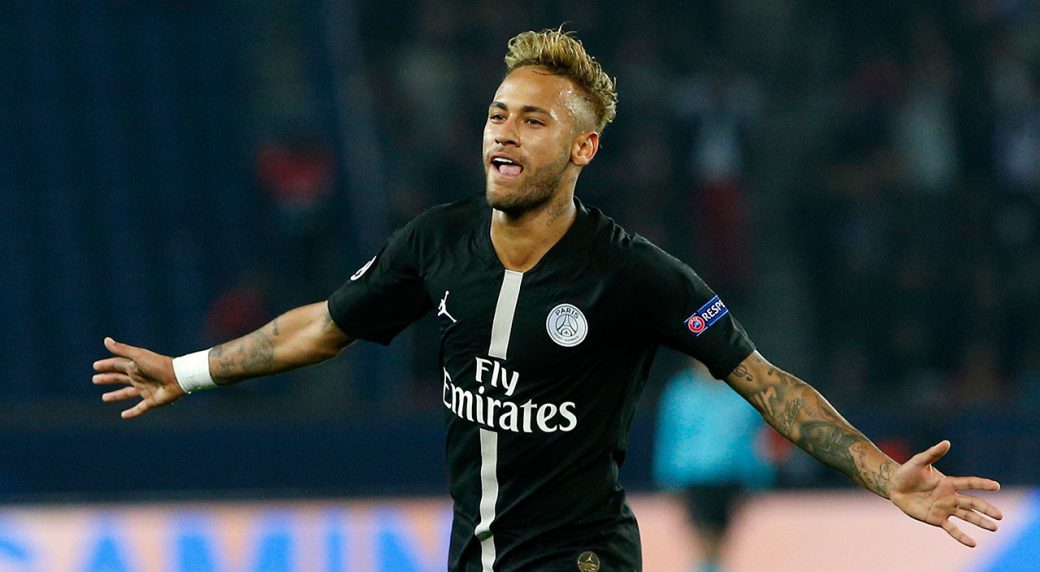 Information is accurate as of 22nd November 2018.
Do you follow any of these users? How many followers do you have, and how many do you want? Share your thoughts with us in the comments below!
---
www.facebook.com/tallypressmy/