There is no doubt that there are many talented athletes around the world who continuously beat the odds. They work hard and train endlessly to reach new levels and achieve their goals. Shelly-Ann is the epitome of believing and working hard for your dreams no matter the challenge.
---
This is Shelly-Ann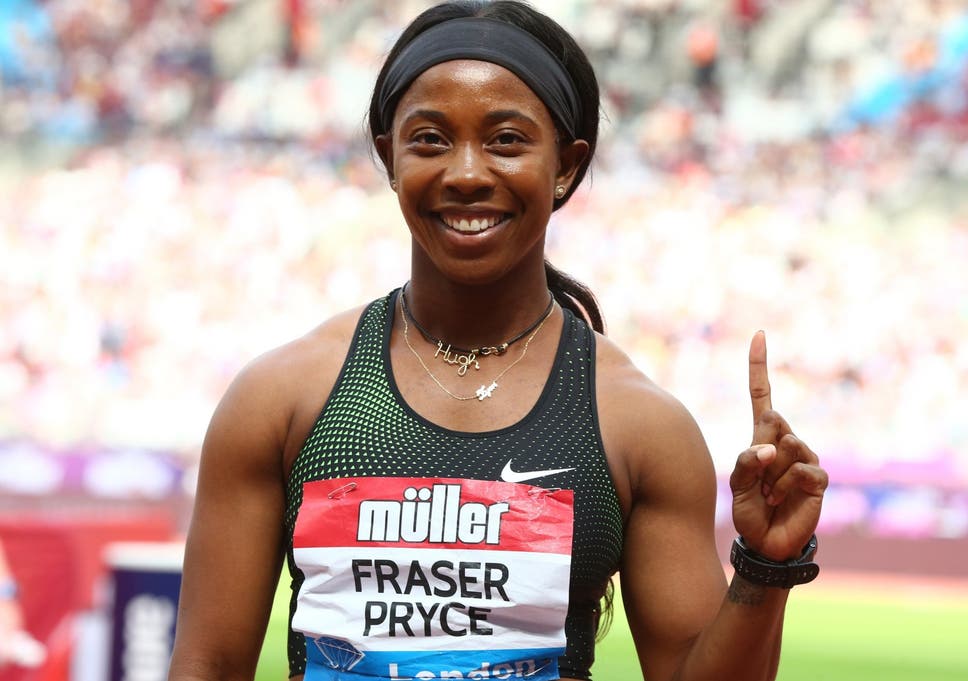 The Jamaican athlete is a track and field sprinter who rose to prominence in 2008 when she was 21 years old. Back then she was still an unknown athlete but she made sure to change that.
In fact, she went on to become the first Caribbean woman to win the 100m gold at the Olympics.
However, her amazing achievements didn't stop there. In the 2012 Olympics she successfully defended her title for the 100m gold. In addition to that, she became the third woman to ever win two consecutive 100m gold medals at the Olympics.
Fast forward to 2017 and Shelly-Ann decides to take a break from running to have her first child. She is currently married to Jason Pryce who she met in college.
2019 World Championship!
Moving on, despite her two year break, Shelly-Ann didn't let her thirst for success die down. At this years 2019 World Championships she came back to prove that she can do anything.
And of course she showed us all just how tough she is by winning the 100m gold! In fact, she did this at the age of 32 years old. This makes her the oldest woman in history to win a 100m gold at a global championship.
Furthermore, she is the only sprinter, male or female, to be crowned as world champion four times. That means she has won more 100m gold medals than Usain Bolt! Her wins are from 2009, 2013, 2015, and 2019.
Her achievements are absolutely stunning. Out of five world 100m titles she has contested in, she's won four. She is also the first female sprinter to hold world and Olympic 100m titles at the same time, TWICE!
After winning her title at the 2019 World Championships, Shelly-Ann celebrated her victory with her son. She cheered on with the crowd while holding 2 year old Zyon close to her.
The next challenge for her will be the 2020 Tokyo Olympics but she's just taking things one step at a time. Her astounding victory is just proof that no matter what challenges may come, determination and hard work will help you succeed!