This Malaysian is the first ever Asian woman to win the RIBA Norman Foster Travelling Scholarship. This scholarship of £7,000 is awarded to an architecture student every year. Our very own Siti Nurafaf Ismail is the recipient of the 2019 RIBA Scholarship!
---
The RIBA Scholarship
However, this scholarship is very prestigious and is not given to just anyone. Original thinking and the ability for outstanding achievement must be shown in the participant.
To add, the work is one that is centred around the sustainable survival of cities and towns.
In order to be eligible, students have to be part of a professional qualification in architecture. It is also mandatory that they have completed their first year successfully.
Also, only students from schools of architecture that are invited to participate will be considered.
Our Winner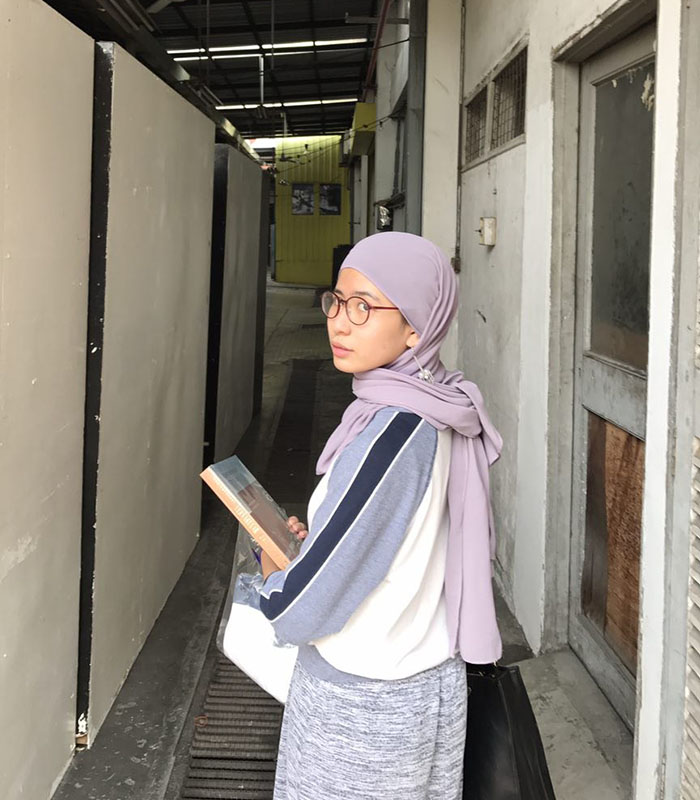 Congratulations to Siti Nurafaf Ismail!
She is an architecture student from University of Malaya.
Her award winning proposal 'Architecture of Humility' focuses on the role of the architect. It looks at how the architect exists within community architecture. This is specifically applied to natural disaster zones.
Three cities affected by natural disasters are looked at in her project. These cities are Lombok, Hokkaido, and Karachi.
Siti received a grant last year from the Malaysian Institute of Architects that funded part of her research. With this grant she was able to travel to Lombok, Indonesia in January this year.
There she studied the role of the architect in rebuilding communities. This inspired her to apply for the RIBA scholarship.
Her Research Plans
Now with the RIBA scholarship, she will travel to Hokkaido, Japan and Karachi, Pakistan. On these trips she will be shadowing two architects on their work to rebuild communities.
In Hokkaido she will be following Japanese architect Shigeru Ban who is a Pritzker Prize winner. He has developed a system that uses recyclable materials to provide shelter to earthquake survivors.
Meanwhile, in Karachi she will be shadowing Pakistan's first female architect Yasmeen Lari. Here she will examine the system of low cost shelters made for survivors. They are constructed with traditional techniques and locally available materials.
Congratulations Siti and we wish you all the best on the rest of your research!