A long time ago, children would turn on their TVs, flip to Cartoon Network, and be glued to their seats. Their shiny eyes would follow the sharp and precise movements of a Japanese samurai. Samurai Jack captured the attention of anyone who watched him battle against evil monsters. Now, he is returning but this time it will be in a video game!
---
Samurai Jack is a popular animated cartoon series that follows the story of a Japanese samurai who travels through time in an effort to defeat the monster named Aku. It was considered quite different from the other cartoons at that time. In fact, it was more action based and also didn't have black outlined characters.
However, after four seasons the show was abruptly cancelled. Thankfully it returned in 2017 for its fifth and final season to wrap up the ending.
Now for anyone who still misses the Katana wielding samurai, Adult Swim has announced that there will be a video game. Here's all the information you need to know.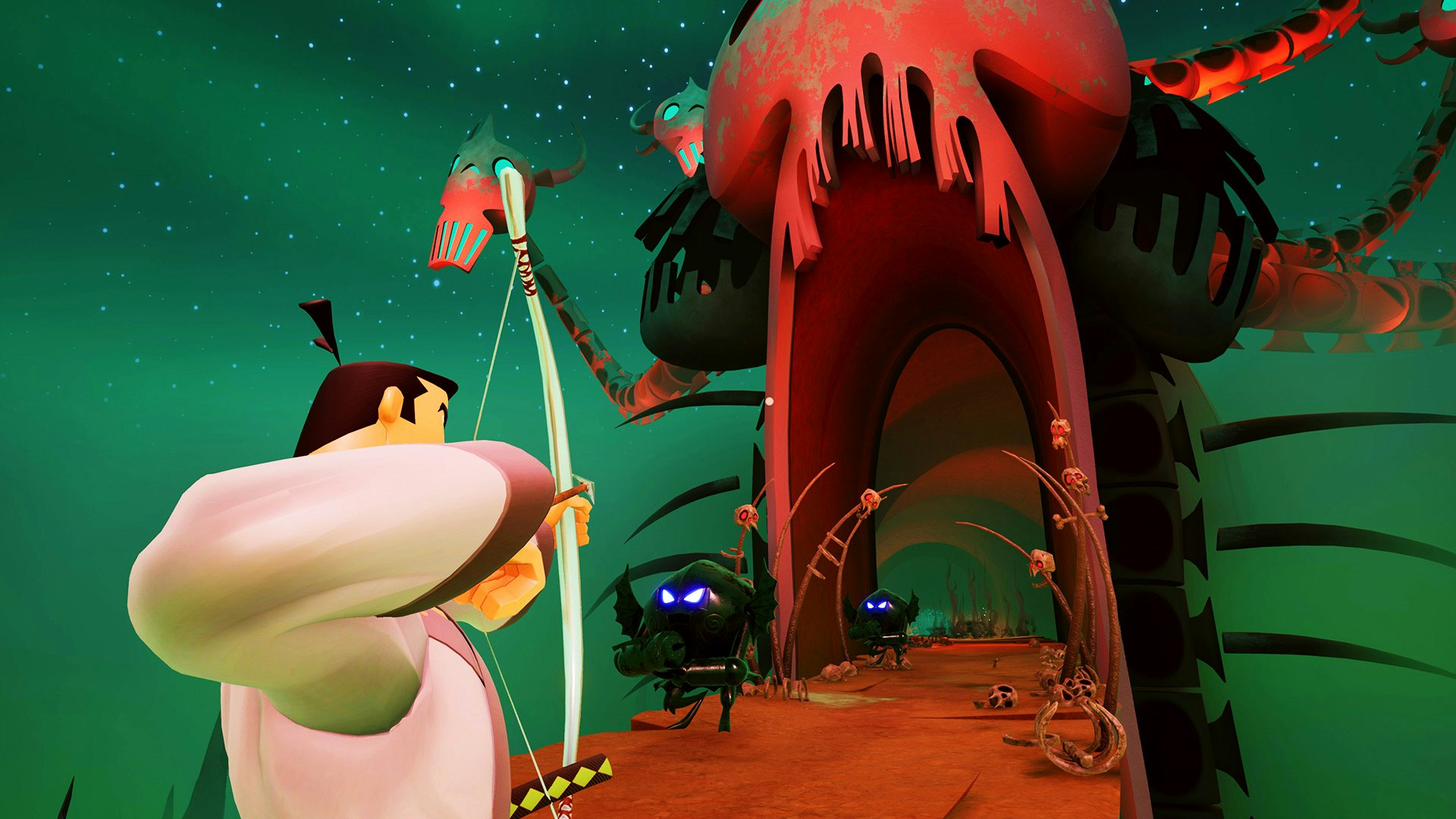 Firstly, the game is titled Samurai Jack: A Battle Through Time and will feature his greatest adventures. In addition to that, his season 5 love interest, Ashi, will be his driving force to return to normalcy.
Unfortunately, you will not be wielding his famous Katana that can slice through anything. Instead, you can equip him with over a dozen different weapons to be mastered in combat. Moreover, unlockable skills allow you to define your own style of playing.
Moving on, the characters in the game will be voiced by the original actors of the show. This ensure for maximum authenticity. But it doesn't end there. While the game may be in 3D, it still takes inspiration and style from the original cartoon drawing.
Samurai Jack: A Battle Through Time is under development by Soleil Ltd. and published by Adult Swim Games. The game will be available sometime in summer this year on PS4, PC, Nintendo Switch, and Xbox One.