As each day passes we see more and more people being diagnosed with the novel Coronavirus. It has gotten to the point where cruise ships are not allowed to dock. However, we must not panic and spread any fear. Make sure to do your part by avoiding any false information and rely only on credible sources. In addition to that, please take precautionary steps to keep yourself healthy during this time. This includes eating healthily, exercising well, and of course keeping your home and surroundings as clean as possible. You can use these products to disinfect your home and keep it clean.
---
Products for a Clean Home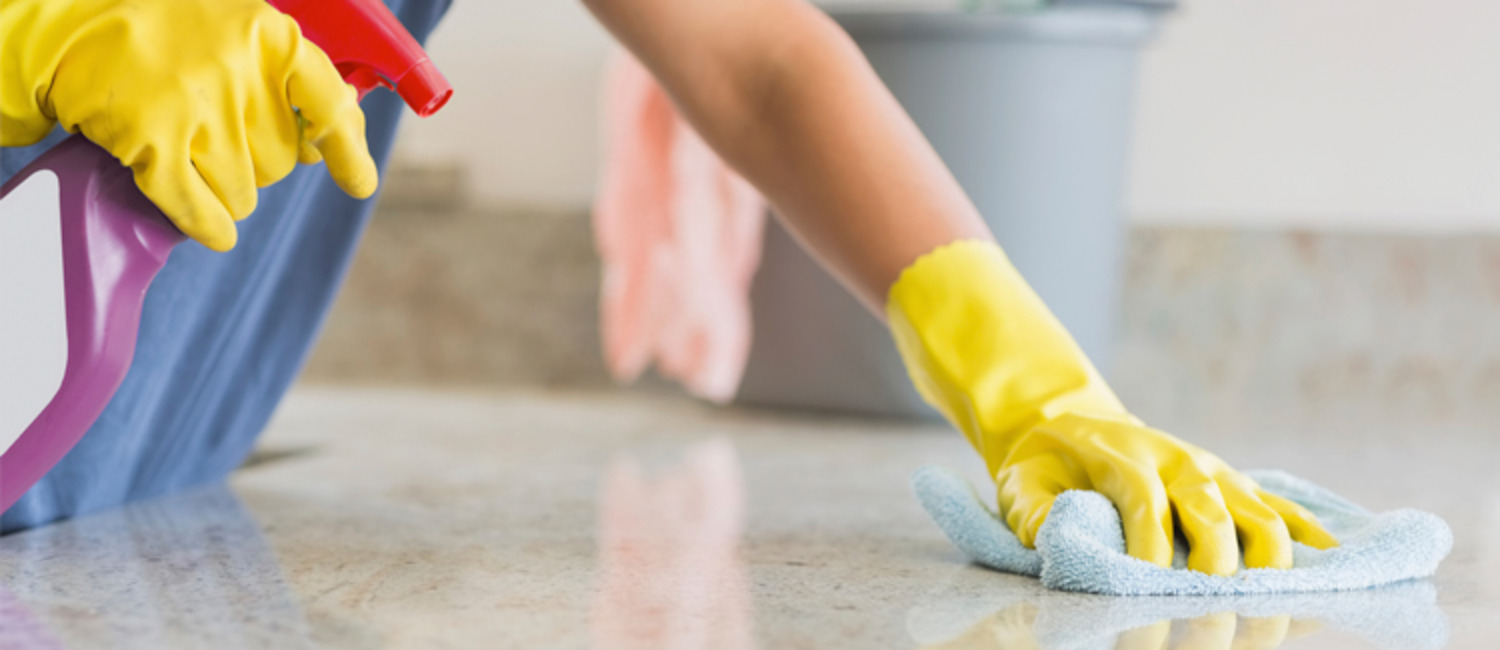 As of now, we know that the novel coronavirus is airborne and can also spread through direct contact. Because of this, we must ensure that we properly clean our homes.
The National Environment Agency (NEA) of Singapore has released a list of products that are suitable to help you keep your home bacteria free. These products contain active ingredients that are effective in killing many viruses and bacteria.
Simple Green Clean Finish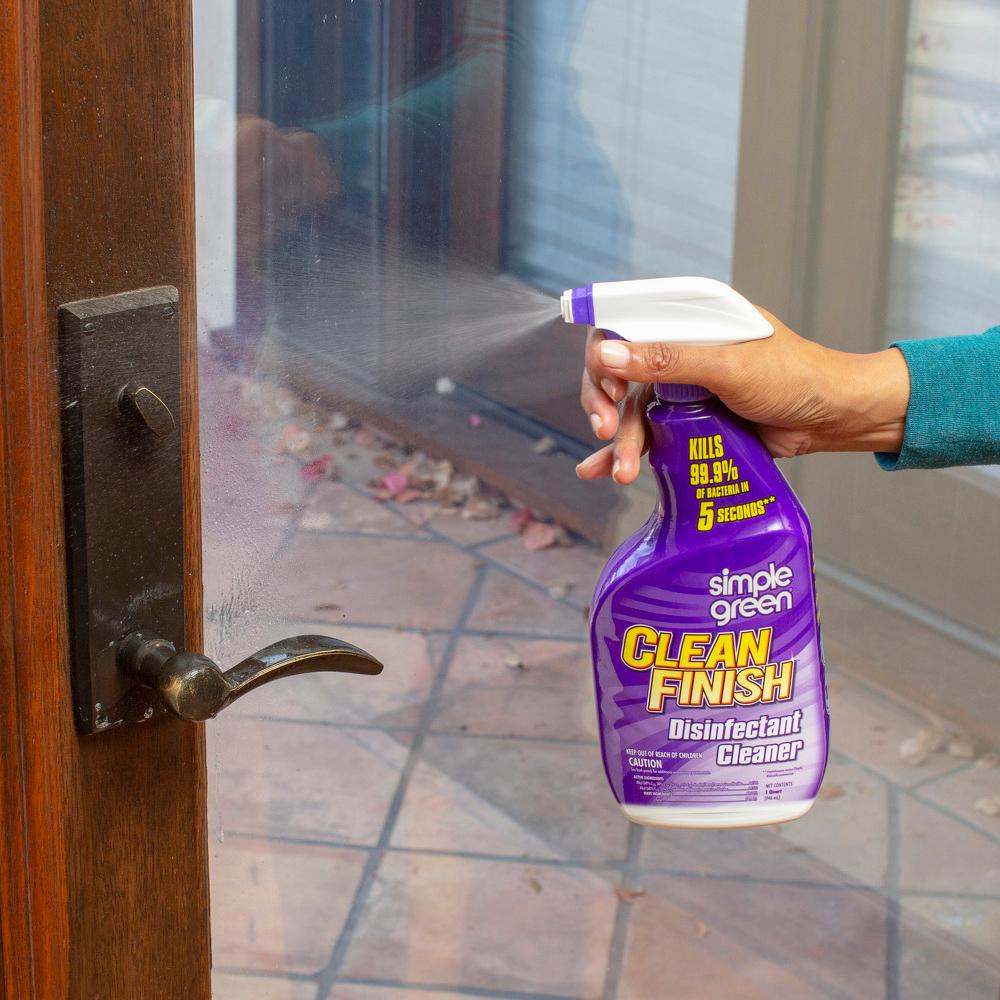 The Simple green clean finish is a disinfectant cleaner that comes in a spray bottle. It claims to be able to kill 99.9% of bacteria in just 5 seconds. To use it for general cleaning just spray on to the soiled area and wipe with a dry paper towel. To sanitise or deodorise hard surfaces, spray the surface and let it dry.
Clorox 
Here is a list of Clorox products that NEA recommends.
Firstly, we have the Clorox disinfecting wipes that kill 99.9% of viruses and germs. Just wipe any desired area and allow it to dry. Furthermore, the Clorox Scentiva Disinfectant is also effective in eliminating germs AND it provides a nice smell.
Next, we have two products that will be effective in disinfecting your bathrooms. The Clorox Bleach and Clorox Toilet Bowl Cleaner are both recommended as well.
Dettol
The NEA also recommends certain Dettol products to clean and disinfect your home. These include the Dettol Anti-bacterial Surface Cleanser Trigger Spray and Dettol Healthy Clean Kitchen. Additionally, we can get Dettol Healthy Clean Bathroom and Dettol Laundry Sanitiser. Lastly, we also have Dettol Antiseptic Germicide and Dettol Antiseptic Disinfectant Liquid.
Other Brands
Moving on, don't worry if you are having difficulty finding Clorox and Dettol products. With everyone being more cautious there will surely be some stores running out. Instead, look out for these cleaning liquids.
Mr Muscle 5 in 1 Multi-Purpose Cleaner, Kao Bleach Liquid, Essential Waitrose Thick Original Bleach, and Giant All Purpose Household Bleach are also good options.
However, if you are still unable to find these products then make sure to find ones that contain active ingredients strong enough to kill germs and viruses. You can click here for more information on the types of active ingredients.
Let's not panic during these uncertain times. We must just do our best to stay calm and take care of ourselves and loved ones.