World Cancer Day 2020 fell on 4th February, and in conjunction with that, we're sharing some facts about cancer. The more you know, the more you can do to prevent cancer, and live a healthier lifestyle.
---
1) Top 3 Commonest Cancers In Men
Prostate cancer
Lung cancer
Colorectal cancer
2) Top 3 Commonest Cancers In Women
Breast cancer
Lung cancer
Colorectal cancer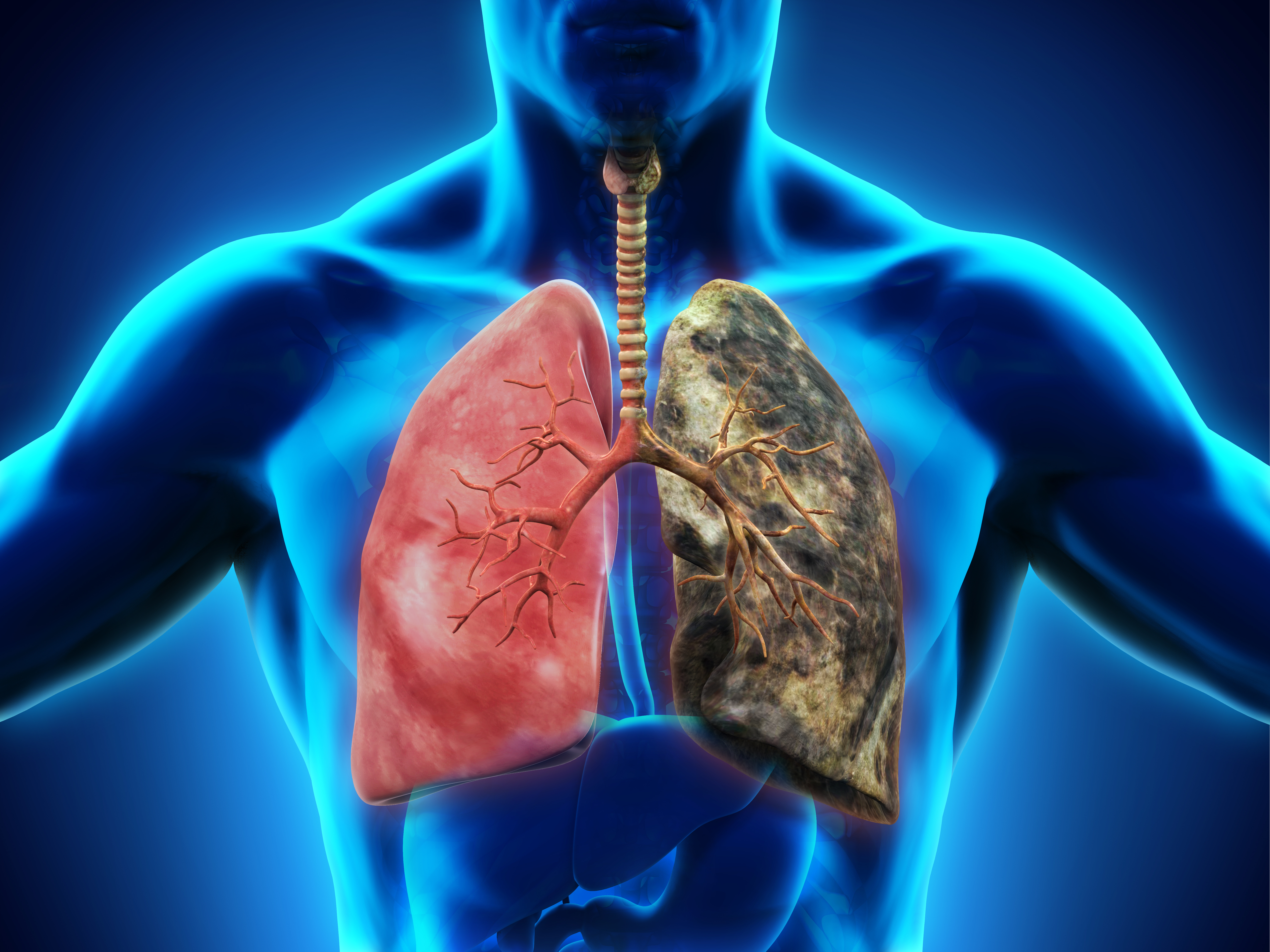 3) Top 5 Most Common Cancers That Kill Men
Lung cancer
Liver cancer
Stomach cancer
Colorectal cancer
Prostate cancer
4) Top 5 Most Common Cancers That Kill Women
Breast cancer
Lung cancer
Colorectal cancer
Cervical cancer
Stomach cancer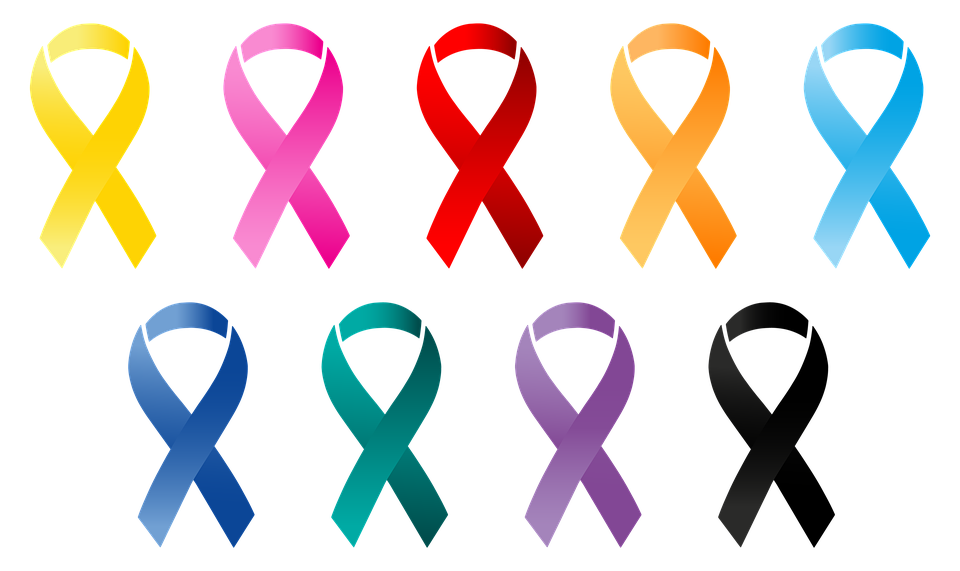 5) Breast Cancer Is More Common In The Left Breast Than The Right
The left breast is 5-10% more likely to develop cancer than the right breast. The left side of the body is also roughly 5% more prone to melanoma (a type of skin cancer). Nobody is exactly sure why this is. Also, mutations in the BRCA1 and BRCA2 genes are the most common genes related to breast cancer. On average, women with a BRCA1 mutation have up to a 72% lifetime risk of developing breast cancer. All women who never have children are at an increased risk of dying from breast, ovarian and uterine cancers, compared with mothers. A woman's risk of getting these cancers increases with the number of menstrual cycles she experiences.
6) Men Can Develop Breast Cancers Too
However, this is very rare. Less than one percent of all breast cancer cases develop in men, and only one in a thousand men will ever be diagnosed with breast cancer.
7) There Are More Than 200 Types & Subtypes Of Cancer
The major types of cancer are carcinoma, sarcoma, melanoma, lymphoma, and leukemia.
8) Cancer Is The Second Leading Cause Of Death Globally
While 1 in 3 will contract cancer, 1 in 4 will die for the disease. Cancer also accounts for 1 in 6 deaths around the world.
9) Only 5-10% Of All Cancers Are Entirely Hereditary
Hereditary cancer syndromes are caused by mutations (changes) in certain genes passed from parents to children. It is a type of inherited disorder in which there is a higher-than-normal risk of certain types of cancer.
10) 30-50% Of Cancer Cases Are Preventable
Maintaining a healthy body mass index, eating high amounts of fruits and vegetables, exercising regularly, avoiding tobacco use and limiting alcohol use can help reduce the risk of cancer.
Download the Doc2Us app from Google Play Store or Apple Store and chat with a doctor now.
This article has been edited for length and clarity. Article courtesy of Doc2Us; click here for full article.