While bad stuff may happen, Malaysians are still making us so proud this year with various achievements. In the latest news on Malaysian achievements, a 16-year old boy has definitely raised some eyebrows. That's because he will be the youngest student to attend the Royal College of Surgeons!
---
Royal College of Surgeons in Ireland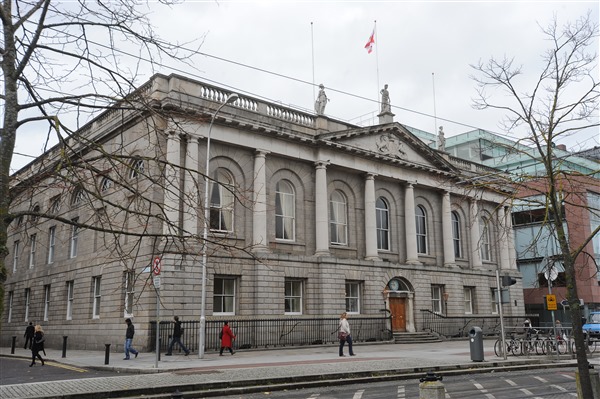 Emir Haady Imran Zulkharnain will be attending the Royal College of Surgeons in Ireland (RCSI) in September. RCSI is both a professional association as well as an educational institution that focuses on surgery.
RCSI is responsible for this medical specialty throughout the entire island of Ireland. So you know that they are a fine and respectable institution. It also incorporates a medical school which is the largest in all of Ireland.
As of now, the medical schools incorporated in the institution include medicine, pharmacy, physiotherapy, and nursing. The main campus is located on St. Stephen's Green in Dublin with approximately 3,000 students coming from 60 countries.
Emir will be studying to become a cardiac surgeon when he begins classes in the new semester. You might be scratching your head and wondering how on earth a 16-year old is already studying surgery.
Emir's Journey
Well to begin with, at the age of just 14, he completed his UK International General Certificate of Secondary Education (IGCSE). His exam took place at STARS International Academy situated in Kelana Jaya.
He then went on to continue his studies in A-levels where he received an A for both Math and Chemistry, and an A+ for Physics. His superb results and passion are what got him into the Royal College of Surgeons at a young age.
His Inspiration
In fact, his passion is deeply rooted in both family influence and his own interest in the field. Emir's father is a Doctor who also volunteers at the Kelana Jaya mosque. During his volunteer rounds, Emir would follow and assist his dad.
During this experience, he recognised that there were people out there who were less fortunate. It was seeing this that he realised he wanted to be a Doctor and help people out.