Are you looking for cute date ideas to do during the weekends? Or maybe something for a small group of friends to do without having to shell out some big bucks. It might take a bit of digging and creative thinking but there are always ways to enjoy free activities. In fact, you might be surprised at how many things you can do for free right here in the city. Here are seven free things to do in Kuala Lumpur!
---
1. Visit Lake Gardens
Lake Gardens is a beautiful place to take a nice long walk and enjoy nature. There are also a few landmarks you can look out for. You can visit the National Monument which is located on the northern end. It was built in 1966 to honour the lives of 11,000 people who perished during the First World War. The bronze statue of seven soldiers standing and supporting fallen comrades symbolises courage, leadership, sacrifice, and unity.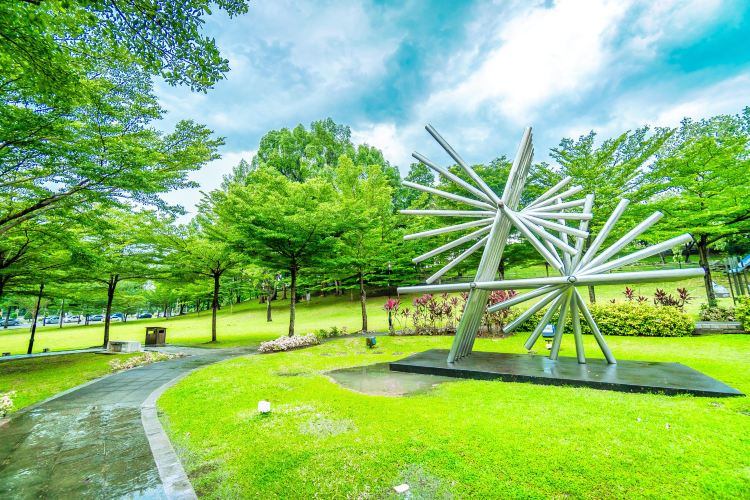 You can also check out the ASEAN Sculpture Garden which features a variety of public art installations by renowned artists from Singapore, Malaysia, and more. The landscaped garden was established in 1987 to commemorate the 20th anniversary of ASEAN. The sculptures are made from materials such as wood, glass, bamboo, and iron.
2. Stroll through KL Forest Eco Park
KL forest eco park is a popular ecotourism destination and serves as a natural green lung in a metropolitan area. In order to preserve the natural surroundings and its habitat, the design and construction of Menara Kuala Lumpur was carefully planned. Now, it serves as a landmark toto the park. Make sure to try out the Canopy Walk!
3. Visit the Twin Towers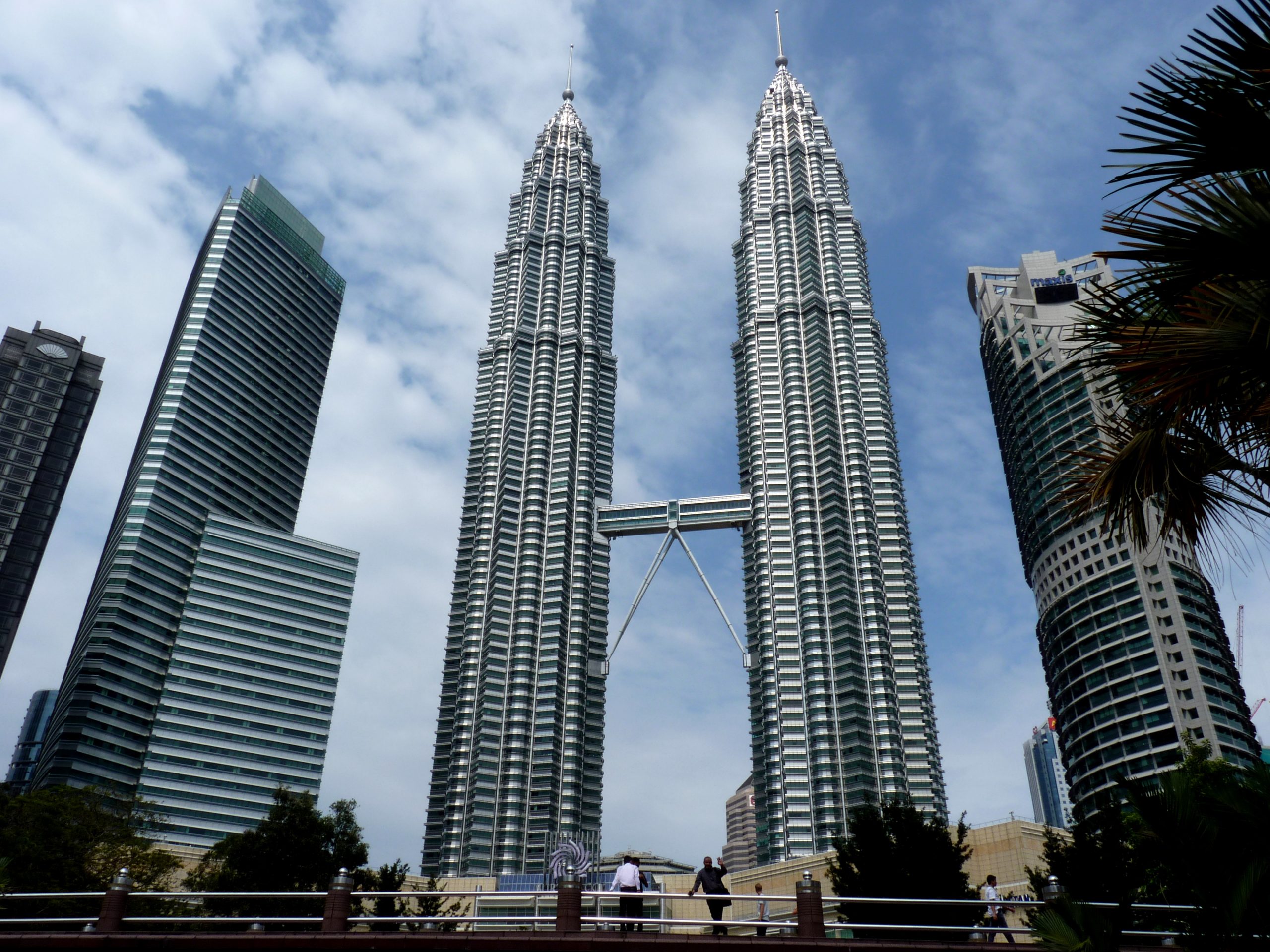 It's time to be a tourist in your own neighbourhood! Wear your most tourist outfit, pack a camera, and head over to the twin towers. You can take lots of pictures for instagram, enjoy some sightseeing, walk through the adjacent park, and chill.
4. Discover Pasar Seni 
Pasar seni is a great place for walking about and enjoying the sights. The environment here can really give some insight to Kuala Lumpur as a tourist destination. You can spot cute cafes, walk through the Central market, and more. Be sure to keep an eye out on some picture-worthy spots.
5. Visit Batu Caves 
Just a train ride away, Batu Caves a limestone hill that has a series of caves and cave temples. You can explore the different caves, sip on coconuts under the trees, and challenge your stamina on the newly painted rainbow stairs!
6. Visit Thean Hou Temple
This six-tiered Buddhist temple is dedicated to the heavenly mother, Thean Hou. The temple has touches of both traditional and modern architecture and is very rich in colour. You will find dragon inspired decoration on the rooftops and colourful lanterns, red and yellow, welcoming you into the temple.
7. Visit the National Mosque of Malaysia
The mosque has a large capacity of 15,000 people and features lush greenery around. You can visit the sacred halls during specific hours of the day. Immerse in the beauty of the bold and modern building that marks a symbol of the Islam in Malaysia.