You know, Valentine's Day is probably the celebration that has the most divided opinions over it. Some people think it's a total waste of time and money, because you don't need a specific day to showcase your love, while others think there's nothing wrong with a little pomp and circumstance. We say to each their own, but we think that this year, whether it's for a significant other or not, we could send out gifts to cheer each other up.
---
Apparently, It's Always the Season of Gifting Now
There are certain occasions where gifts are more or less an unspoken rule, for example birthdays and anniversaries. Some other occasions such as Christmas or graduation leave for optional gifting, though some would still say it's an obligation. Enter the pandemic, effectively putting most, if not all, celebrations and special occasions on hold. So there we went, almost two years of staying at home lots, and generally missing out on "normal life". According to Nic, owner of Fleurs Malaysia, since after the MCO, gifting has been on the rise. It's a fun thing to do, to present gifts to loved ones as a surprise and cheer them up, which could be a much-needed serotonin boost. TL;DR, you don't always need a "real" reason to give gifts, but if you need one, the upcoming Valentine's Day is a good reason.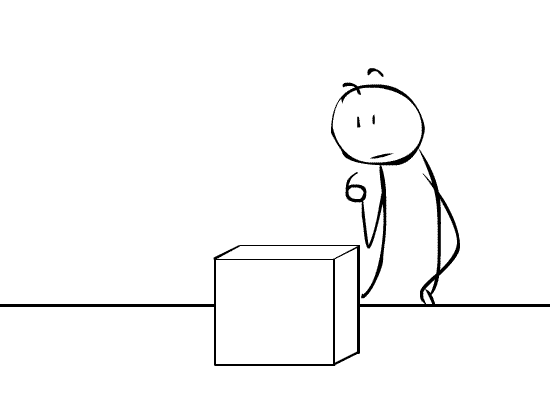 So… What to Gift?
Look. The possibilities are endless, depending on how well you know the recipient, how much money you have, and how much effort you're willing to put in to obtain the gift. But if we may suggest, flowers are always a good idea. Before you dismiss this idea as too common, think about why flowers are still a top choice for gifts after all this time. (Don't look at us, we don't actually know, we're just here to get your brain juices running.) Fleurs Malaysia has plenty of blooms for you to choose from, ranging from roses, hydrangeas, lilies, sunflowers, tulips, and peonies to name a few. When we asked which flowers are best as romantic gifts, we were told that not all flowers have meanings attached to them. Rather, the flowers are arranged so they look nice together i.e. *aesthetics* and it all depends on what the recipients prefer. And before you ask, yes, you can gift your male friends, boyfriends/fiancés/husbands flowers too, they're not just for girls anymore. Not to say that there are "manly" colours or arrangements, but Nic tends to use bolder, brighter colours rather than pastel shades for male recipients, so they're fun and vibrant.
Back to the Debate
On the commercial side of things, of course businesses would want to market their products and come up with packages for Valentine's Day. I'm no businessperson, but if I were, I too, would be marketing the heck out of my products and/or services to celebrate love, because the idea of love or what it represents is a highly sellable one. Plus, especially since things are looking up, we could use all the reasons to celebrate and just enjoy. The little things in life, you know, whether it's a bouquet of flowers, candlelit dinners, or anything else. After all, Valentine's Day is just an annual affair, so it can be the reason for you to splurge a little more each year when it comes round. If you think you really don't need a special occasion to show love, care, and appreciation, we love that too!
Celebrate Love
You can probably tell that we're kind of sold on the idea of a Valentine's Day celebration, because this year to us it means do something nice for someone, but if you're in a romantic relationship and have upcoming nuptials especially, maybe you want to take it a step up from a bouquet. Fleurs Malaysia actually specialises in wedding/event decor, and they always have the best time arranging flowers at wedding venues. At the peak of their operations, they set up 7-8 weddings a day due to time constraints and concerns of flower freshness, and only had 1-2 hours of sleep each day. They also provide customised backdrops instead of basic ones, so there are no repeated designs and all weddings turn out different. As they tend to spend more time with the clients for wedding setups, they often become friends with the couples, even going out for coffee or vacations together!
All in all, we think that maybe this debate shouldn't be one, and each person should just follow their heart, not just for Valentine's Day and gifting, but for everything they do in life. But to get your flowers and/or wedding decor, visit:
We'd also like to thank Nic for sitting down with us, and sharing his stories about flowers and gifting. Happy Valentine's Day, everyone! ❤️
Like this article? Then you might also like: