Women all around the world wear makeup for one reason or another. Some feel more confident wearing it daily while others prefer it for special occasions. Moreover, there are a variety of makeup looks and products on the market. From foundations to eyeshadows and more, women can wear makeup in any way they want. However, it's hard to deny the power of lipsticks has in completing a look, especially if it's a bold look. After all, Taylor Swift is also known for her signature red lipstick. Unfortunately, it can also come with a hefty price tag. How much would you pay for a tube? Here are some of the most expensive lipsticks in the world.
---
 1. Guerlain Rouge G Jewel Lipsticks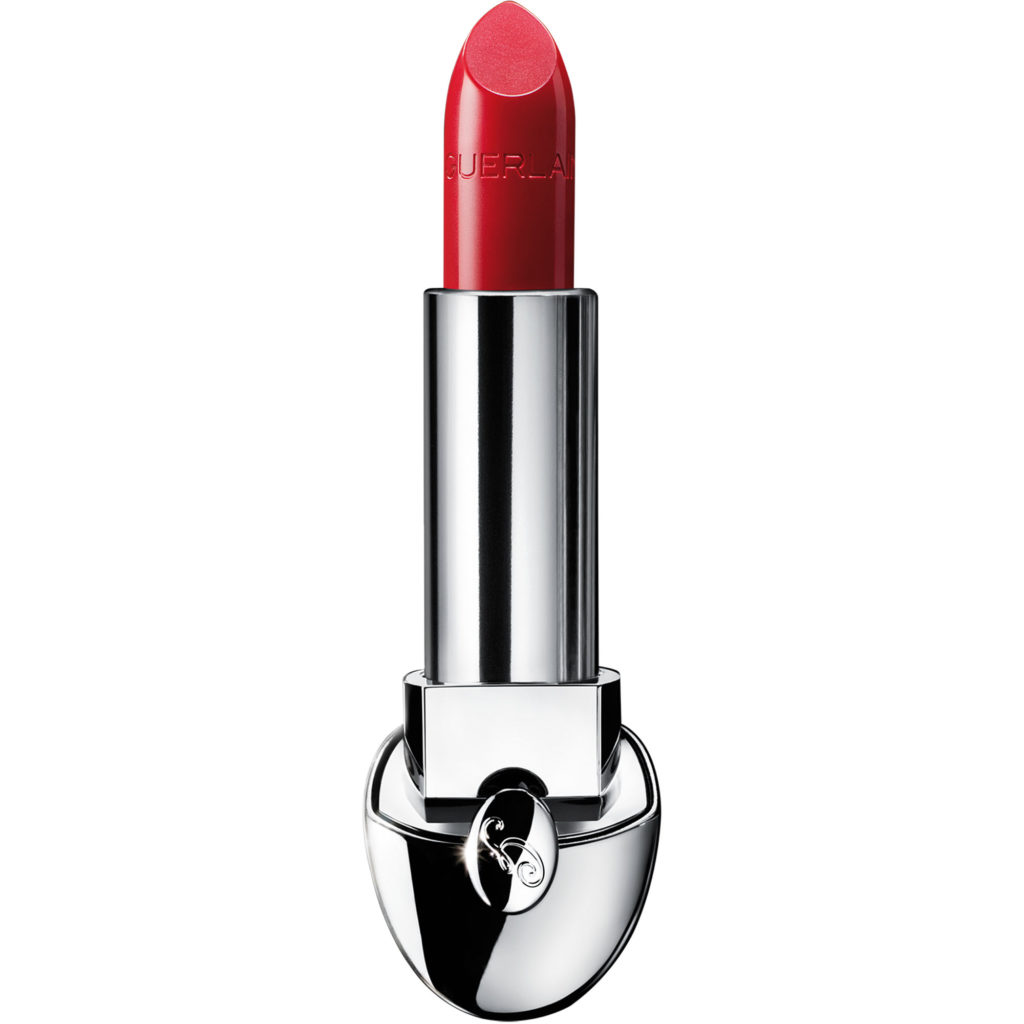 Kicking things off is the Guerlain Rough G Jewel lipstick which goes for $55 (RM225+) a tube. Red is a favourite option amongst buyers which is why it's often out of stock. The formula is good and features ruby powder for a beautiful shine. It is also meant to keep your lips smooth and hydrated.
2. Kilian LE ROUGE PARFUM Lipstick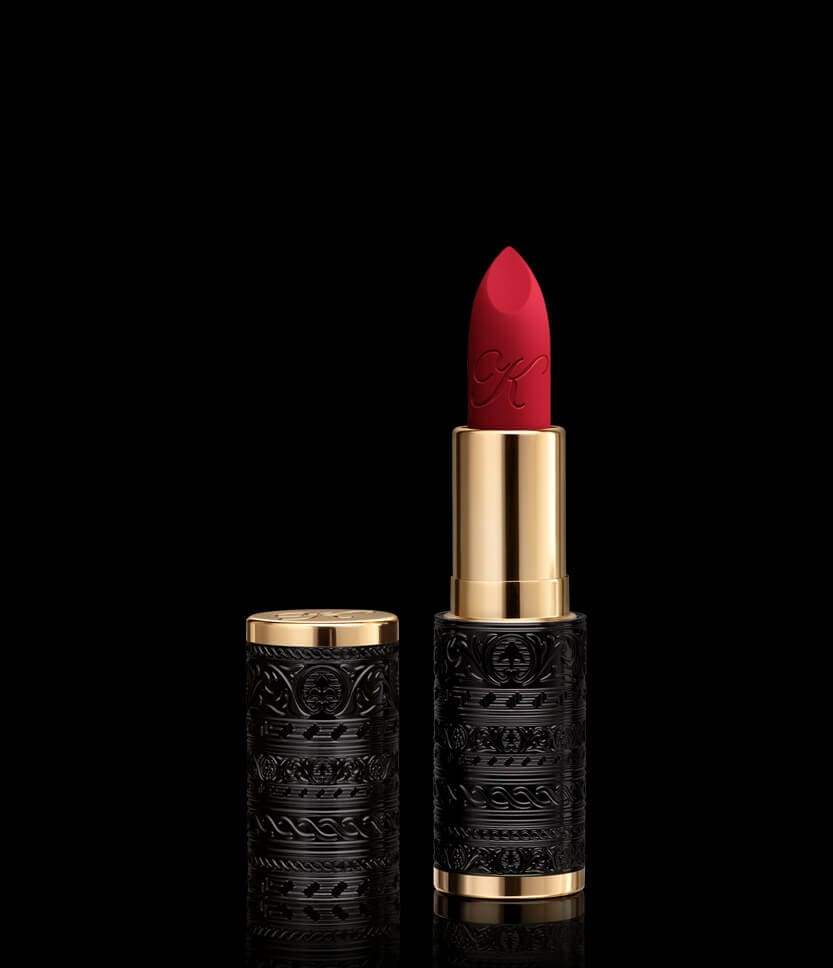 This lipstick has the same price tag as the Guerlain Rouge G Jewel lipstick which is about RM225. It has a rich formula that helps to smooth and protect delicate lips for a silky finish. LE ROUGE PARFUM is a collection of iconic red lipsticks available in both Matte and Satin. Additionally, it's scented by KILIAN luxurious fragrances.
3. Clé de Peau Lipsticks
Moving on, this is considered unique because of its exquisite shell and rich texture. As a result, it sells for $65 which is approximately RM266. It has a long-lasting matte effect and texture. In addition, it also helps to moisturise your lips and relieve any peeling or roughness.
4. Serge Lutens L'ÉTOFFE DU MAT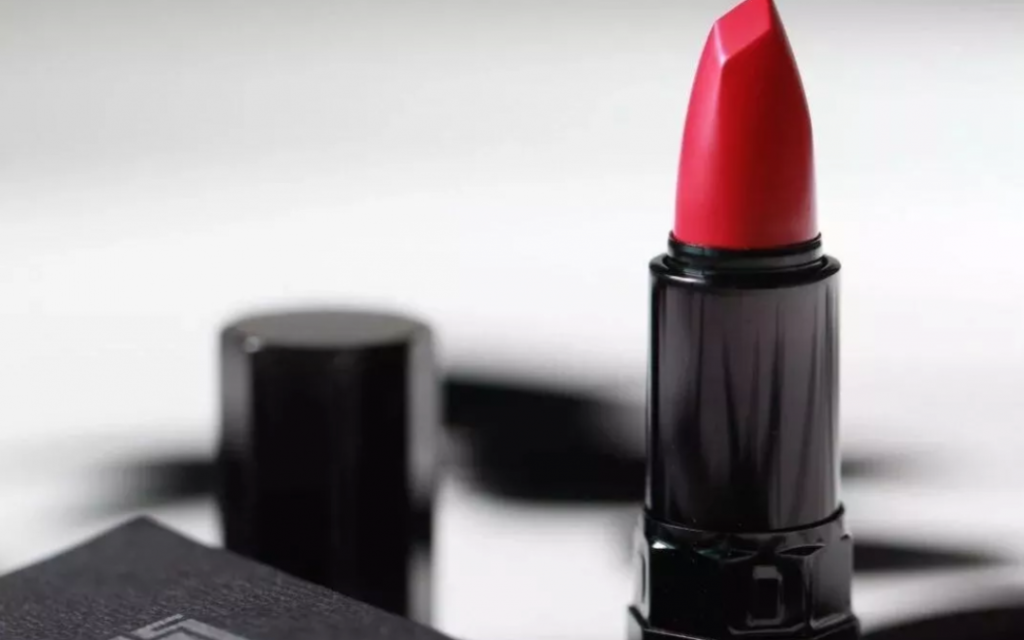 Serge Lutens is a designer an artist who started the brand in 2000 to manufacture perfumes and lipsticks for the high-end niche market. This particular tube is only 2.3g and sells for $80 (RM327+). It is said to be very smooth and has a long-lasting finish without being dry.
5. Christian Louboutin Rouge Louboutin Velvet Matte Lipstick
Known for its red heel, Christian Louboutin is also known for its intricate lipstick design. It goes for a whopping RM410 for the Matte Fluids Lip Colour and RM435 for the Velvet Matte Lip Colour and Silky Satin Lip Colour. If you're curious about these lipsticks, you can grab a tube for yourself at the new boutique in Pavilion, KL.