An unfortunate consequence of the pandemic and the country going into lockdown is that many have lost their source of income. This might be because their salaries have been reduced or they have been let go altogether. In addition, it is also proving to be a tough time to find new jobs. Unfortunately, many have turned to illegal and unethical ways of obtaining money. Scams are proving to be a more popular method nowadays. Here are some of the common ones going around.
---
Scams
To clarify, scams are when people trick and deceive others into giving up something such as money or information. Malaysia has its fair share of it with many different stories and methods in use. In fact, between January and September 2020, there were 4,764 Macau scam cases involving losses of over RM232 million.
Pos Malaysia
A common scam going around is a phone call from supposed Pos Malaysia staff. The scammers inform the victim that a parcel in their name has been seized by the police before giving them a number to call. After that, the victim is told that they are involved in a serious investigation such as money laundering. They will then be instructed to transfer a large sum to a bank account for the matter to be settled.
Phone Calls 
Many Malaysians have fallen victim to the Macau phone call scams. In this situation, they are told that they are under investigation for illegal money laundering activities. The scammers claim to be in a secret police force looking into these Macau scams that use everyday Malaysian's identities. Victims will then need to deposit all their money into temporary bank accounts for auditing. This is when the scammers disappear.
BigPay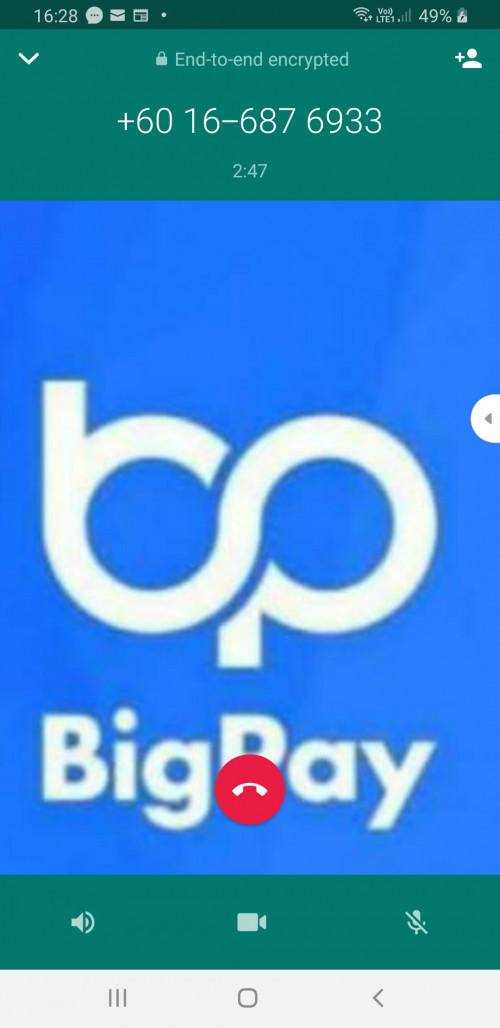 Moving on, there are a variety of BigPay scam calls going around. Some claim that the victim's account has been hacked and they need to provide personal information to get it back. Others say that the person has won BigPay credits and that they need to claim it through a series of steps.
How to Avoid Scams
While it is good to stay updated with the different scams going around, it's also very difficult. Scammers are constantly changing their methods and tactics once too many people know how it works.
However, there are some steps you can take to avoid any future scams. Firstly, always be wary of phone calls. Whether they claim to be a police officer or an official representative of a bank, make sure to question them. Most establishments will not call you and ask for personal details.
Furthermore, if they encourage you not to tell anyone because it's a 'secret' operation, then it is definitely suspicious. Nobody would conduct such an important investigation over a phone call.
Next, never give out personal details. This includes your MyKad number, address, birthday, bank card number, or passwords. Some scammers are clever and ask you to just read out the one-time pin (OTP) you receive on your phone. Never do so! You will only receive OTP's for transactions that you carry out.
Sometimes these scams come through an email or SMS. Instantly delete any suspicious mail that you receive. Do not believe any advertisements or messages that may be too good to be true. For example, you will not randomly receive a big cash prize for something you did not actively participate in.
Lastly, no matter what, do not make bank transfers without consulting your bank. Some scammers will claim that you need to urgently transfer a large sum to a random bank account number in order to clear your name or keep your money safe.