Cats are cute. No wonder they are one of the most popular pets commonly found in households other than dogs. But at the same time, there are numerous good and bad myths surrounding these furry felines. Well, today we are debunking 10 common cat myths!
---
1) Black Cats Are Synonymous With Bad Luck
You might have heard of this familiar superstition where bad luck happens if you cross paths with a black cat. Well, blame it on the global myths and urban legends surrounding black cats in some parts of the world. For instance, some people in China believe black cats are the roots of poverty while in the US and Europe often associate these dark-skinned felines with witches and Halloween. Fortunately, there are a few countries like Scotland and Japan that believe black cats bring good luck. In reality, regardless of their respective superstitions, black cats need the same love, care and affection just like their fellow furry buddies.
2) Cats Cannot Be Trained
Here's a common belief that dogs are more trainable than cats. Some owners think the latter cannot be trained due to the cats' so-called unresolvable behavioural issues. Some even believe that cats are stubborn creatures who refuse to learn or listen to instructions like fetch and roll over. But in reality, cats are actually trainable and doing so would build a better bond between you as an owner and your pet feline.
3) Cats Are Low Maintenance
Thinking that unlike dogs, cats only require less love and care? Sure, they are generally independent in nature but that doesn't mean you should ignore them. They still need your attention from petting to feeding them with good food.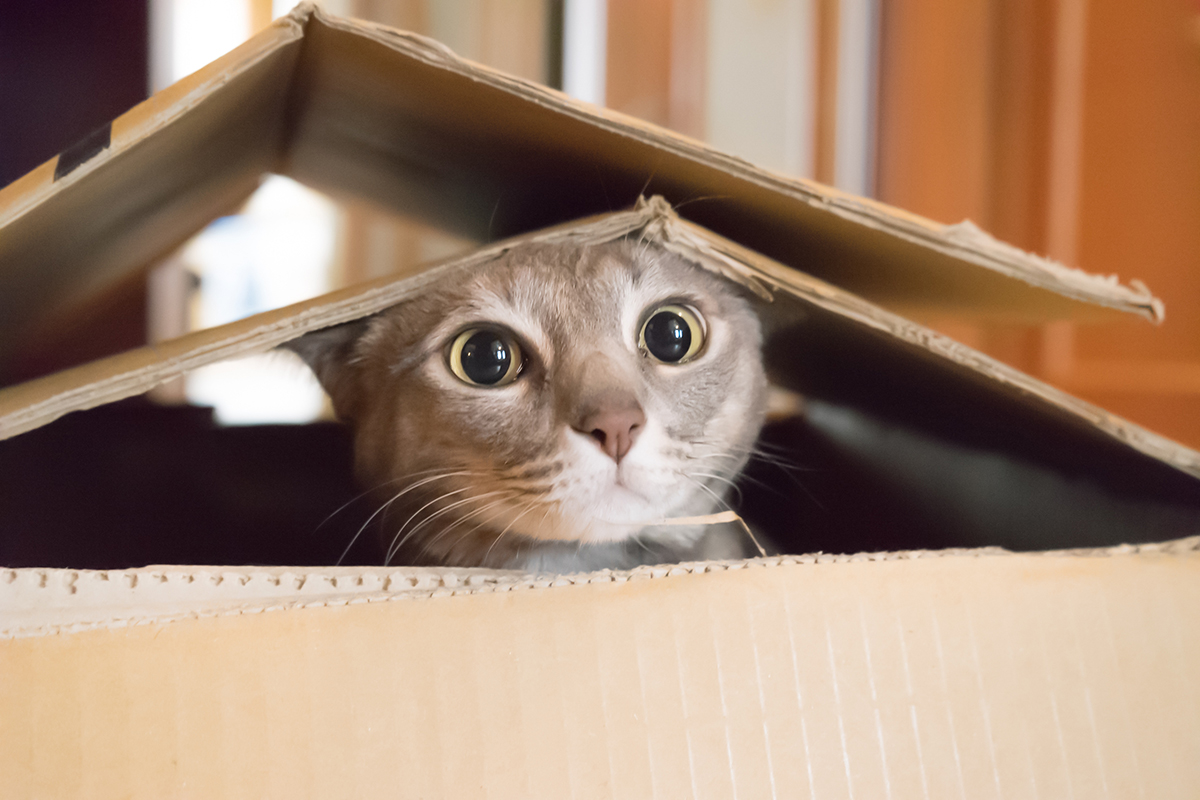 4) Cats Generally Love Tummy Rubs
So, you just saw your cat rolling on its back and expose its belly. And the first thing in your mind is the cat will enjoy your company when you rub their belly. But the truth is, not all cats feel the same way. Some may prefer their belly getting rubbed while others might turn defensive. For the latter, if you find your cat becoming irritated and scratches you with their claws, do not misunderstand that it hates your presence. The truth is, a cat's abdomen is vulnerable and it's best to keep your hands off them. Instead, consider petting its head and chin but don't overdo it.
5) Cats Like To Be Held
Okay, this may be true but only to a certain extent. It all depends on situations but cats generally do not enjoy being picked up. Pay attention to your cat's body language. If she shows irritation and gets defensive, it's best not to force yourself to hold your cat against its will.
6) Cats Are Nocturnal Pets
Well, they are actually not since cats happen to be crepuscular. That means they are highly active and most awake at dusk and dawn. So, if your cat tends to keep you awake, here's what you can do: Try adjusting their sleeping habit, starting by altering the timing of your cat's feeding schedule. You can also consider buying a few scratching posts to keep your cat active during the daytime, which in turn, can potentially minimise their nighttime activities.
7) Cats Prefer To Be Left Alone
That's not entirely true. They may be a solitary creature by nature but cats — particularly the domesticated ones — need your companionship as well. Just like dogs, they can get bored and lonely. Spend more time with your pet if possible because cats can potentially suffer from separation anxiety when the owner ignores them for too long.
8) Cats Love Milk
Most of us come across with a familiar scene, say the highly popular Tom & Jerry cartoon show where the cat enjoys lapping milk from a saucer. So, does it really mean you should feed your cat with milk on a regular basis? Well, the truth is, you shouldn't do so because milk can cause gastrointestinal problems such as stomach upset and even vomiting. Instead, consider feeding them with milk-based products specially formulated for cats or at least lactose-free varieties.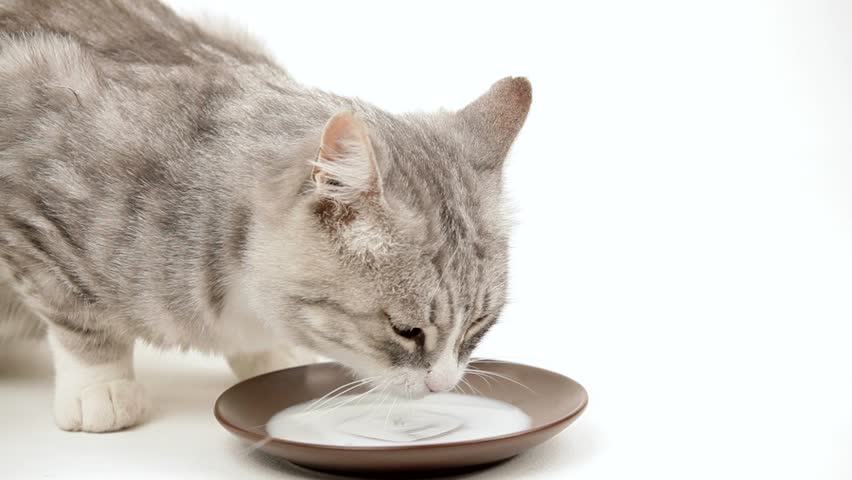 9) A Cat's Purr Is Equivalent Of A Happy Cat
Yes, there's a truth in it when your cat purrs. But they don't just purr because they are happy and feeling satisfied with your presence. They can also purr due to other reasons such as feeling sick or even when they are frightened.
10) Cats Have No Problem Landing On Their Feet
Just because cats are generally agile and flexible doesn't mean they can always land on their feet from a certain height. The thing is, they can actually hurt themselves, including injuries like bone fractures and sprains. So, if you live in an apartment, make sure not to leave your windows open for your cat's safety.