Running a business isn't easy, sometimes much less so when you're keeping it in the family. However, these companies are killin' it in the global market, and are continuing to grow! Check out 7 of the largest family-owned global companies below!
---
1) Walmart
If you've been to the US, you'd have seen Walmart. If you haven't been, you've at least heard of it, right? A publicly traded family-owned business, Walmart is only the world's largest company by revenue. Walmart was founded by Sam Walton in 1962, and it now operates a chain of hypermarkets, discount departments stores, and grocery stores. Currently, Sam Walton's heirs own over 50% of Walmart through their holding company.
2) Volkswagen AG
Did you know? Volkswagen actually means "people's car" in German. Incidentally, it is also their advertising slogan, which works out well. Back in 1937, the German Labour Front founded Volkswagen. We're not sure how the Porsche family took over Volkswagen, but currently the family members of the Piëch-Porsche family hold majority of the shares. The Piëch-Porsche family is essentially the same, descended from founder of Porsche Ferdinand Porsche. He divided his inheritance into equal parts between his children Ferry Porsche and Louise Piëch. The siblings rivalled against each other, and both families are still rivalling.
3) Dell Technologies
Before it was Dell Technologies, it was just Dell, founded in 1984. Michael Dell is the founder and CEO, and has been in charge ever since. In 1992, he was the youngest CEO (27 years old) to have his company listed on the Fortune 500 list, which ranks 500 of the largest US corporations in terms or total revenue. Dell is also the largest shipper of PC monitors worldwide. Whether he will pass Dell on to his children remains to be seen.
4) Nike
Named after the Greek goddess if victory, Nike hardly needs any introduction. Phil Knight was a runner at University of Oregon at the time, and he founded Nike in 1964 alongside Bill Bowerman, a track and field coach. Now, Nike is the world's largest supplier of athletic shoes and apparel. In 2015, Travis, son of Phil, was appointed to the board of directors, and he continues to helm it after his father.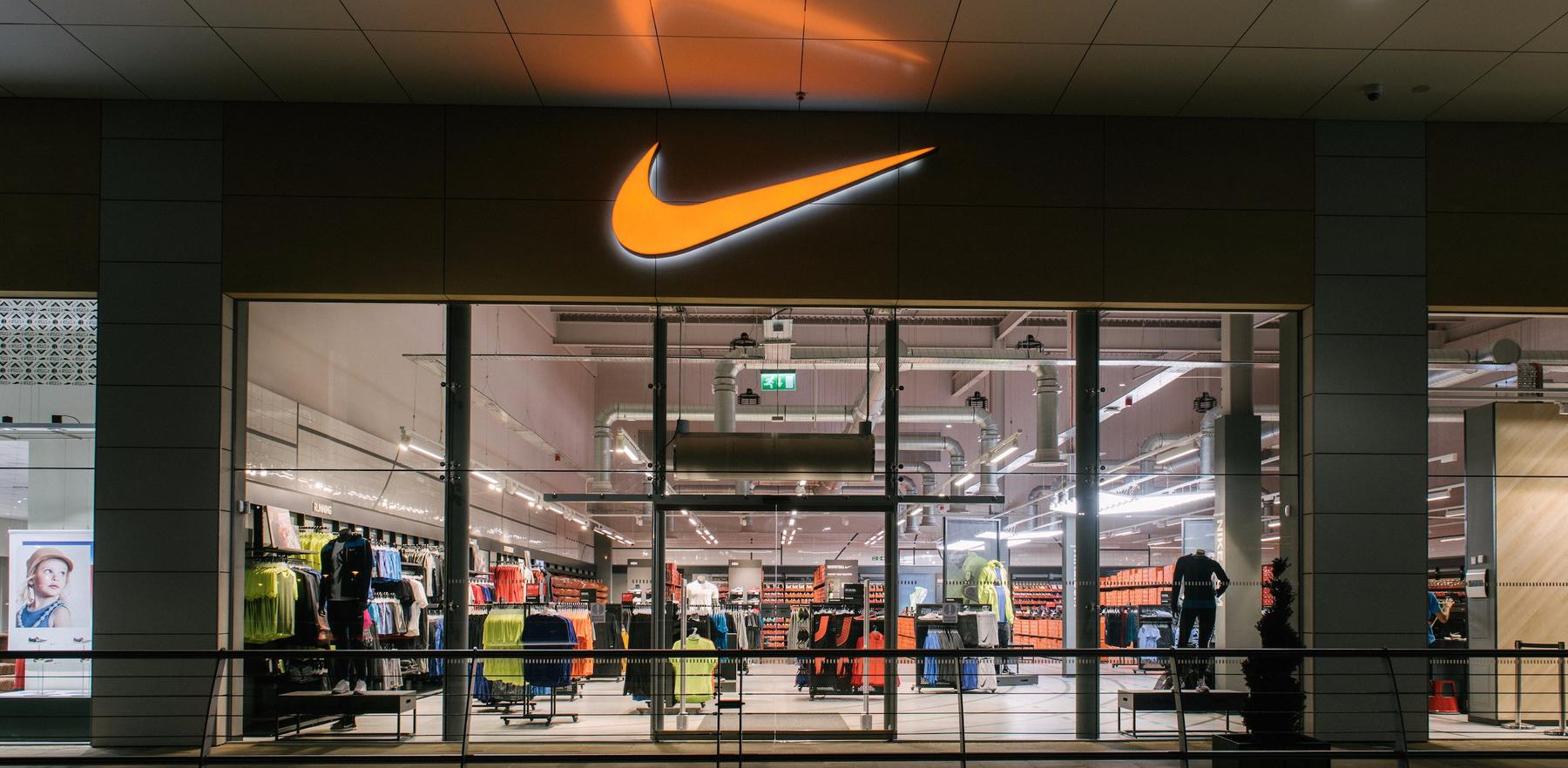 5) LG
Since its establishment in 1947, LG has seen four generations of family control. LG's founder was Koo In-Hwoi, and he passed it down to his son. After that, Koo's grandson Bon-Moo took over. When he passed away in 2018, Bon-Moo left the company to his adoptive son. LG dabbles in chemicals and telecom products, but they're best known for their electronics and possible their tagline "Life's Good".
6) LVMH
LVMH, or Louis Vuitton Moët Henessy, is the world's largest luxury company by revenue, and the Arnaults own it. The patriarch of the family, Bernand, is France's richest man, and chairman and CEO of the group. LVMH owns 70 Houses in six different sectors, including wines and spirits, fashion and leather goods, and perfumes and cosmetics among others. Christian Dior SE is the main holding company of LVMH, and Bernand Arnault is also chairman and CEO of Dior.
7) Heineken
The red star-green bottle combo is now synonymous with Heineken, and it all started in 1864. Back then, Gerard Adriaan Heineken convinced his rich mum to purchase De Hooiberg (The Haystack) brewery in Amsterdam. In 1873, he hired a Dr. Elion to develop a yeast, and soon the first Heineken beer was brewed. However, Heineken didn't always stay in the Heineken family. Control only returned to the family when Alfred Henry Heineken eventually bought back stock of the company, putting the company under the family's control again. Currently, Heineken is headed by Charlene de Carvalho-Heineken, Alfred's daughter.