The Association of Chartered Certified Accountants (ACCA) was founded in 1904 in London. It is the global professional accounting body which also offers the ACCA programme. This prestigious programme allows for a student to become a Chartered Certified Accountant. In fact, many accounting students will undergo this programme to receive that achievement. And Caroline Ng from TAR UC has really made her mark!
---
Under the ACCA, students complete 13 professional examinations over the span of three years. In March, June, September, and December every year, students around the world sit for their ACCA exams.
Next, one of the Essential papers that students must sit for is the Strategic Business Leader paper. Upon receiving her results, Caroline Ng also learned that she is the top scorer for this paper in the world.
That's right! She beat out every single ACCA student from around the world for the Strategic Business Leader paper. Her amazing scores have earned her the title of being the first ever Malaysian to be the top scorer for this paper.
Furthermore, TAR UC celebrated her achievement with a dedicated post to their Instagram page.
https://www.instagram.com/p/B7bCu1_jMuB/
In addition, MCA president Wee Ka Siong took to his Facebook page to congratulate Caroline Ng for her success. Moreover, he reiterates that TAR UC aims to provide quality education at an affordable price.
However, Caroline Ng is no stranger to big achievements. In fact, she participated in the Institute of Chartered Accountants in England and Wales Malaysia Business Challenge 2019. She was part of a team with five other TAR UC students.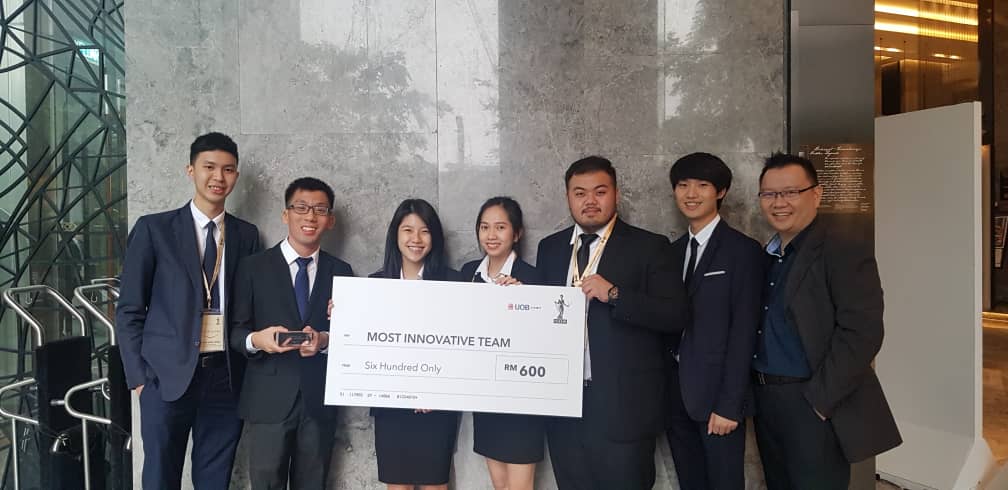 Together the six of them successfully applied their creativity and innovation to business case studies. As a result, the team received an award for the Most Innovative team.