If you've ever been in a relationship, you'll know that the "honeymoon" phase seems like the best feeling on earth. There's a lot of sharing and caring involved, you never say "no" to each other, and it's all sappy looks and silly selfies. After a while, the relationship settles into a routine, and the romantic part of it may fizzle out. We're not saying that having a routine is a bad thing, but what about the spark? Well, for all the lovebirds out there who want to do something beyond a standard dinner-and-movie date, here are 5 creative date ideas!
---
1) Have A Breakfast Date
Alright, calm down, we know not everyone's a morning person. Usually, couples opt for dinner dates because A) it's more convenient (you can take all the time you need) and B) it's more romantic (with the lights and all). However, a breakfast date is a simple enough thing to do for you to experience something different. You'll be eating something different, at a different place, with a different sort of lighting!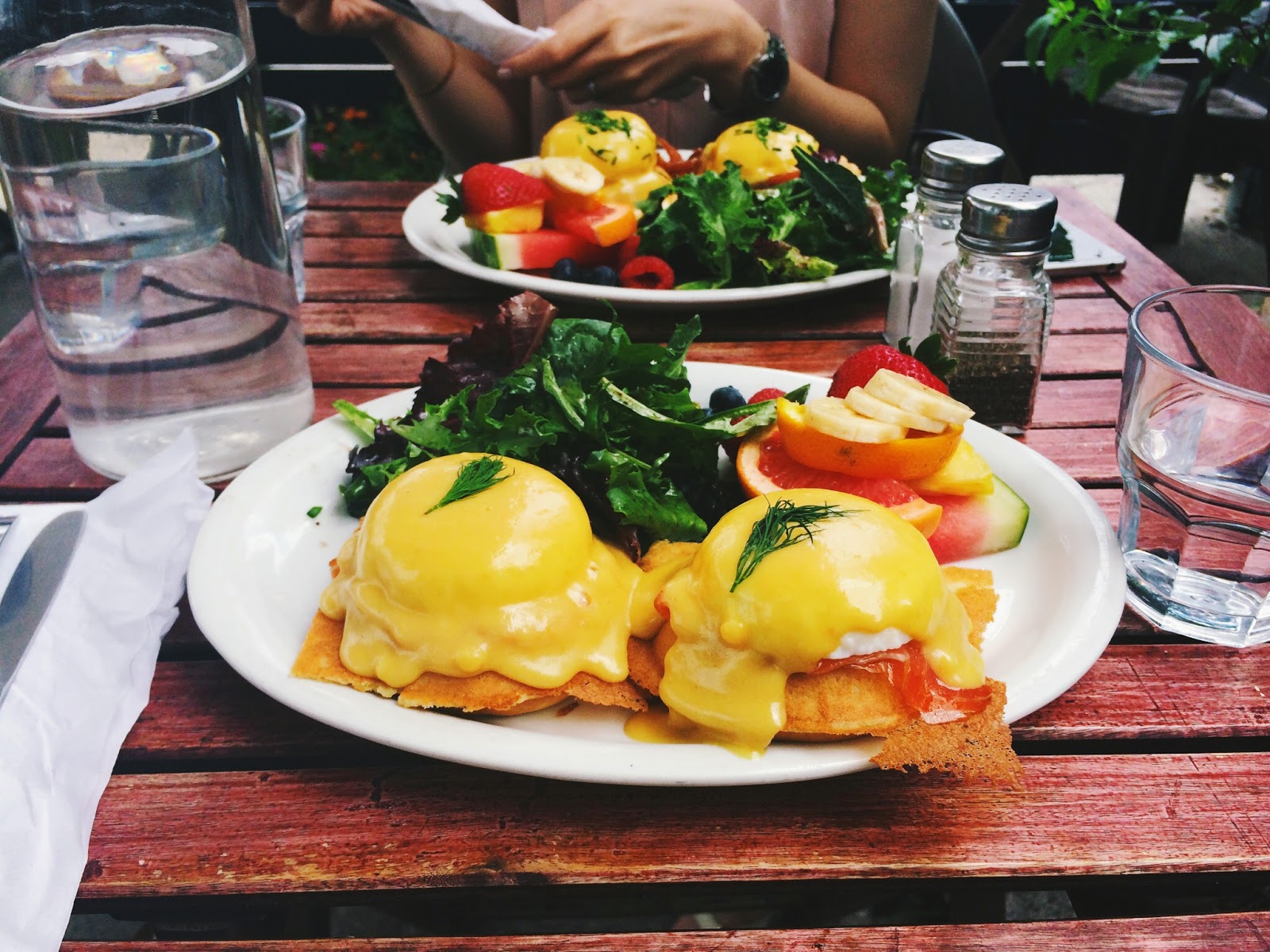 2) Be Tourists in Your Local Town/City
How well do you know your own town/city? To be honest, have you even visited the museum or the famous landmarks nearest to you? If both or either of you haven't, this is the perfect opportunity to play tourist! Put on your walking shoes, hang your camera around your neck, and start exploring! You never know what you'll notice once you slow down and observe properly, and it makes for an affordable "trip" as well!
3) Push Your Limits
Instead of just going to the gym or going hiking, why not take it a step further and try something even more exciting? Go for bungee jumping, skydiving, skiing, or other sorts of "extreme" sports you've never done before. You only live once, so try it all while you still can! Besides, doing it together is less scary than doing it alone. If you're not up for "extreme" sports yet, you can opt for things you've never done before such as snorkelling or indoor rock-climbing.
4) Learn a New Skill/Work on a (DIY) Project Together
Pick up a new skill or create a DIY project of your own! Whether it's a dancing class or coding class; creating a design or making music together, there's nothing that says "quality time" than working towards a common goal. You may discover a whole new calling in life, and you'll also get immense satisfaction after you complete it! And even if the end result is not as you hoped, who cares? It's the process, experience and memories that matter!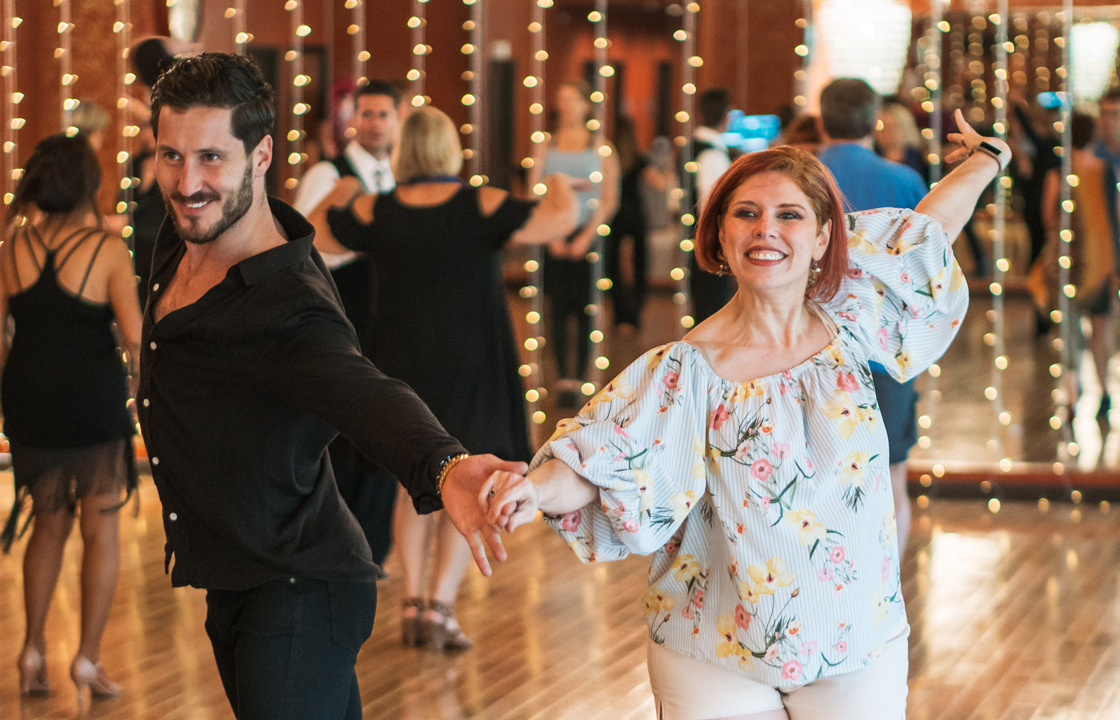 This challenge is done in pairs, so it's perfect for couples. All you have to do is visit Connor's truck and booth (which will be travelling nationwide) or the special set-up in Pavilion KL (Connection Level 3) with your partner, register, and start pouring! Whoever pours it perfectly will win FREE Connor's vouchers on the spot, which can be used to redeem Connor's Stout Porter at any participating Connor's outlet nationwide. So, challenge your partner to pouring a perfect pint of Connor's Stout Porter!
That's not all, as Connor's has more exciting gifts for you! 
Gift card: Purchase 3 full pints or 6 half pints of Connor's Stout Porter in participating outlets, and get a free gift card to redeem exciting prizes in the outlet itself!
Also, take part in Connor's Pint-Sized Photo Challenge which is happening in Pavilion KL! Upload a photo of you and the giant Connor's pint on Instagram, follow @connorsmalaysia, tag them, and hashtag #justmaderight #connorsmy. And that's all! You'll stand a chance to win a weekly mystery prize! Reminder: Do make sure that your account is public so that Connor's will be able to view your post!
A premium draught stout by Carlsberg Malaysia, Connor's Stout Porter is created using the original British Stout Porter recipe from the 1700's. Carefully concocted by skillful Master Brewers, the stout retains the same crisp texture, creamy head and gentle roasty undertones. Possessing a balanced taste and creamy texture, it has just the right hint of bittersweet aftertaste. A unique balance that's not too rich or bitter, Connor's Stout is a taste that's JUST MADE RIGHT!
For more information, visit http://connorschallenge.my/, Connor's Facebook page, or Instagram!
---
https://www.facebook.com/ConnorsMY/