On the 20th of April, the world mourned as Avicii was found dead. His cause of death was not immediately known, but after that, his family released a statement. Apparently, Avicii was unable to find meaning in life, and that led him to take his own life.
---
Avicii
Tim Bergling was a Swedish musician, DJ, remixer, and record producer. He chose his stage name from the lowest level of Buddhist hell, Avici. However, the name "Avici" was already taken on MySpace, so he added another "i" to the name. At the tender age of 8, he had already started mixing in his bedroom. Then, his career took off when he was 16, via postings of his remixes in online forums, which led him to sign his first record label deal. His fame further catapulted when he released his breakthrough single "Levels" in 2011.
Alcoholism
Fame and a jet-setting career had its drawbacks, as Avicii was quickly sucked into a world of alcoholism. For the past few years, he had been surviving on a diet of alcohol and airport food. He revealed that drinking alcohol gave him self-confidence, and soon, he depended on alcohol more and more to give him his confidence boosts. His friends feared for him as they watched him drink. Then, in 2014, he had his first serious health problem due to alcoholism. He suffered from acute pancreatitis, and was hospitalised for 11 days. In 2016, he stopped touring, due to health problems again.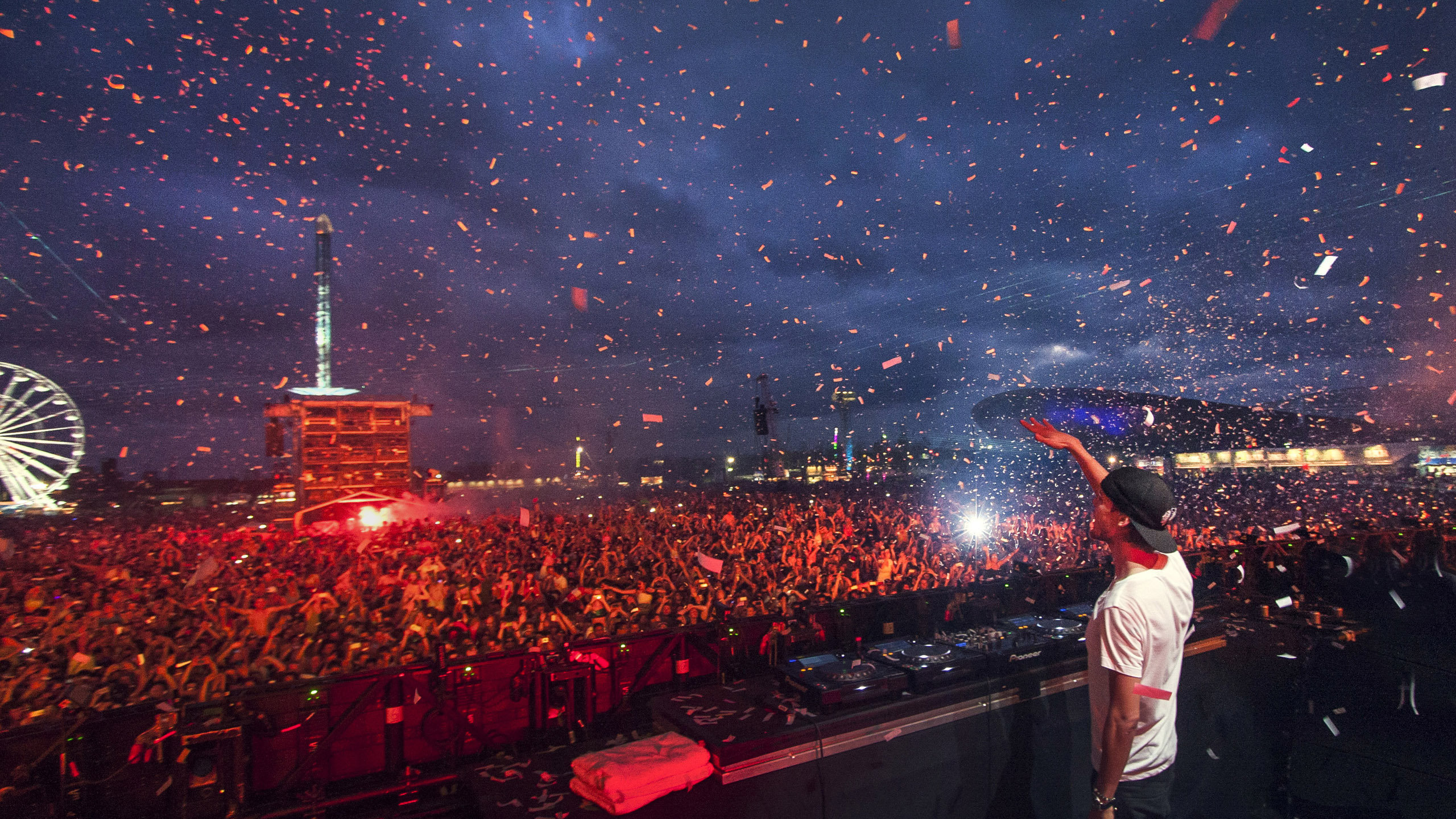 Achievements
Avicii performed at the Swedish royal wedding of Prince Carl Philip and Sofia Hellqvist, and was also the first ever DJ to headline at the New York Radio City Music Hall. He also co-wrote and produced 2014 Coldplay single "A Sky Full of Stars". He has won no fewer than ten awards, and was nominated for the Grammy Awards in 2012 and 2013 for Best Dance Recording.
Aspirations
Despite his fame and wealth, Avicii found no meaning in life. According to his family, "he really struggled with thoughts about meaning, life, happiness", and "he wanted to find peace". Perhaps his greatest aspiration was to discover the meaning of life, and he repeatedly failed. Finally, "he could not go on any longer", and was found dead in Muscat, Oman, on the 20th of April.
---
https://www.facebook.com/tallypressmy/