Dr Wan Wardatul Amani is an amazing scientist who at the age of just 36 had an amazing achievement. She became the first Malaysian to launch a NASA satellite into space. It all started when she was studying at the University of Minnesota.
---
Dr Amani Working for NASA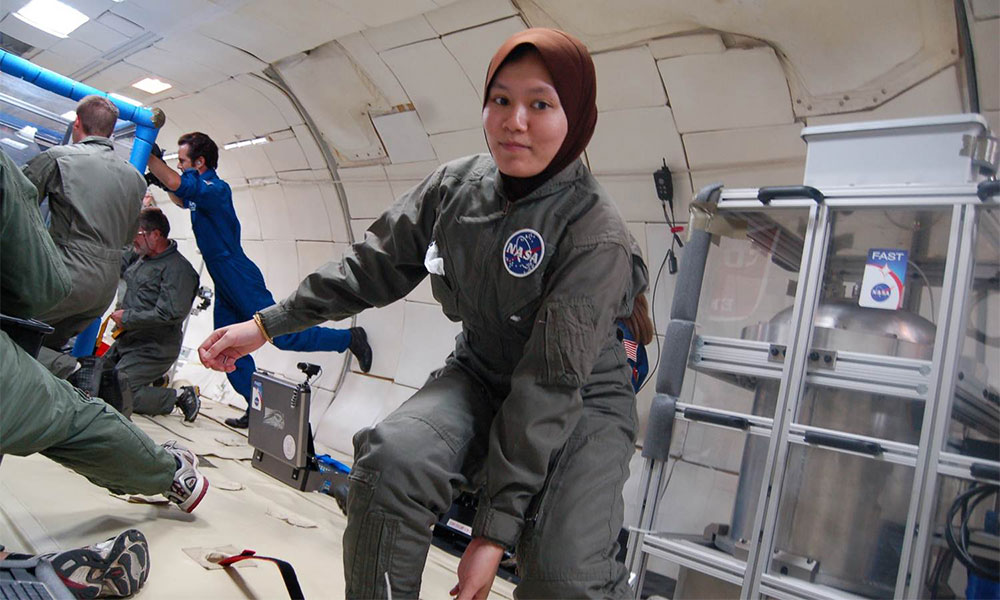 During her volunteer time she first began by washing glass slides and cover slips for microscopes. Not letting any boredom get the best of her, she stuck with it and learnt what she could.
Eventually, working in the laboratory is what led to her journey as a NASA scientist. A professor suggested that she take up a PhD in biomedicine. She did so well at NASA that she led a team of 28 scientists, technologists, and engineers.
The project was the first ever astrobiology programme meant to test how living cells respond to a lack of gravity. In the end, her programme was launched in a nano-satellite together with a SpaceX rocket.
Coming Back to Malaysia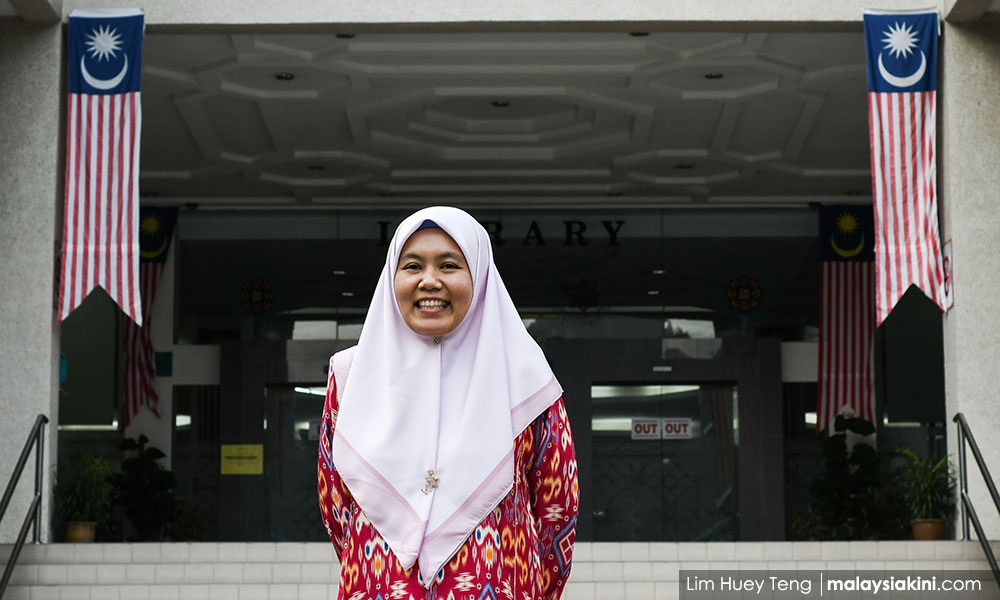 After her success at NASA she decided to come back to Malaysia back in 2014 to help the community here. Looking at Malaysia she felt that there were real problems here that she could help solve. She believes in empowering the public to use simple technology.
So far, it seems that she and her team have built a simple sensor system that detects harmful bacteria in water. It is especially useful for when there is flooding in areas and clean water is scarce.
Currently she and her team are working on creating a device that monitors blood glucose. It is meant to be reusable, affordable, and non-invasive for the comfort of users.
Struggles with Funding
Unfortunately Dr Amani has faced quite a few challenges upon returning to Malaysia. The biggest problem so far is in obtaining funding for her research. She has discovered that there is a system in place that works against her.
Her claim is that seniority or an extended network actually can determine the outcome for federal grants. Talent, skill, and innovation seems to be a secondary criteria. Even her time at NASA is dismissed and she is instead seen as a 'junior'.
There is a structure of hierarchy which dictates the dispersement of grants. Meanwhile, the application criteria uses a system where junior researchers like her have to start with the smallest funding. They must then slowly work their way up to apply for bigger grants.
It is important that our government support our local talent to help further our community. When we have such skilful people, they should be given opportunities to do what they can. People like Dr Amani should be given support based on what they have to offer rather than who they know.