K-pop is rapidly rising in popularity nowadays and there's just no denying that. In fact, collaborations between K-pop groups and American musicians are happening more and more. One popular k-pop group will definitely BTS with a strong ARMY (fanbase) around the world. And now BTS X Mattel is giving us dolls of the popular idols.
---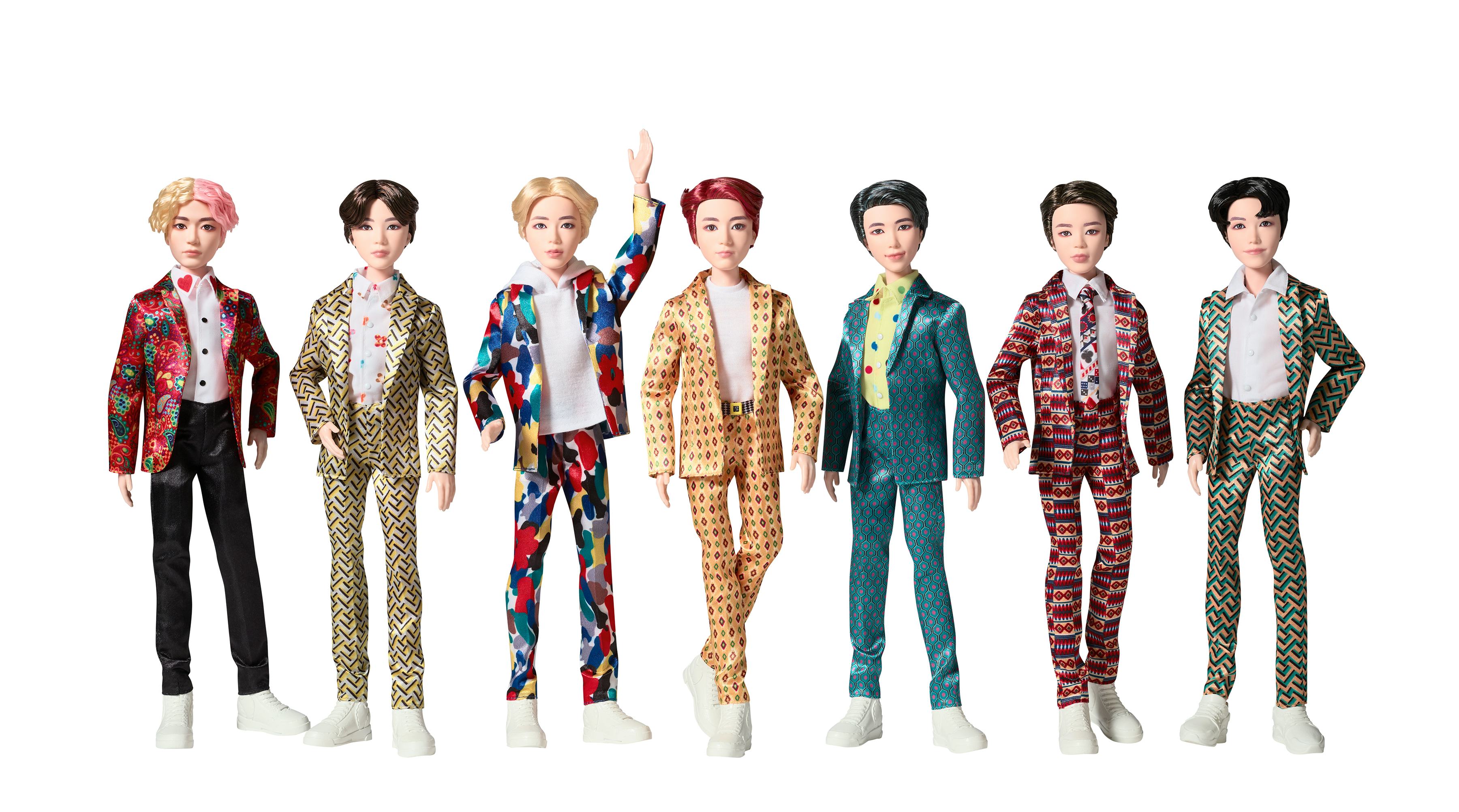 The BTS X Mattel collaboration is giving us Mattel BTS IDOL Dolls and even special edition UNO BTS cards. Yes, these are available in Malaysia! But on top of that, K-pop fans will also get to watch a special LED mapping projection during the event.
So what exactly can we expect to be launched during the event? Well firstly we will get to see the unveiling of the entire collection of dolls. They are all dressed in looks which take inspiration from the IDOL music video.
In fact, the dolls have rooted hair and 11 points of articulation. Having points of articulation means they can move different parts of their bodies. As a result of this, you can make your doll pose in many iconic dance moves.
In the collection you can choose from Jin, SUGA, RM, j-hope, V, Jimin, and Jung Kook. Each doll is retailing for the price of RM104.90. For any ARMY with some cash to blow you could just get the whole collection!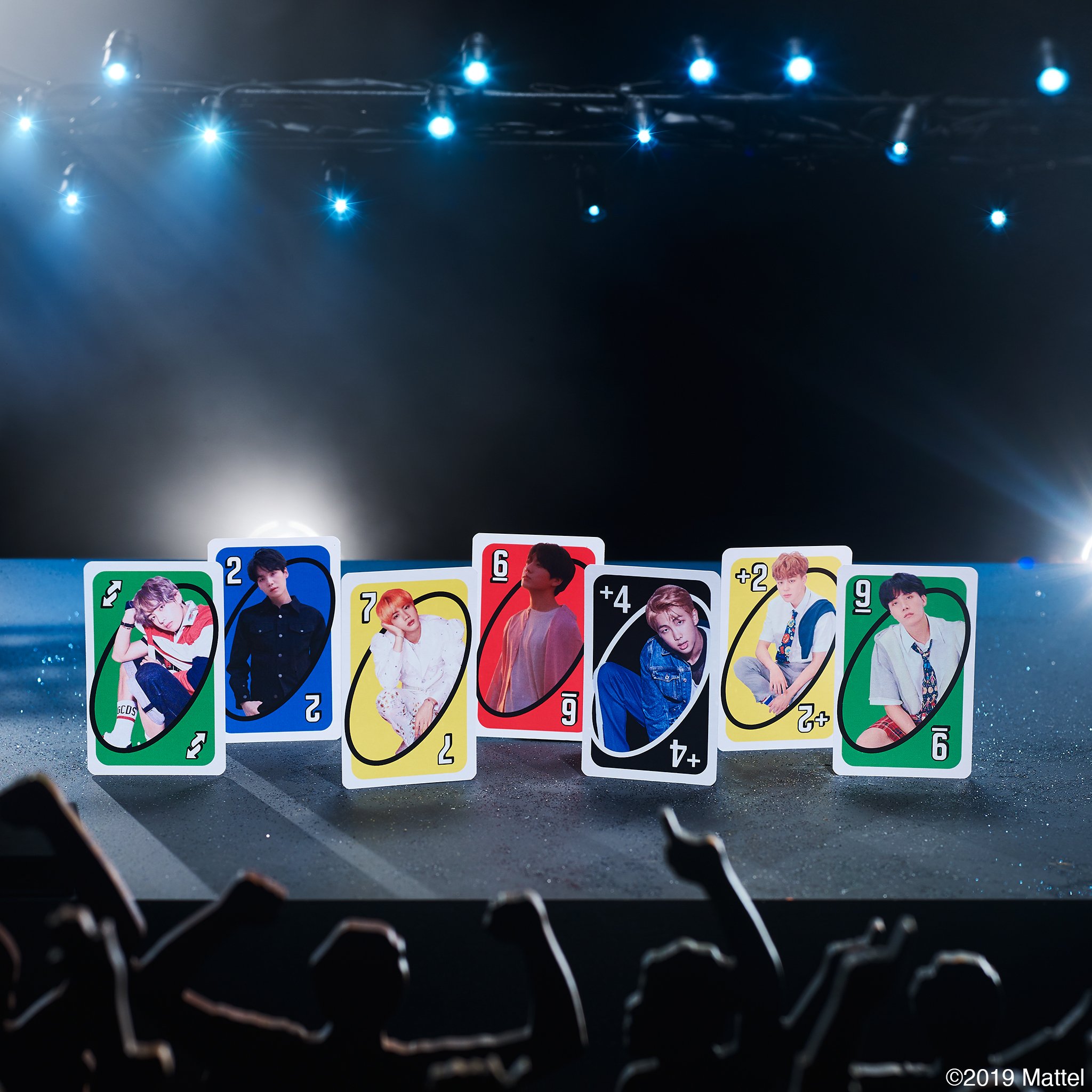 Meanwhile, the limited edition Uno BTS cards are being sold at RM25.90 which is pretty affordable. At least compared to the dolls. The cards have a special "Dancing Wild" card which means the next player has to perform a BTS dance routine.
If they can't do it then they must draw three additional cards. There will also be the usual Skip, Wild Draw Four, and Reverse actions cards in the pack.
So make sure if you're an ARMY that you head over to the BTS X Mattel in-mall roadshow this 15th September. The two hour LED mapping display will be from 5:30PM to 7:30PM at the entrance of Pavilion. There will be an interactive screen where pictures from fans will be uploaded in real time.