We all know Microsoft Office and the popular programmes Word, PowerPoint, and Excel. Some of us probably even have a love-hate relationship with it. But did you know there are students from around the world that compete to be the best at these programmes.
---
In fact, the Microsoft Office Specialist World Championships is currently in its 18th year and this competition is huge. Just last year about 760,000 candidates from 116 countries went head to head to prove their skills.
Winners of the 2018 championship are from Taiwan, Hong Kong, Thailand, USA, and New Zealand. The first place prize includes $7,000, a trophy, medal of achievement, winner's certificate, and other prizes from Microsoft.
Meanwhile, second and third place winners will receive a cash prize, a medal of achievement, and a winner's certificate.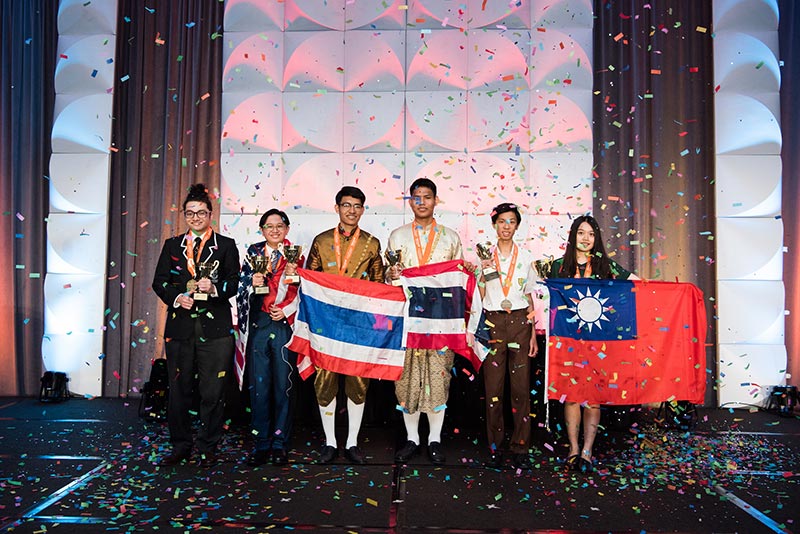 Only students between the ages of 13 to 22 are eligible to enter the competition. The six categories are Word (2013 or 2016), PowerPoint (2013 or 2016), and Excel (2013 or 2016). This means that one programme will have two winners based on the year.
Unfortunately the deadline to enter the competition has passed. Participation is done by taking a Microsoft Office Specialist certification exam. Scores are immediately entered into the competition.
Participants first compete against each other on a National level. After that, winners from participating countries will go against each other.
There was a total of 1.5 million entries this year from 119 countries. In fact 150 students will compete against each other. Already there are winners being announced from a few countries.
The 2019 Microsoft Office Specialist World Championships will be held in New York, USA from the 28th to the 31st of July. So who will be the champion of Microsoft Office Specialist?