Malaysia is home to a multitude of rich culture and tradition that stems from the different groups here. We have a lot of traditional music, games, clothes, and even practices. All this makes our country an amazing pot for a blend of variety. In fact, we will probably never grow tired of learning from each other. And to showcase one aspect of tradition, Sarawak will be hosting the first ever Asian Sport for All Games!
---
This will be the very first time that the Asian Sport for All Games will take place and we are lucky enough to be the host. Back in 2019, many countries made a bid in Tokyo, Japan to be the first hosting country.
Lucky us because Malaysia won and the event will be taking place in Kuching, Sarawak.
The event will be organised by The Association for International Sport for All (TAFISA). Here, participants from across Asia will be welcomed to introduce their traditional sports and games.
Yes that's right! This event will focus and highlight the various traditional sports and games that are practised across the continent. Moreover, everyone is welcome to spectate and learn more about the different types of sports.
Furthermore, the week long event is also focusing on preserving and promoting traditional sports and games. In addition, it is also to promote active living as well as to encourage cooperation between nations.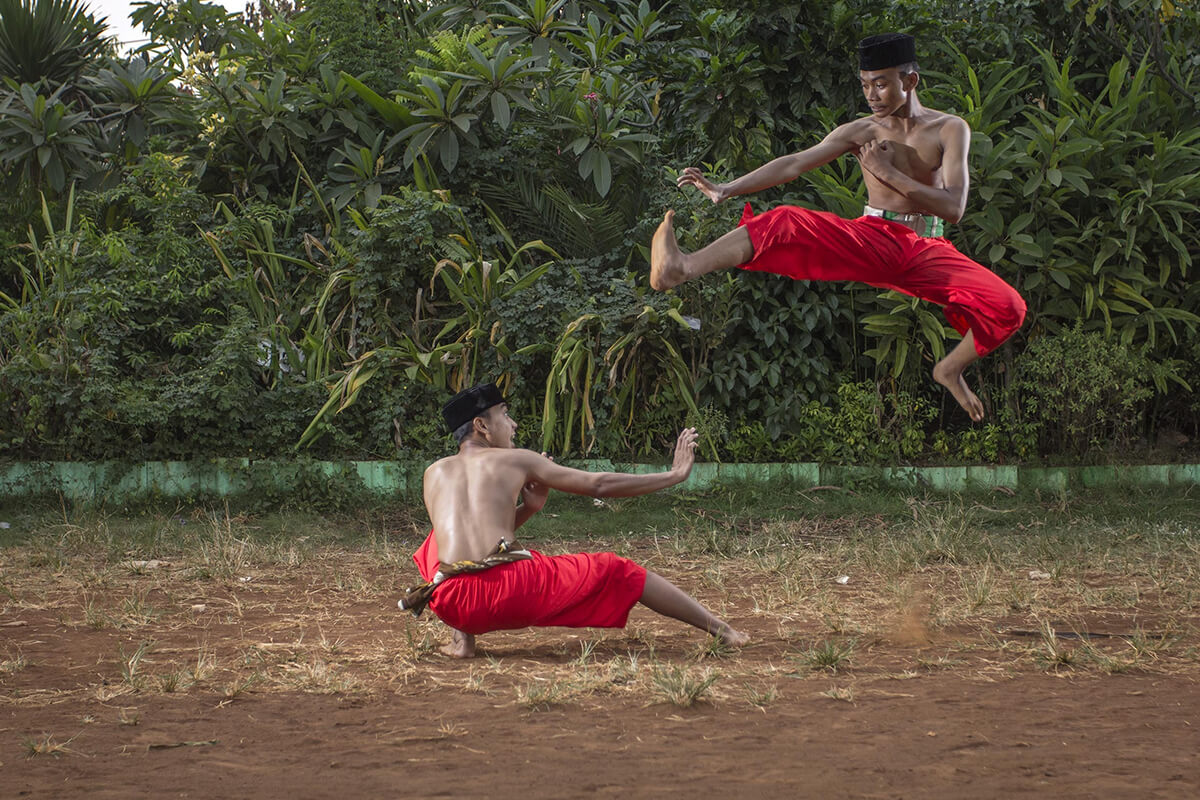 The Asian Sport for All Games will take place in 2022. Additionally, we can expect to find hundreds of different traditional and cultural sports events.
Moving on, unlike normal sports events that are competitive and mainly for the young, this event brings more than that. There are elements of tradition, culture, and friendship which people of all ages can enjoy.