Malaysia is a more conservative country from the way we dress, talk, and even the materials we learn. Unfortunately this also means that children and teenagers are unlikely to receive proper sex education. However, starting in 2021 students will receive proper education in school.
---
The biggest downside to youths not receiving proper sex education is that they might learn from bad influences such as pornographic content.
Furthermore, it is unlikely that they will be aware of the laws in Malaysia in regards to sex. For example, statutory rape is defined by the law as any sexual activity involving a minor.
In Malaysia, anyone under the age of 16 will be convicted under the law even if it was consensual. While youths engaging in sexual activities might be consensual partners, the fact is that the law says otherwise.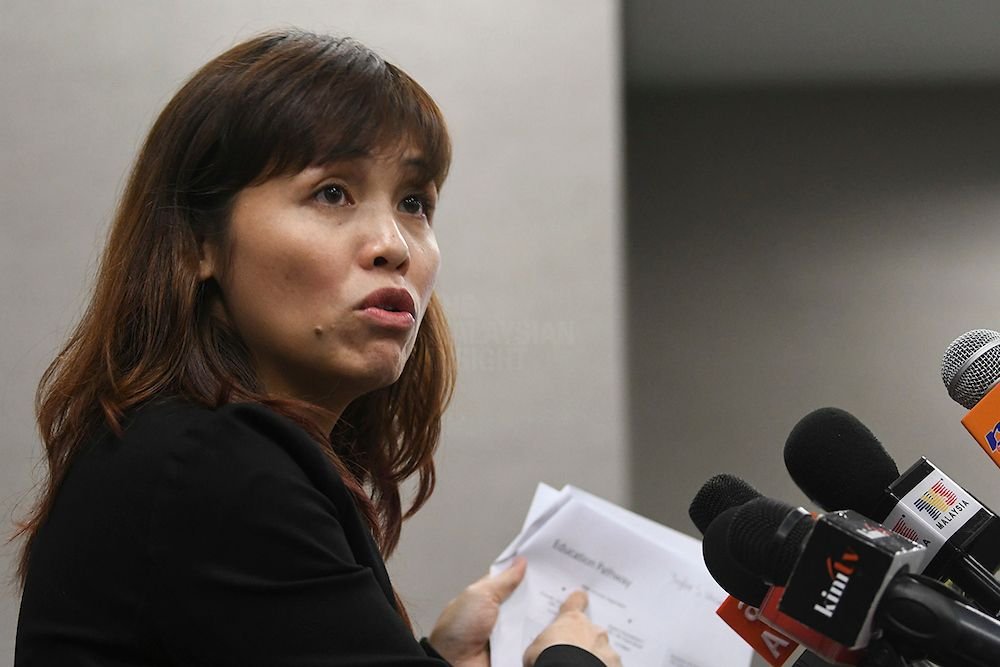 Which is why thankfully the Ministry of Education will be introducing proper sex education in school. The announcement comes from Deputy Education Minister, Teo Nie Ching, at a recent event organised by the Women's Aid Organisation.
She says that students will learn about topics such as statutory rape, child grooming, sexual harassment, and more. They will introduced into the Pendidikan Jasmani dan Kesihatan (PJK) syllabus and Physical Education textbooks.
This means students will begin learning about these topics from Year 6 in primary school.
It is very important for youths to learn proper sex education to enable them to be aware of dangerous situations. Especially nowadays with sexual assault cases becoming a concern.
Moreover, we should not rely just on schools to teach the youths about proper sex education. It is also important for them to learn about it from home and parents should take the initiative to have a talk with their children.